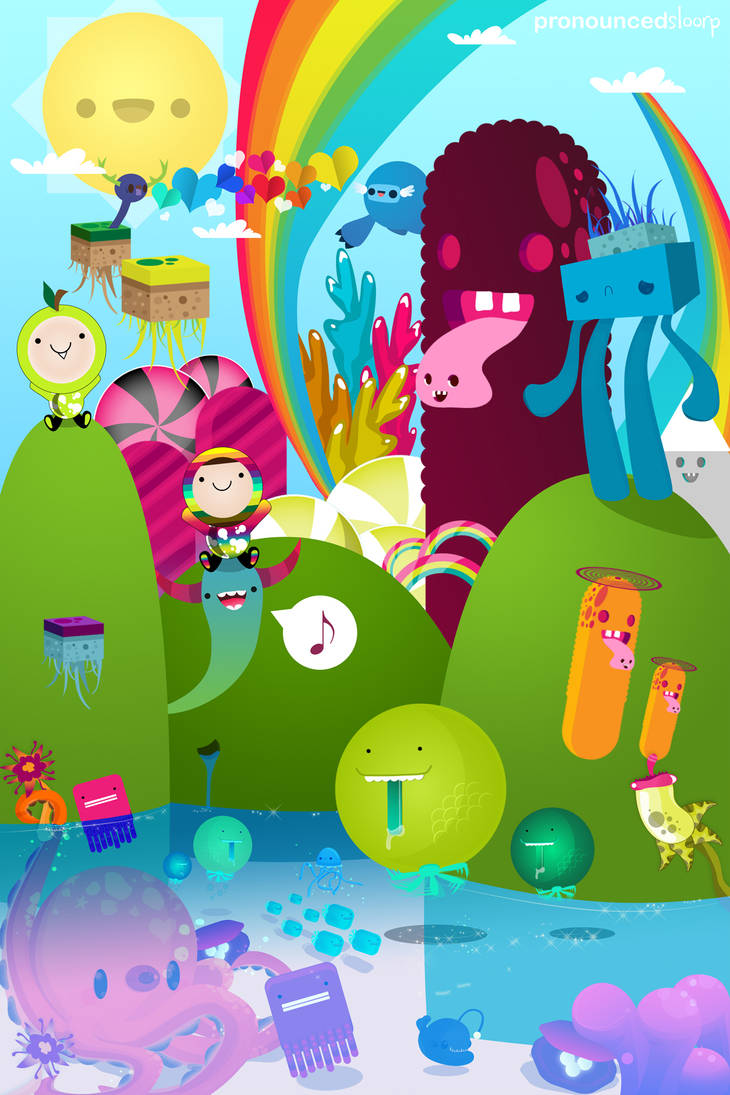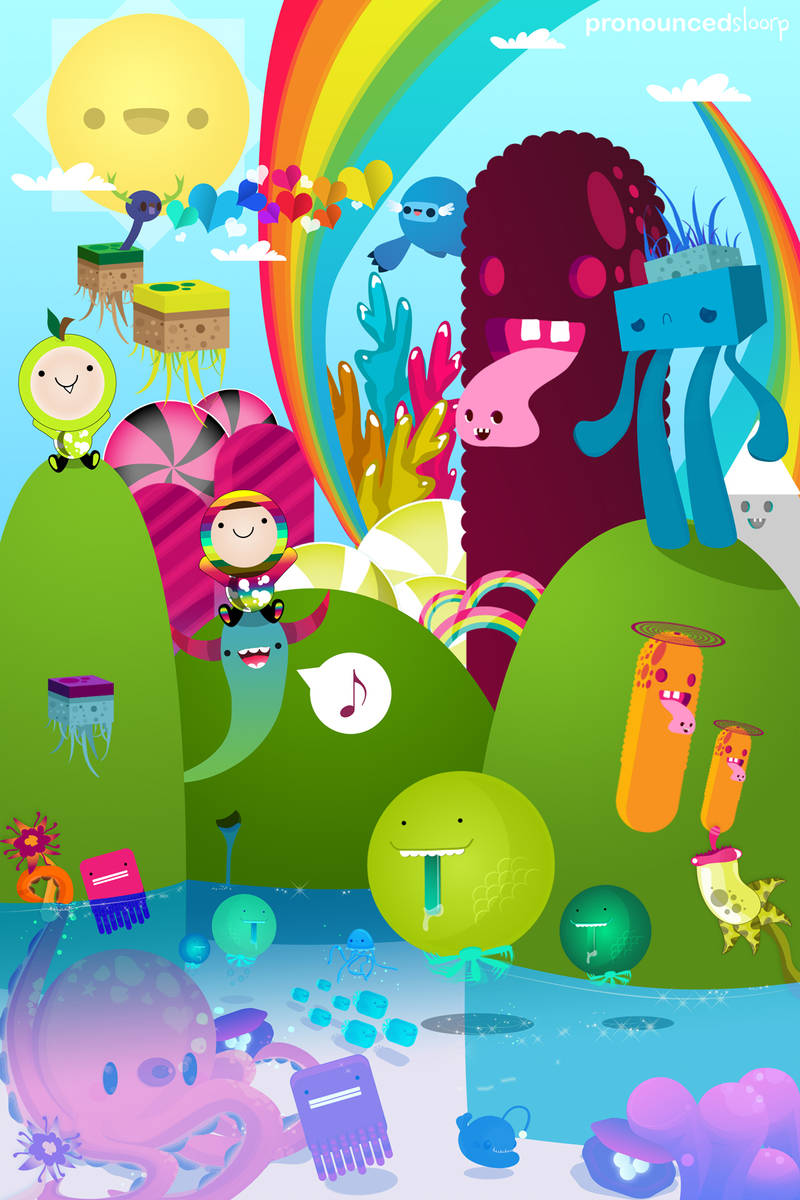 A Magical Scene



I have never thought that i could combine my artwork with another artist and have this awesome outcome! But i had this awesome outcome because the artist i worked with is awesome!

I am so happy and excited for working with =
pronouncedyou
for this collab. It was really fun! We had some obstacles, well many... I was using Illustrator she was using photoshop, the file was so big and we couldn't exchange, we... anyway! but we finally made it!
Our styles fit together so well, aren't they? Hope you like it!
And i would definetely work with her AGAIN!



You May Also Like:
© Sloorp Design | 2009
--
Visit My Website