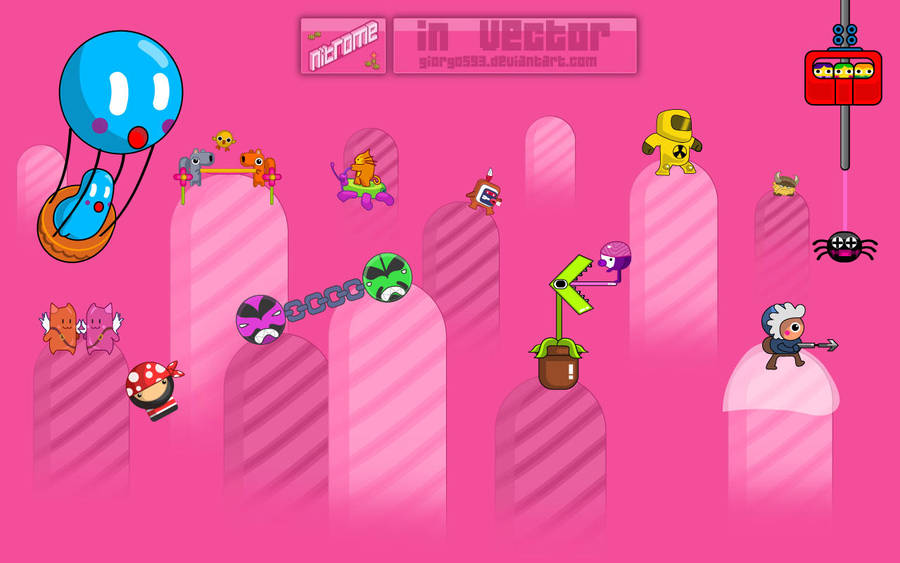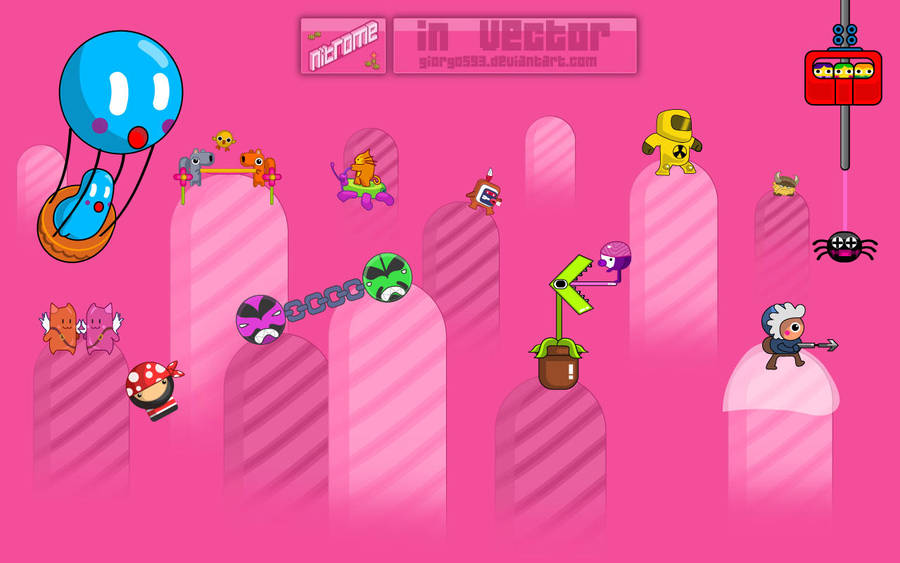 Featured in nitrome's Blog: [link]
I redesigned some of the Nitrome Characters in vector! It took me a whole night and one afternoon. Each character is designed in big size, so i ca use them in comics as well!
The original size is 1280x800 but it's not available for download because of art thieves.

Nitrome - Free online games