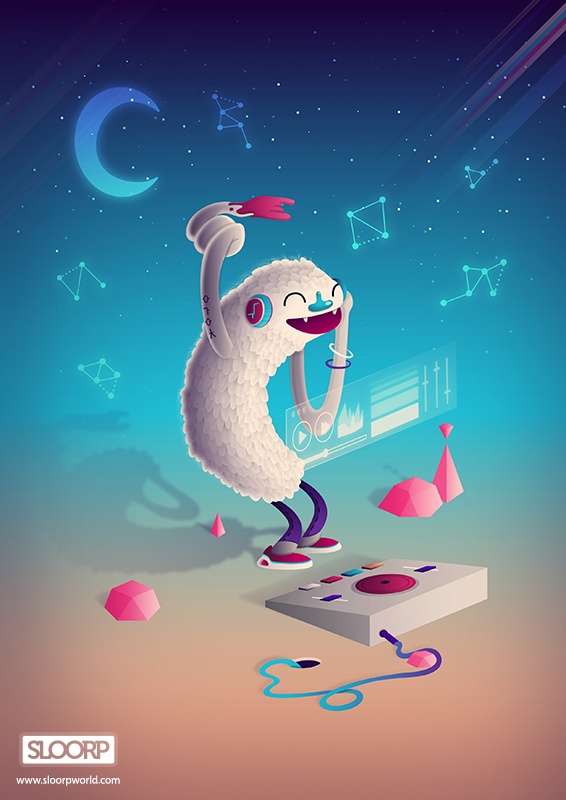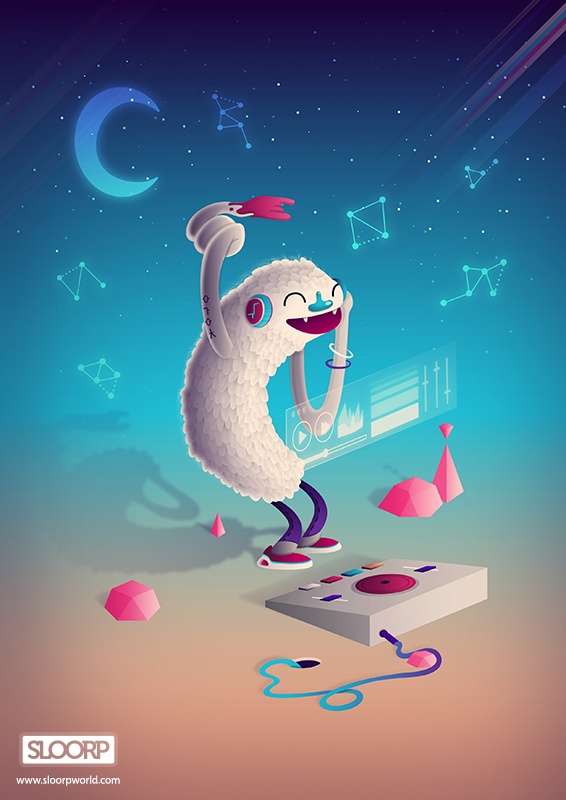 really cool !!
Good job

Reply

Wonderful work, Giorgos! The background's gradient is so soft! I wish I knew how to make textures like the one you made on the monster. I loved the emphasis you gave to the constellations instead of stars. I think I feel this way when I hear music! What software do you use to make your illustrations?
Reply

Thank you ca-medina for your kind words, I really appreciate it!
I use Adobe Illustrator and then Photoshop for some minor details, but basically Illustrator.
Reply

this is great :3
How do you make the lines so crisp and clean and not rigid/ pixelated
Reply

Hmm... I didn't do anything to make them look more crisp.
I think it may got a bit more sharp when I resized it from the bigger image...
Reply

Reply

Nice work!! P

new wallpaper on mah phone
Reply