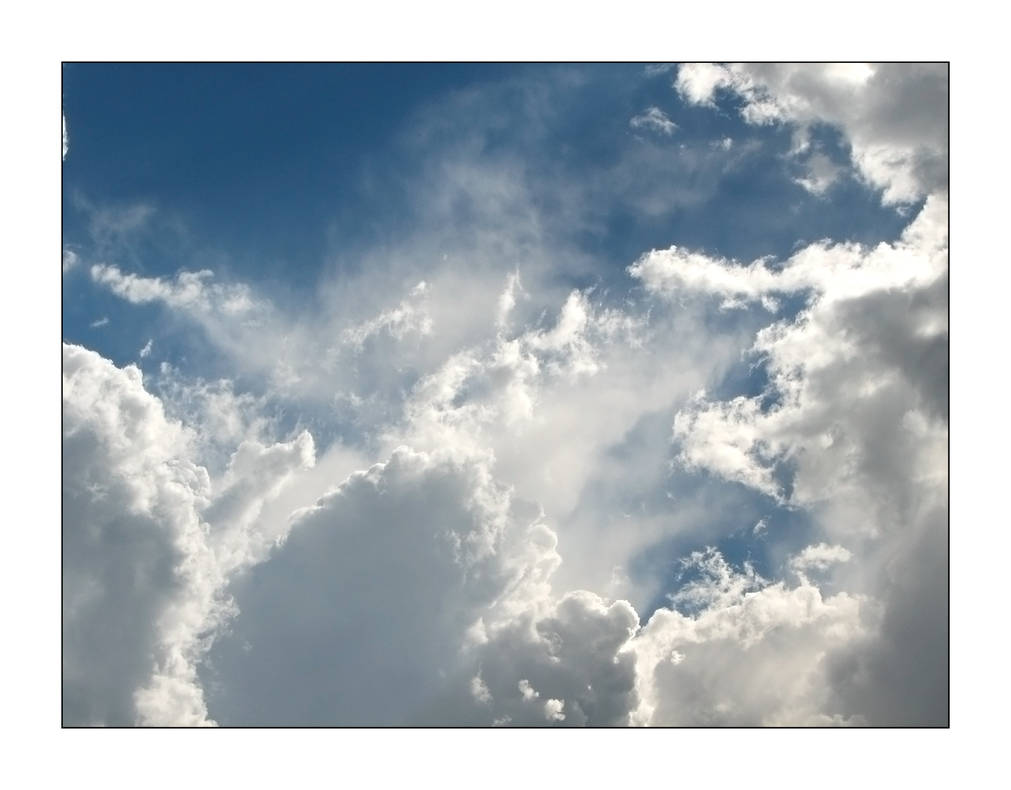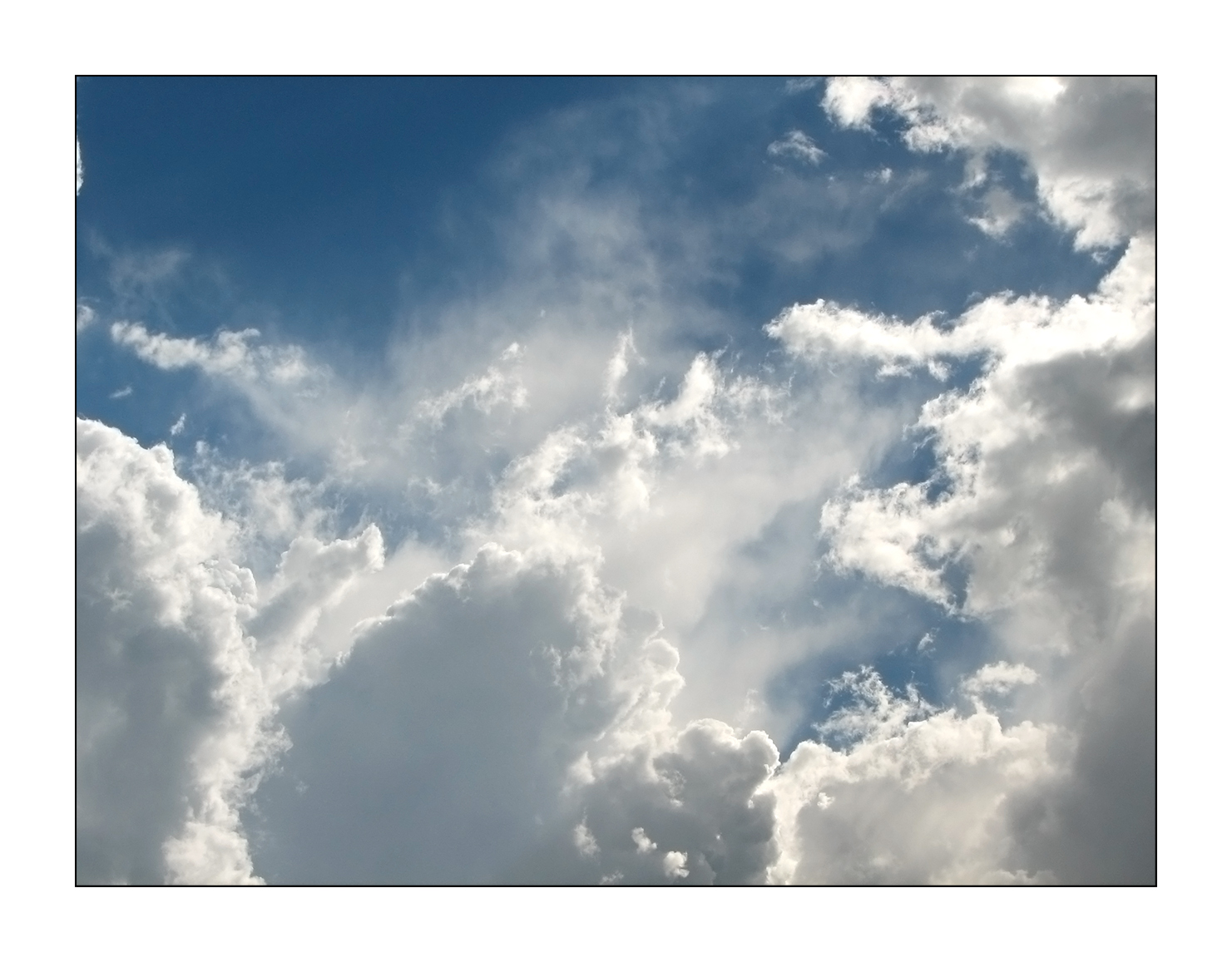 Watch
We had a pretty bad rain storm today and there was a bit of flooding. Of course I was out in it, but I did get a great shot of the clouds when it stopped raining.


wow. your photographs were always so wonderful
this is absolutely beautiful!
what kind of camera do you have?
Reply

ELSIE!!

I got a new camera!!

It's the Canon Powershot S2. The zoom on it is amazing and the quality is great too!

How are you?

Reply

lol! the canon powershot s2 Is?!
that's the camera I just bought this year too hahahah
Reply

wow. just wow.

Reply

ooooo, gorgeous sky photo!!
Reply