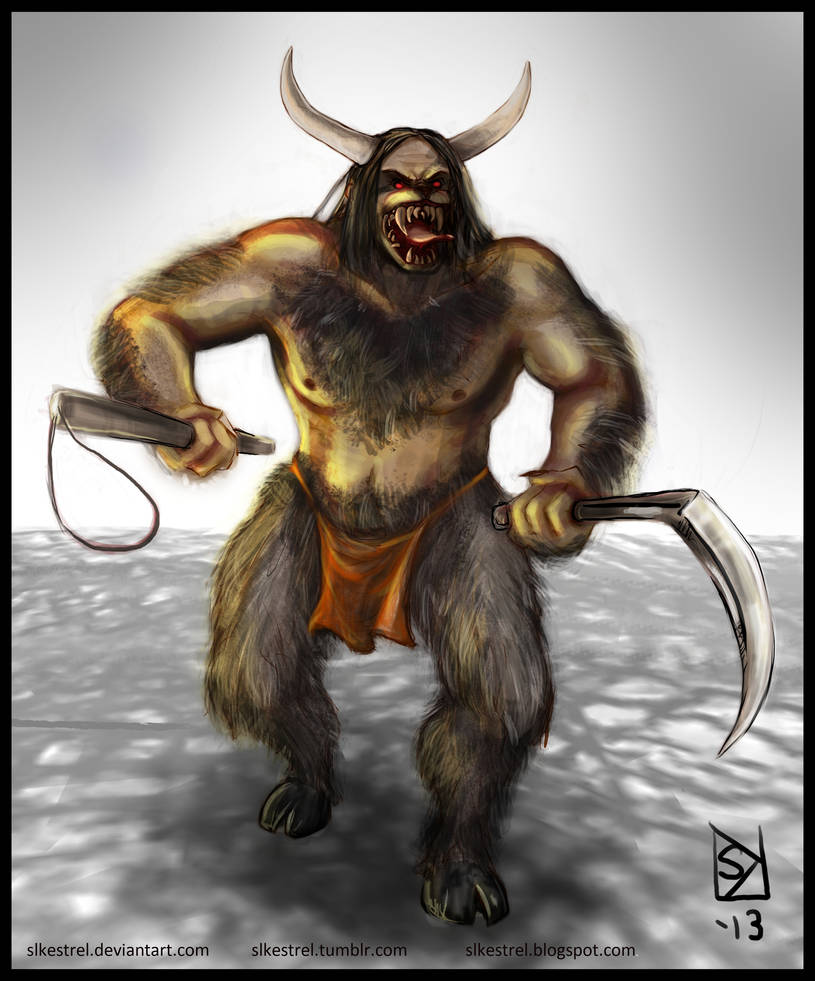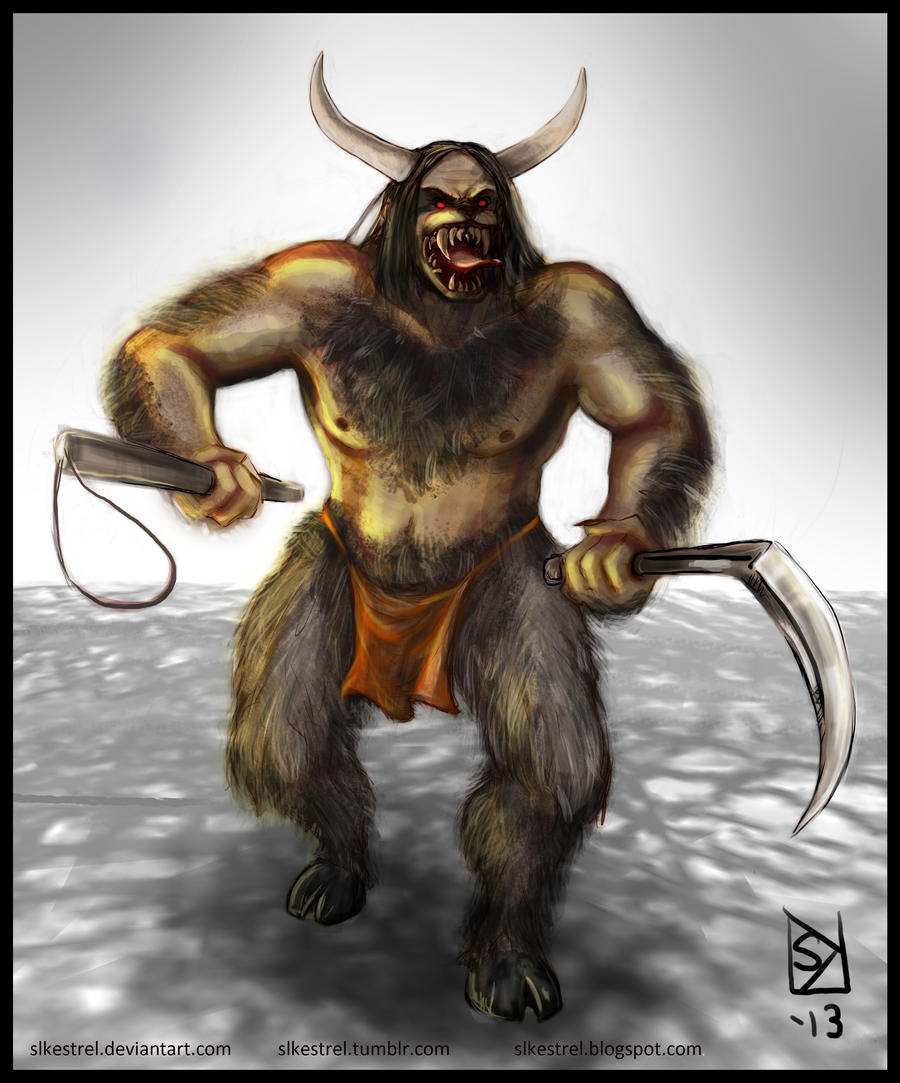 My attempt at painting a trolloc from Robert Jordan's "Eye of the World" series. I haven't read em, but my boyfriend gave me the specs to try it (though missed the armor... hrm...) so here it is. First painting of the new year! My resolution is to paint more, and maybe go to art school once I graduate from UCLA this quarter. And other stuff. Whatever. Hope you enjoy and criticism heartily welcome.

Holy shit this is amazing!!!

Incredible coloring!!!
Reply