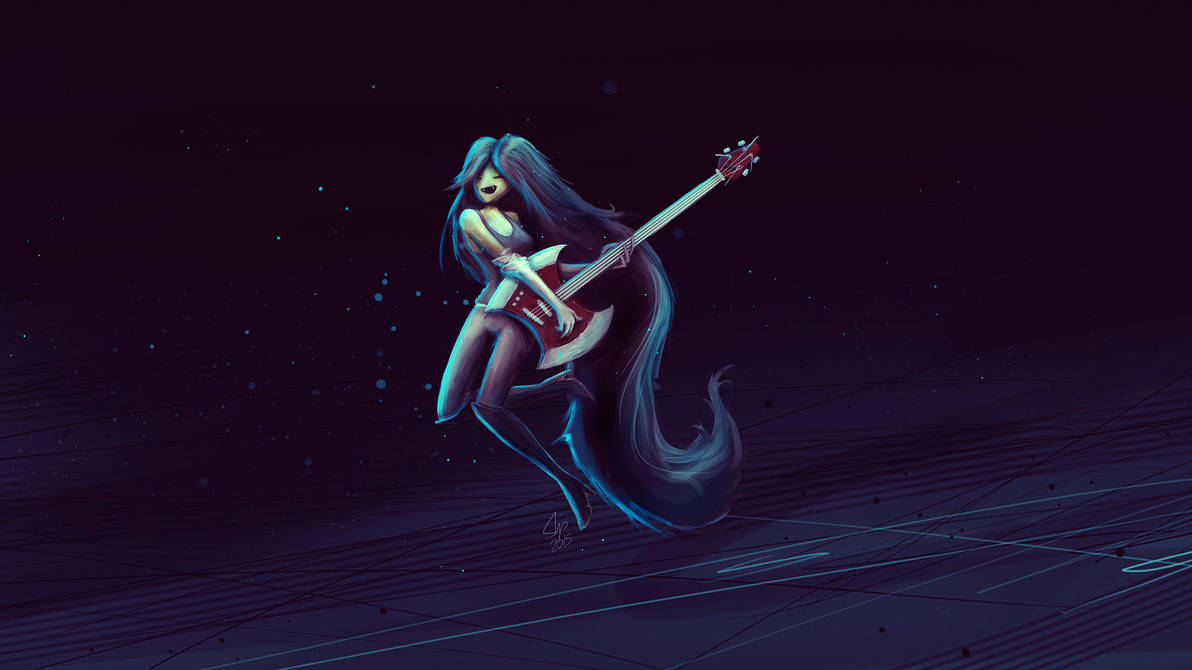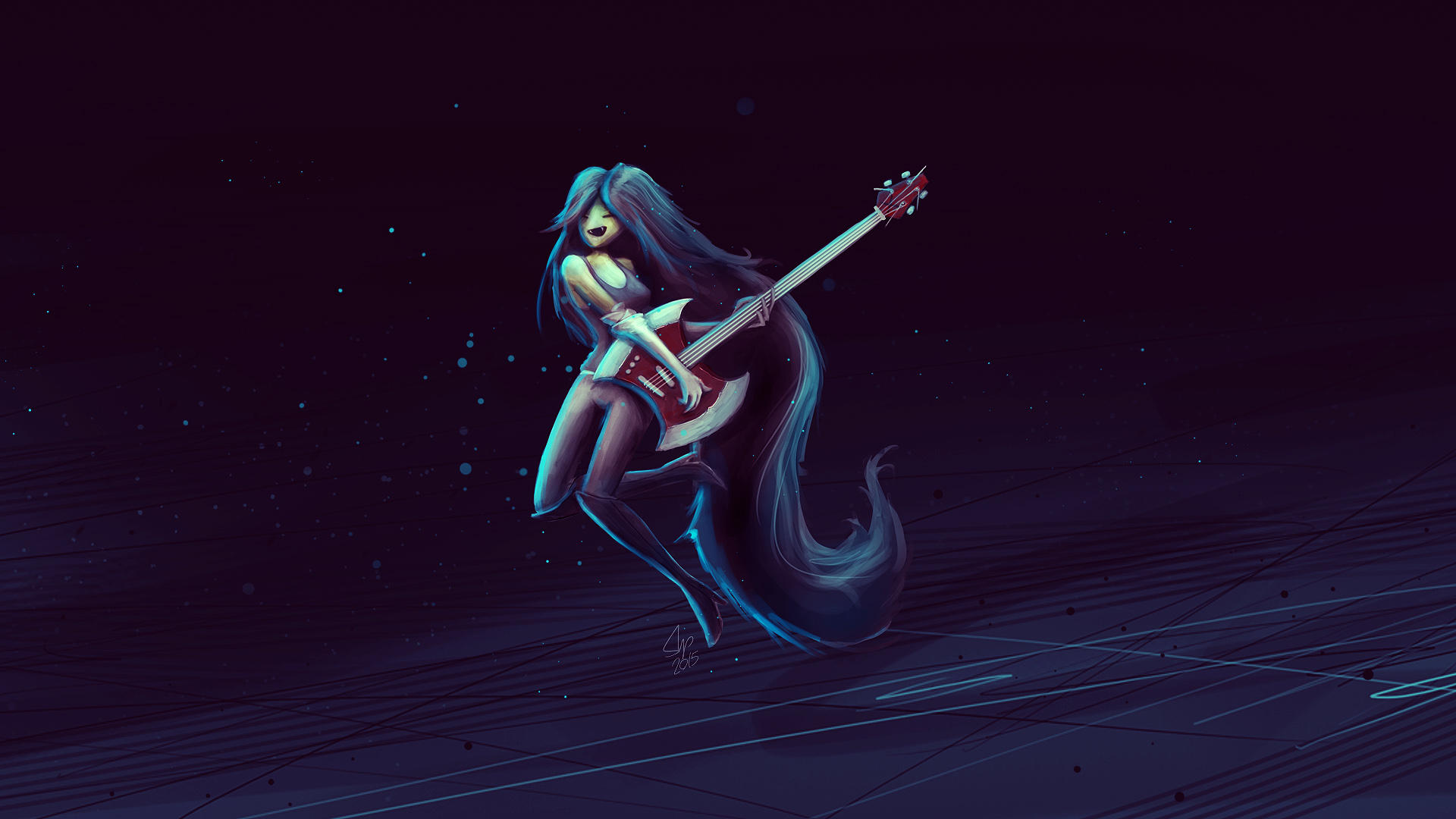 Watch
So, here's a gift i made for my wife yesterday!!

Let me know what you guys think!!

Also, there's more coming soon!!

A Marceline ficou
muito legal!

Bem melhor do que no desenho!

Reply

I love the pose you gave her and your
ambient lighting skills are amazing <3
Reply

I love Marceline<3
Love that you took the time to make something so beautiful for your wife<3
Reply

The shading is really nice!
Reply

i simple loved it, good work
Reply

Dude!!! I didn't know you were married! That's awesome!
Reply