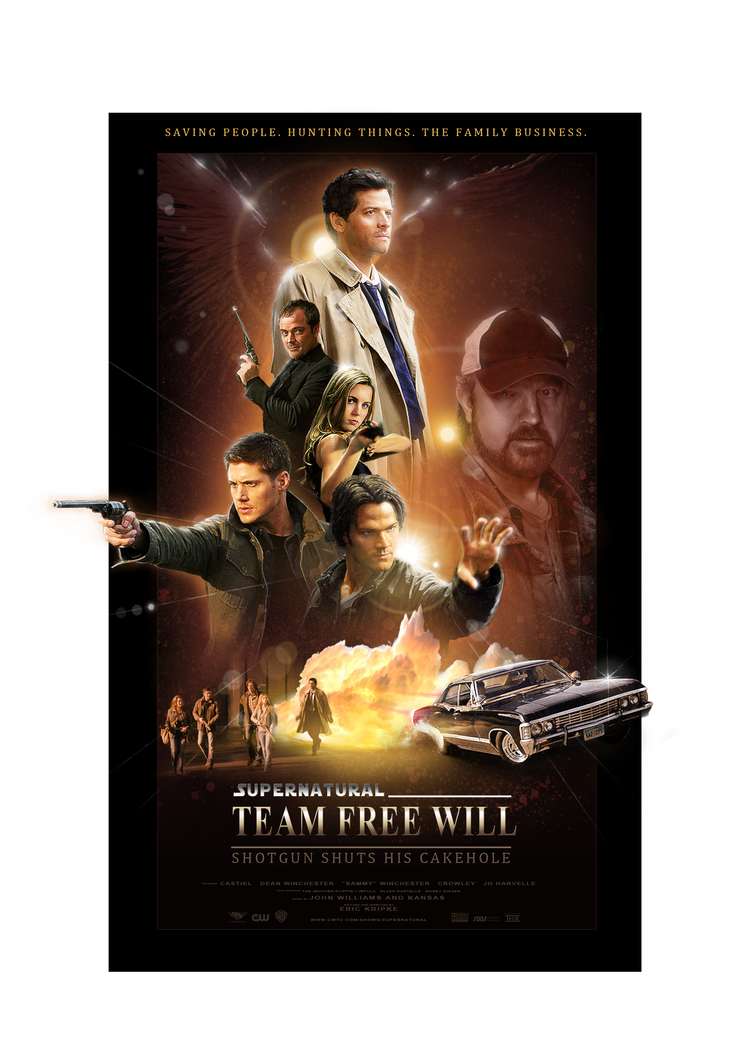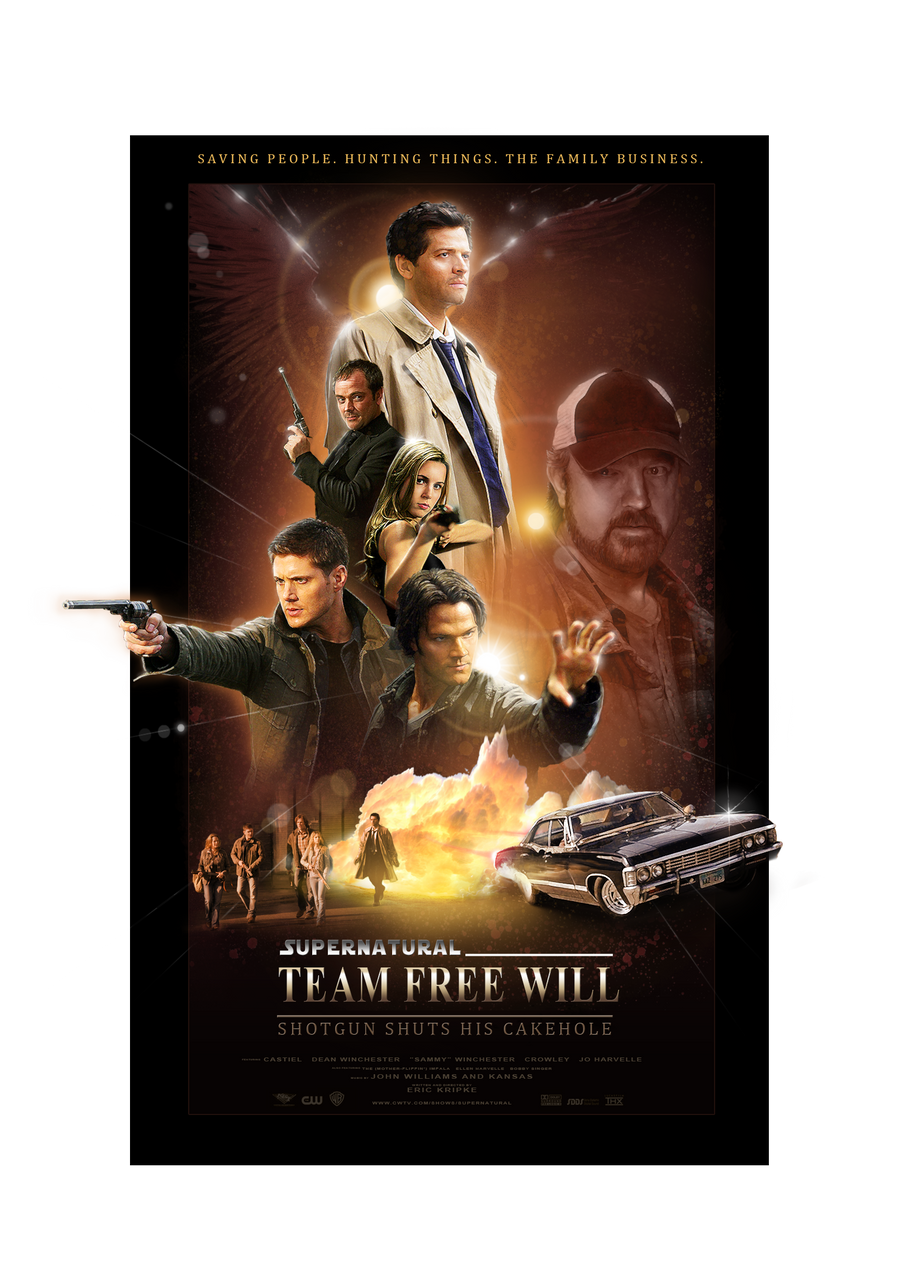 Watch
DREW STRUZAN FTMFW!!!
*cough* -SPN poster, Star Wars style.
inconsistent light sources, dodgy paint-overs, lensflares and, of course, my personal SPN Dream Team.
You can also find a widescreen wallpaper version here:
[link]
This is what me and my boyfriend get up to on the weekends. Sad isn't it?
Please enjoy the tackyness!