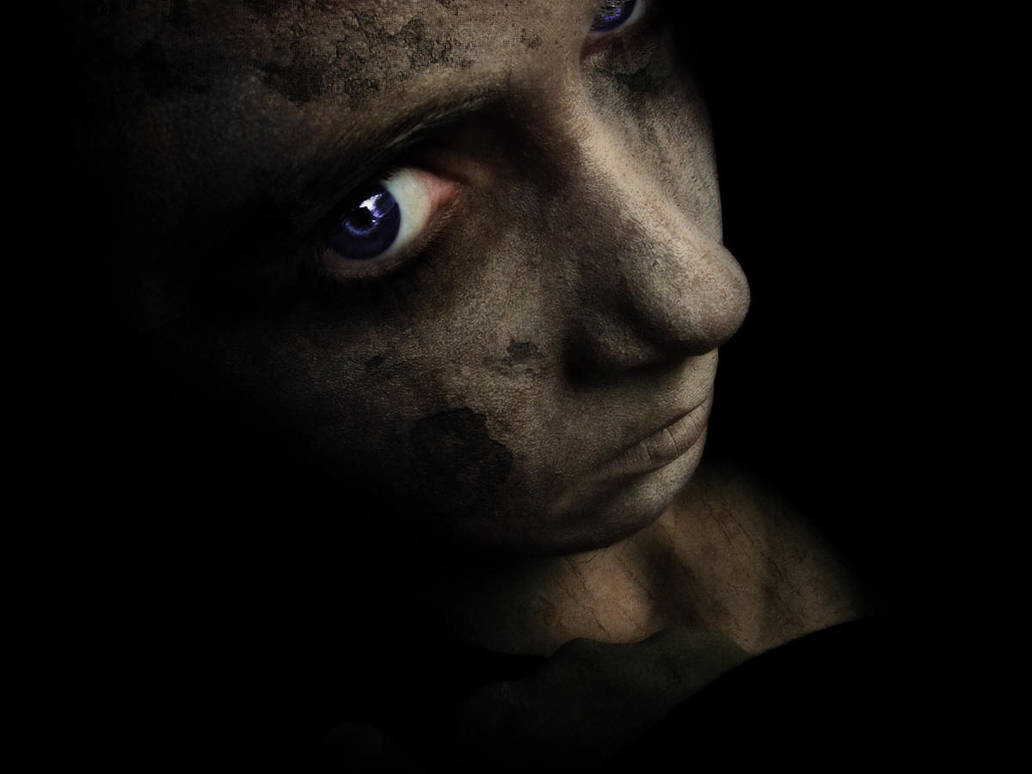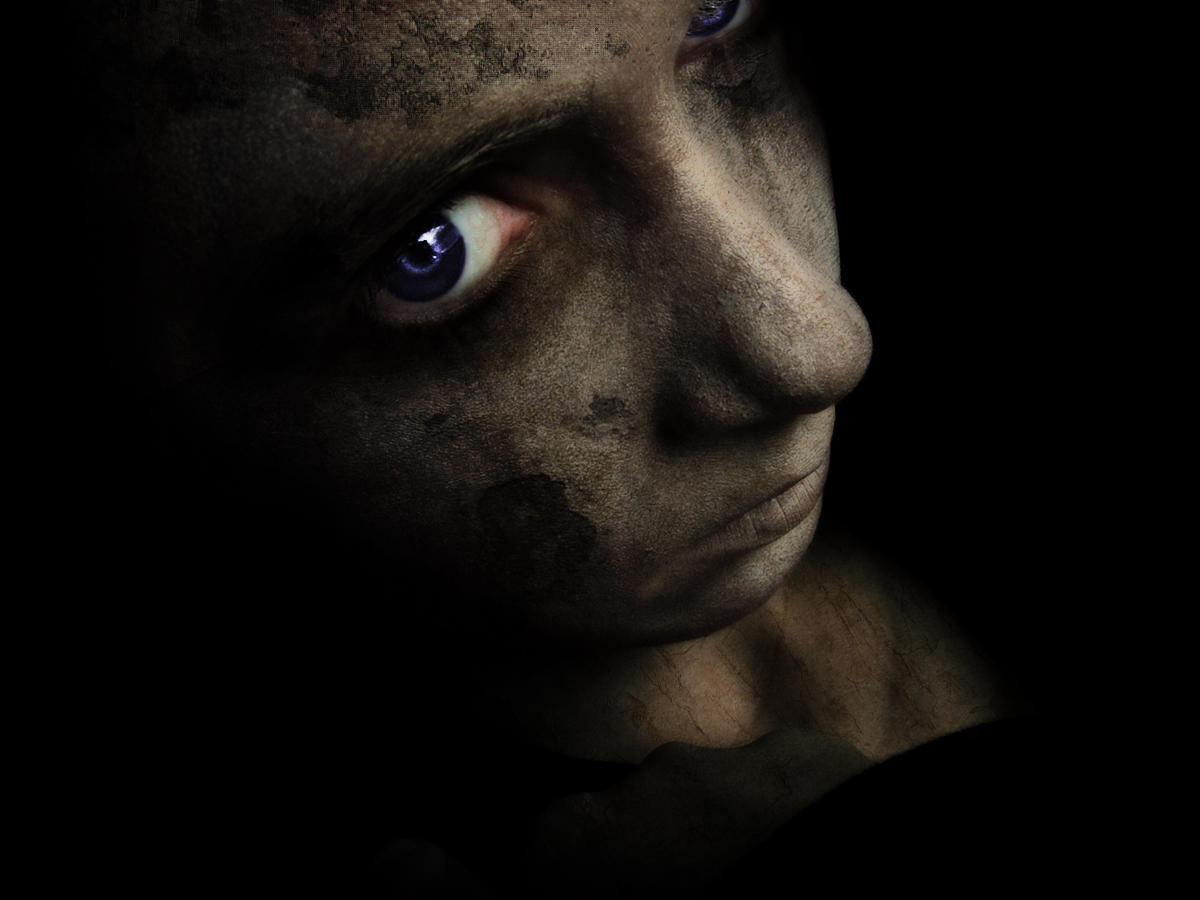 Watch
I know you don't want me. You just can't see the beauty inside me. This flesh is only a cover for true beauty.
Peace,
Slim
Credits:
Stock by
Textures by *
ceiteach
, ~
tutestock
and ~
pheliz-stock
Brushes by *
aleksandra

Captivating facial expression.
Reply

Dammm !!!
Very Nice, I lovee the texture, and the expression, she seems so lost in the world.
Def Fav..

nice Manip !
Reply

Damn you really got them textures down...nice message in your pieces also...
Reply

awesome work once again! The contrast is perfect and the eyes are great!


!
Reply

Really nice work bro, awesome... thx for using my stock, glad u like it.


Reply

Reply

she makes me want to cry--such deep hurt and regret in her eye, tears welling in her soul...

just fab, really fab
Reply

I knew there was a reason for putting you on

...
Fantastic work once again...
Reply

that looks awesome man keep it up!
Reply

Very nice. I love the eye.
Reply

very nice!

Reply