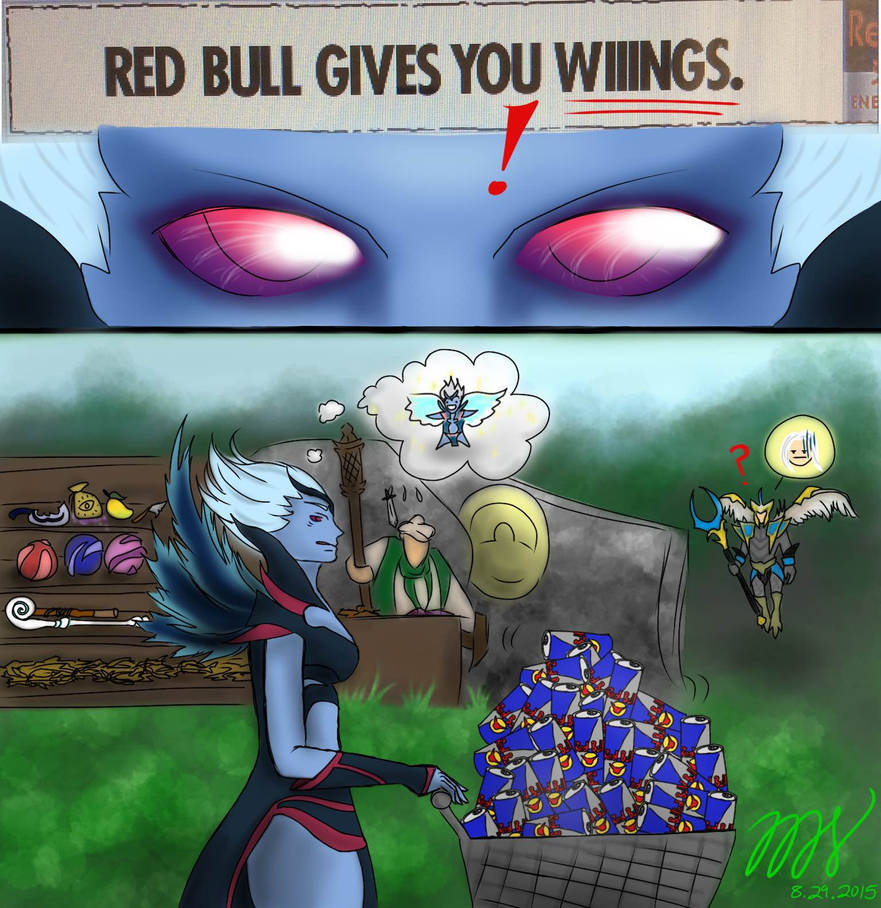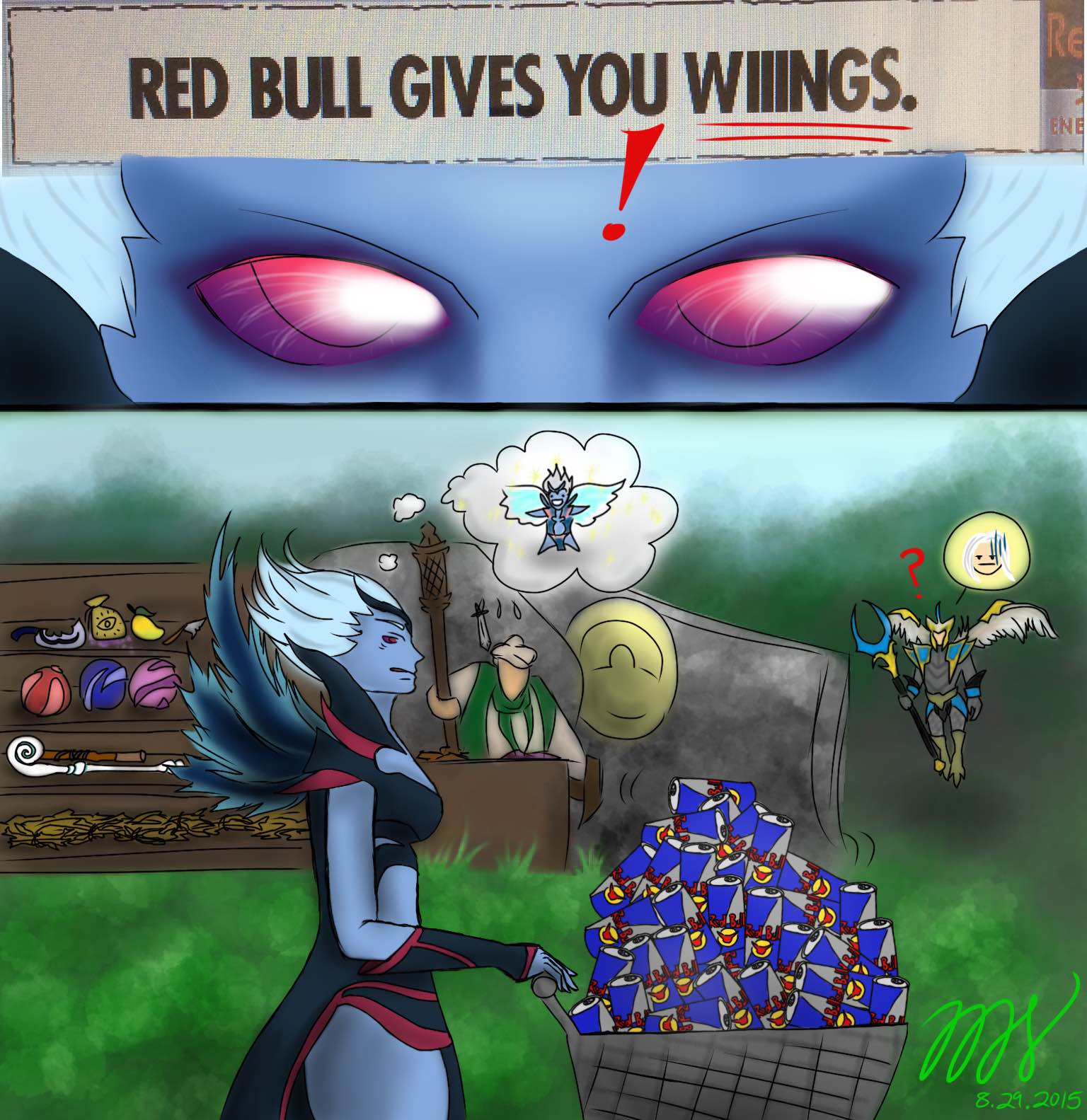 Watch
And Venge wants hers back.
I think I may have gotten a bit lazy with those eyes on the first panel (lol).
Time taken: too long.
I started this like a month ago and finally got to finishing it now (yay for procrastination!).
Shendelzare the Vengeful Spirit
belongs to Dopatu.
I'm getting really irritated by this whole iPad>Computer transfer destroys all the pretty colors thing...
Time to get myself a real tablet and finally start using fotoshup?