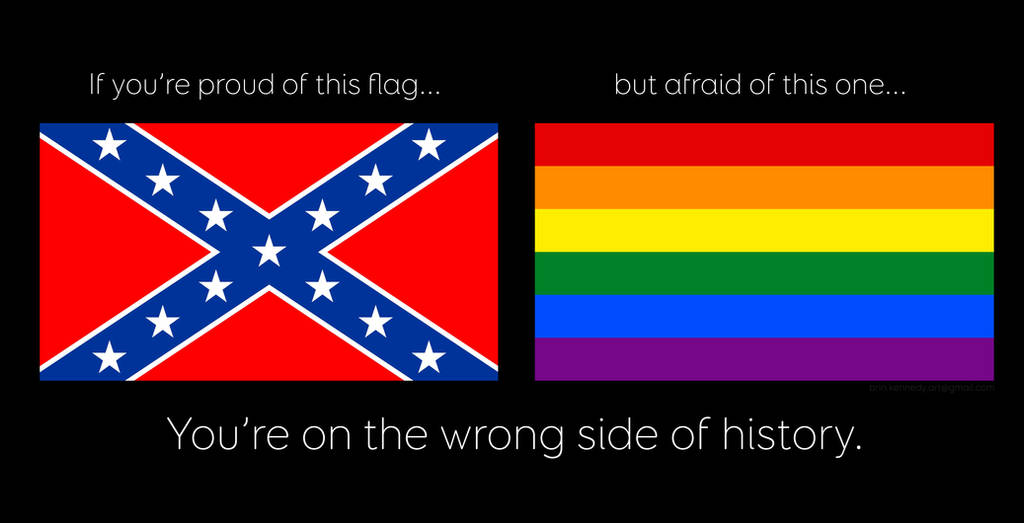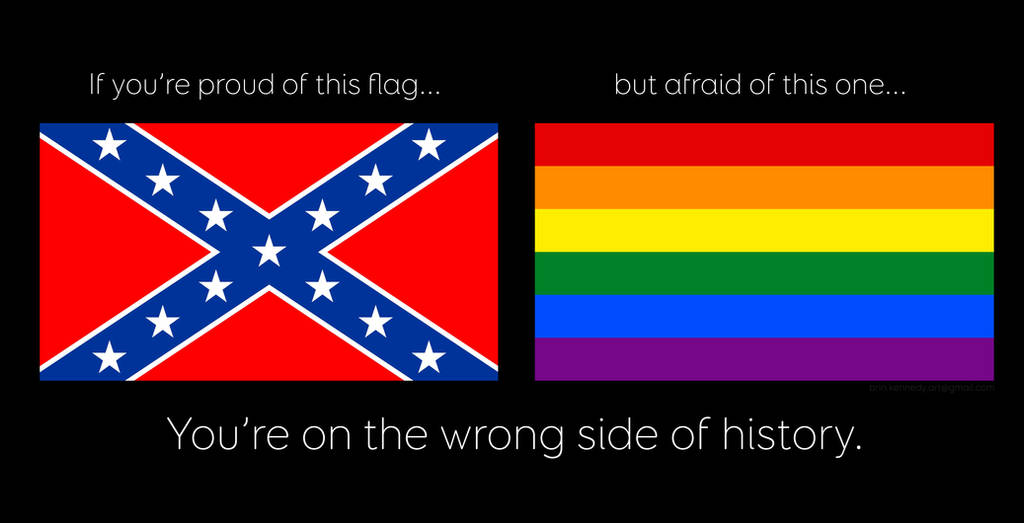 Watch
I am closing comments on this, because I am not interested in participating in the very heated debates that could be waged. But if you agree with it, feel free to share and post on social media (download is enabled).

For those who disagree with the racist connotation of the Confederate flag, I suggest you check out the "Corner-stone" speech delivered by the vice president of the Confederacy, a Mr Alexander H. Stephens. It's quite enlightening... I understand Southern pride, but our history (America's history as a whole) must be viewed objectively.
The owner of this deviation has disabled comments.