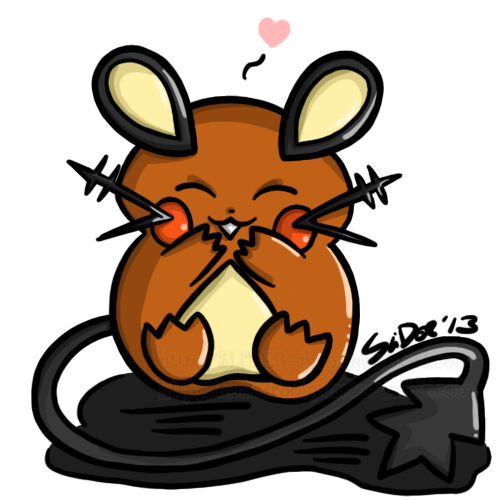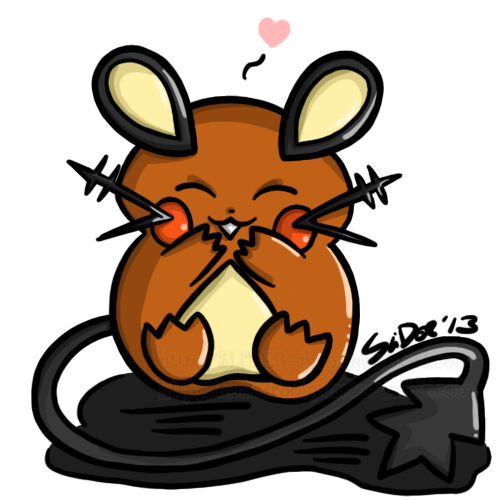 Day 28 of the
December Pokeddexy Challenge
.
Today's challenge is what I believe to be the cutest pokemon. For me, it's Dedenne from Generation 6. You ever played with it in Pokemon Amie? Try making it give you a high five. I swear, it's so cute it burns.
Character belongs to Game Freak/Nintendo, art's mine,
~
SLiDER-chan
.
Please do not copy/trace/alter/steal/redistribute/etc.