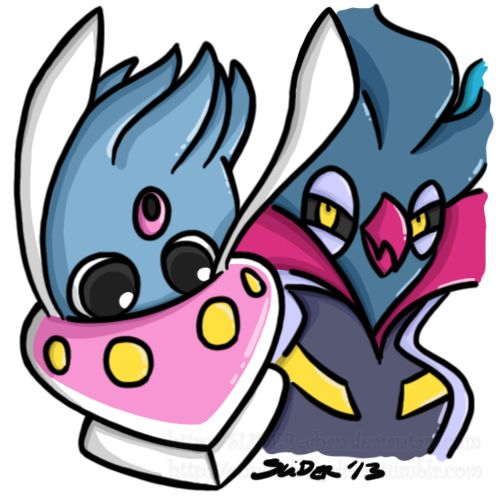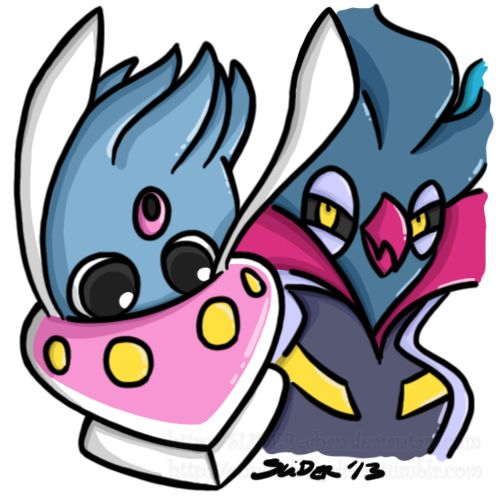 Day 24 of the
December Pokeddexy Challenge
.
Today's challenge is your favorite pokemon design. For me, it's the Inkay evolutionary family from Generation 6. Admittedly, I didn't think much of it until I decided to level it up. And then I fell in love with it. XD The one I have is German (from a wonder trade I had with someone from Germany) and is named Iscalar.
Character belongs to Game Freak/Nintendo, art's mine,
~
SLiDER-chan
.
Please do not copy/trace/alter/steal/redistribute/etc.