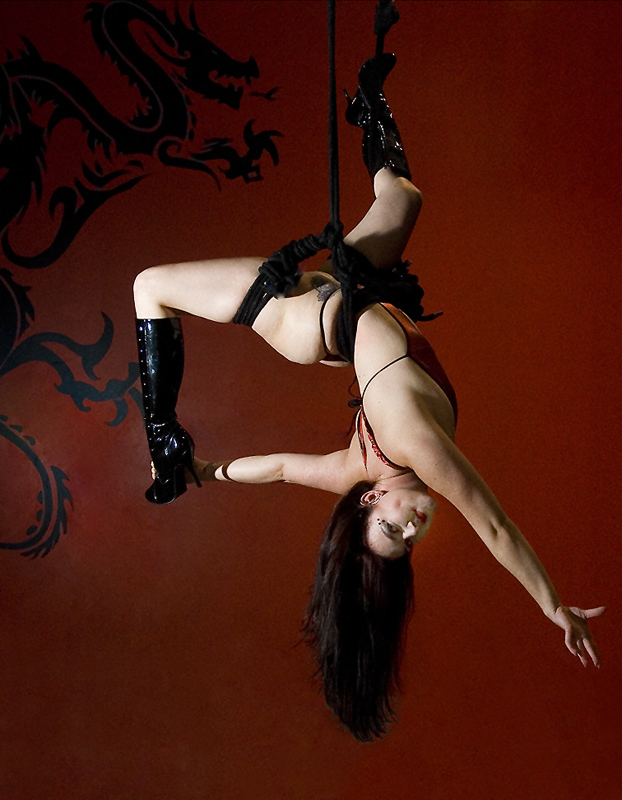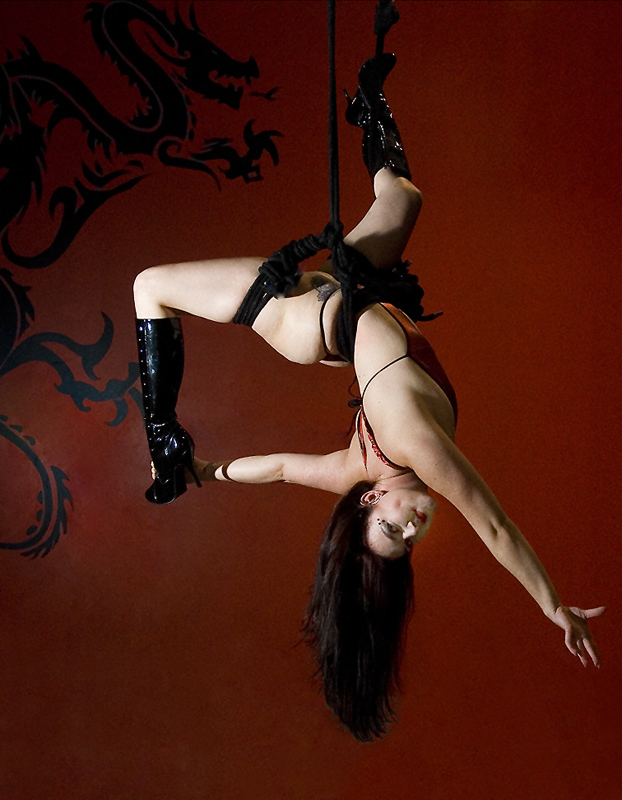 Watch
Ruby Charles photographed at The Woodshed Orlando with rig by Lew Rubens. Ruby's a pole dancer & aerialist, this is deliberately NOT in my bondage & fetish section as it is NOT a suspension bondage image, that rig is designed to allow Ruby to show off her aerial skills longer than silks or poles. I really couldn't figure out what category to put this in, I kinda guessed at "Expressive."
See more of my work at
my Model Insider portfolio
or
my website
Prints (signed, limited edition, numbered) are available for sale directly, please contact me if you're interested.
Non-DA members can contact me for prints/merchandise at:
prints *a t* slephoto *d o t * com
Image © James Glendinning/SilverLight Esoterica Photography.
Image may not be used, copied, or distributed in any way or form without express written consent.
This work is NOT in the public domain.
This work MAY NOT be used as stock.