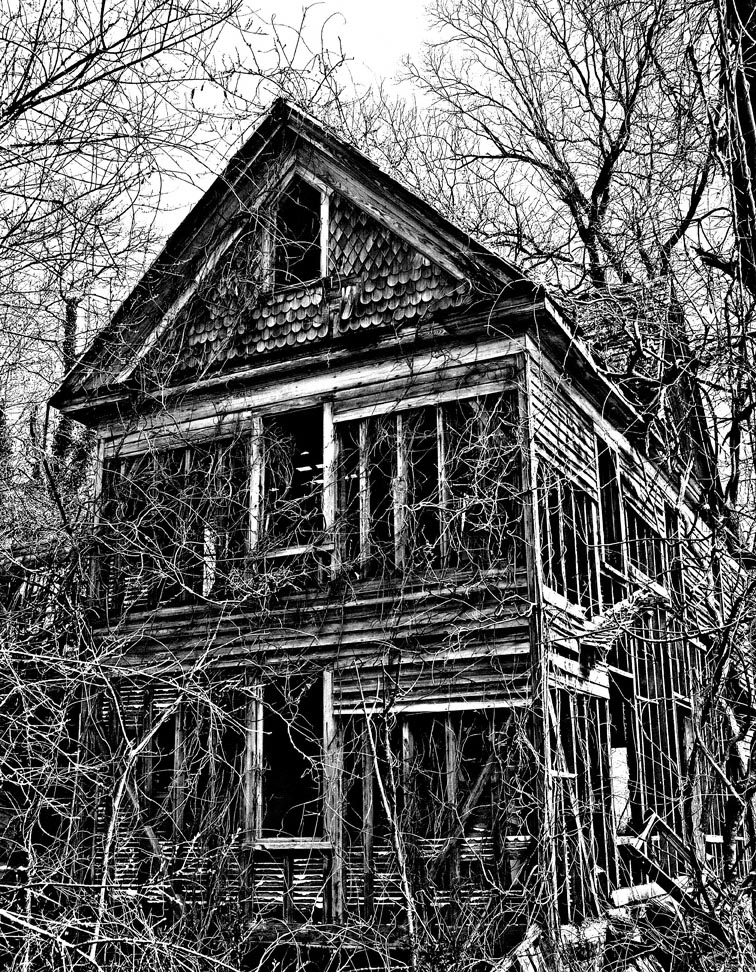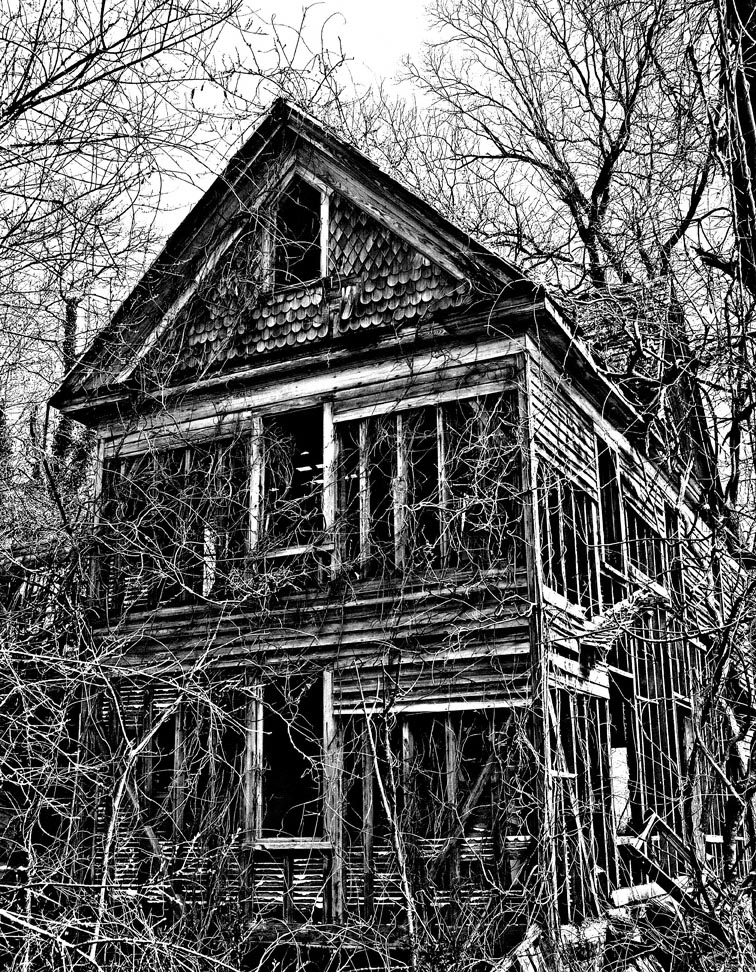 Watch
CLICK TO SEE LARGER!
House from a long-abandoned chicken farm off Route 50 outside Salisbury, Md. This's the same house from
"28 Days Later,"
(my photo, not the film) seen on a second visit a few months ago. It's decaying fast & the overgrowth's really taking it apart.
See more of my work at
my Model Insider portfolio
or
my website, SLE Photography
and don't forget to follow me on Twitter,
@SLEPhoto
, and Facebook,
SLE Photography
.
If you would like a signed, limited edition, numbered print rather than a DA print, please contact me.
Non-DA members can contact me for prints/merchandise at:
prints *a t* slephoto *d o t * com
Image © James Glendinning/SilverLight Esoterica Photography.
Image may not be used, copied, or distributed in any way or form without express written consent.
This work is NOT in the public domain.
This work MAY NOT be used as stock.