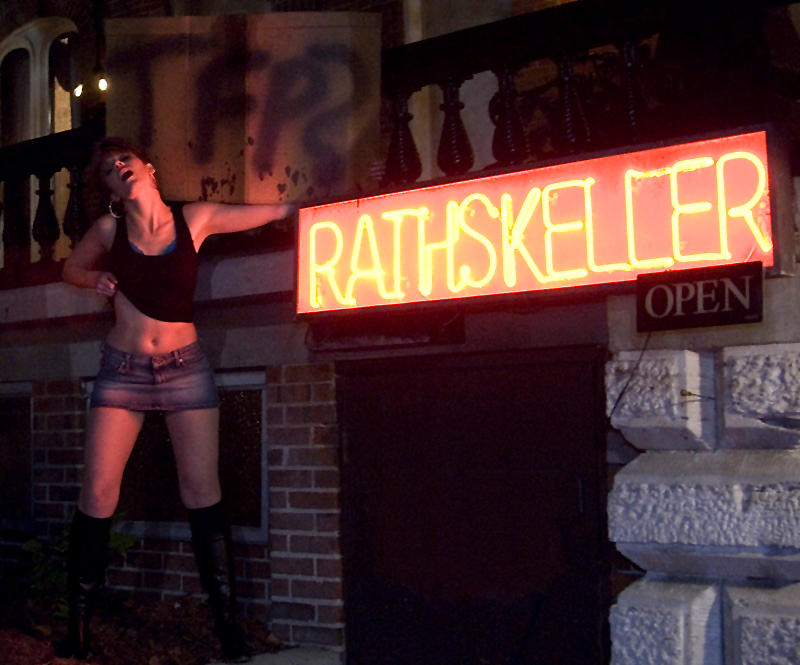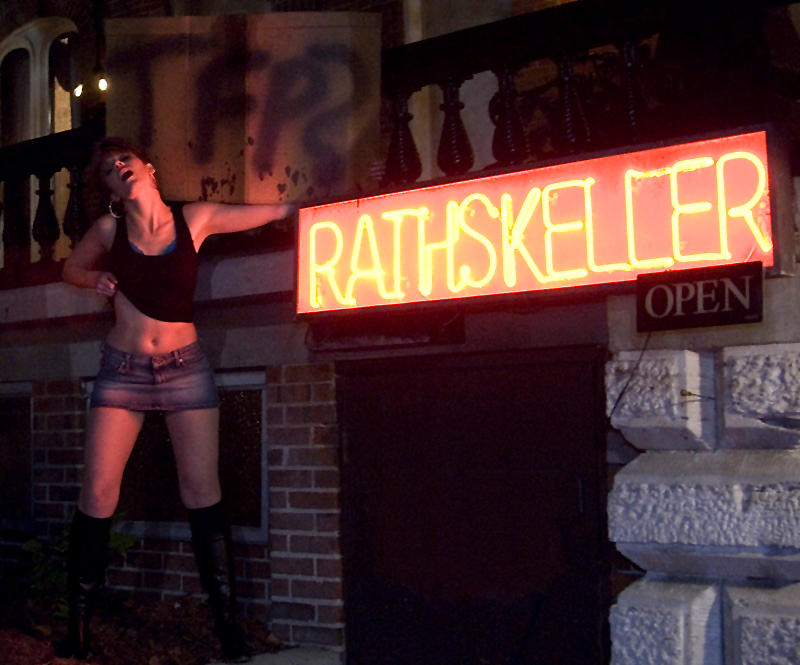 Watch
Shortly before the shoot I did in 2008 with the fabulous Rachel Jay we'd gotten embroiled in a forum debate about the practice known as "TFP" or "Time For Pictures," an arrangement where a model trades use of her likeness to a photographer for images they can both use. TFP is one of the most hotly debated topics in the internet modeling/photography world, with a lot of people seeming to think they get to demand that the rest of the world approach the practice their way. This particular debate got heated to the point that another poster told Rachel she was a whore because she does TFP, and we decided to play with the concept for our shoot with some fuzzy late-night HBO documentary style images of a "model of the night" plying her trade.
That's a pretty long explanation for a joke I know many of you won't get, but those of you in the internet model-photographer milieu should get a kick out of it.

Also in this set:
TFP Whore No. 2
Image © James Glendinning/SilverLight Esoterica Photography.
Image may not be used, copied, or distributed in any way or form without express written consent.
This work is NOT in the public domain.
This work MAY NOT be used as stock.

I don't know what the hell you're talking about (of course) but I love the image. I love the 80's NYC feel it has with the dirty streets and trash on every corner. Cool image.
Reply

Yeah, it's got that Pat Benatar hooker video look.

TFP or Trade for Pictures is a common barter between models & photographers but there're some on either side of the lens who regard it as ugly & distasteful. One of them had called Rachel a "whore" because she trades with people.
Reply

Pretty cool

Reply

It's too bad you didn't have a way to make that neon sign say 'TFP'

Reply