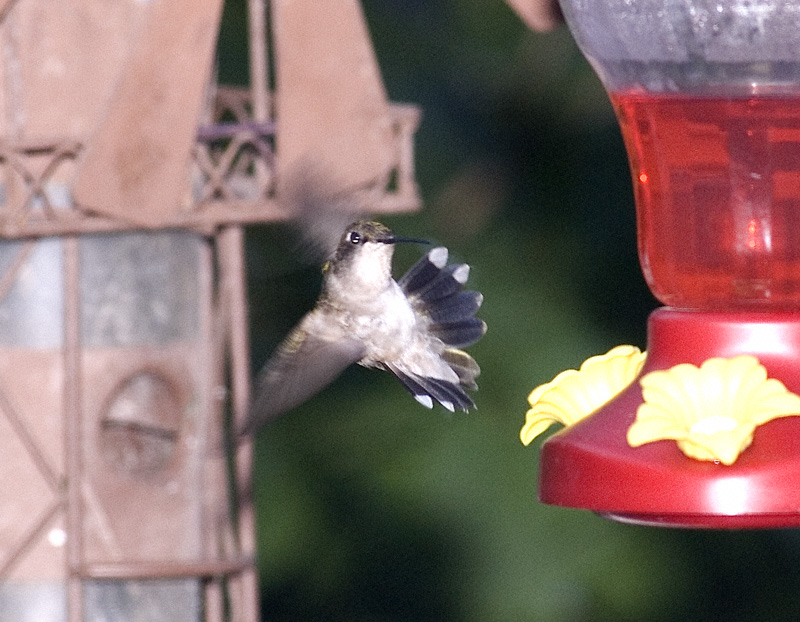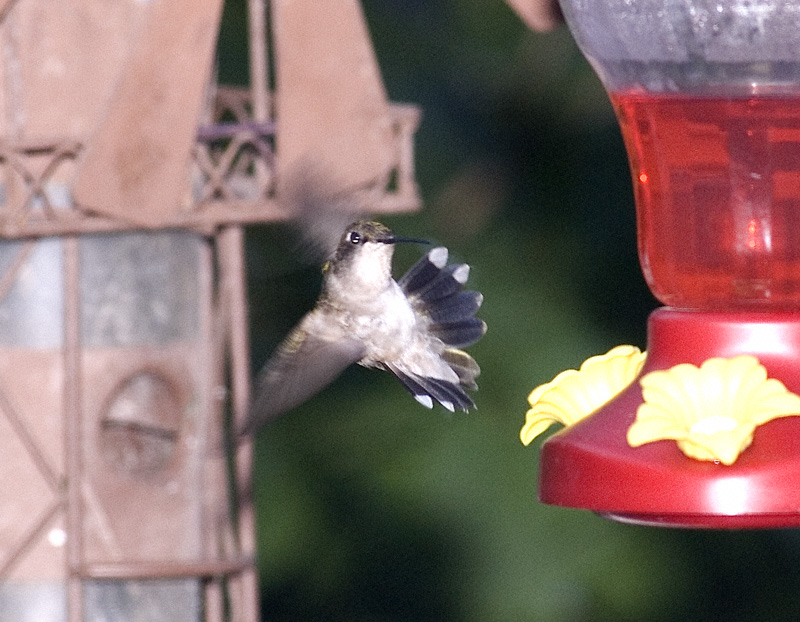 Watch
Hummingbird caught with a strobe while it fed, in Clearfield, Pa.

Image © James Glendinning/SilverLight Esoterica Photography.
Image may not be used, copied, or distributed in any way or form without express written consent.
This work is NOT in the public domain.
This work MAY NOT be used as stock.