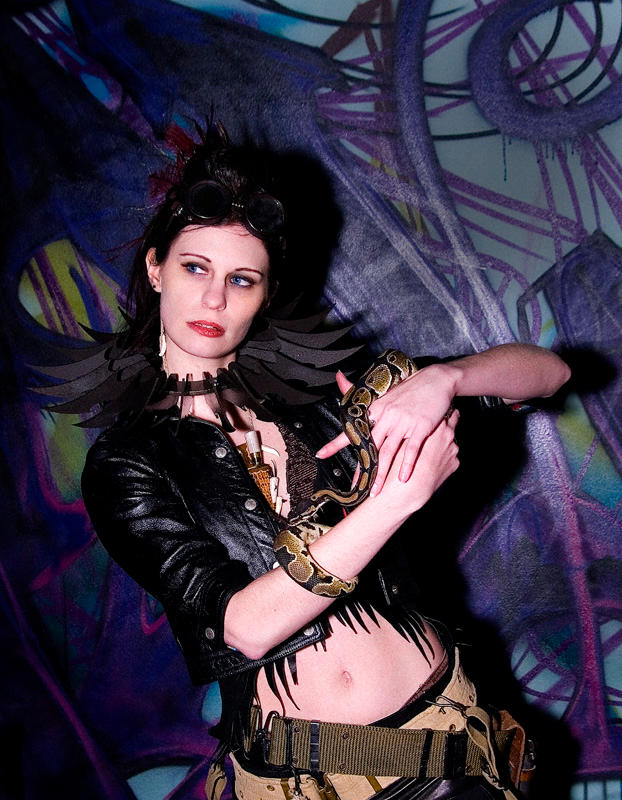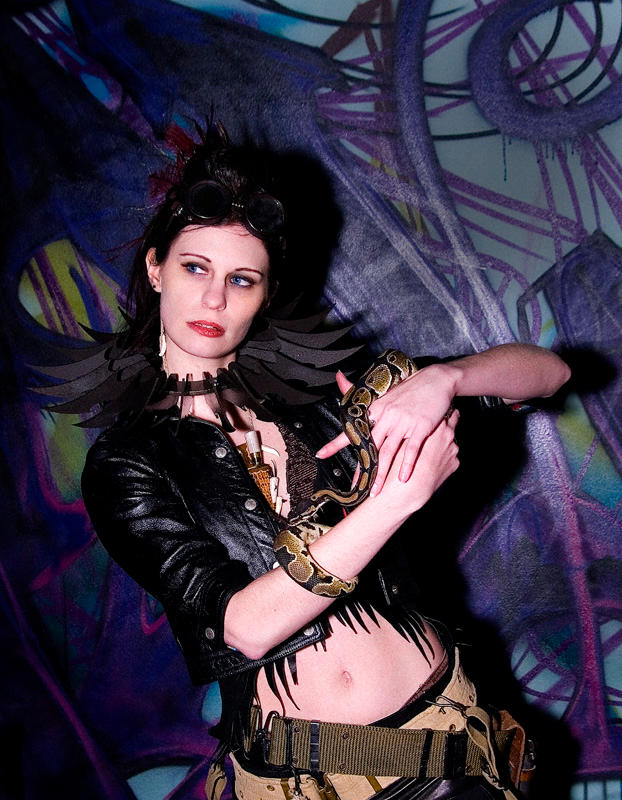 Watch
*
orlarose
with her no-necking collar and
Imriel the Model
(link to his Facebook) photographed at the
Graffiti Warehouse
NWO M&G.
See more of my pet snake Imriel in
his DA gallery
.
See more of my work at
my Model Insider portfolio
or
my website
Prints (signed, limited edition, numbered) are available for sale directly, please contact me if you're interested.
Non-DA members can contact me for prints/merchandise at:
prints *a t* slephoto *d o t * com
Image © James Glendinning/SilverLight Esoterica Photography.
Image may not be used, copied, or distributed in any way or form without express written consent.
This work is NOT in the public domain.
This work MAY NOT be used as stock.

i.. LOVE snakes *Q* so beautiful
Reply

I haven't updated all the image comments yet, but if you check the gallery index in my sig you'll see one for "Imriel the Model." That's my snake, the whole gallery is shots of him with different models.

Reply

I'm a fan of photos involving snakes.

Reply

Imriel has his own folder in my gallery list. I just made it yesterday so I have to add it to the list & his credits, but if you go to my gallery & look at the folders on the left there's one for Imriel the Model that's all snake pics.
Reply