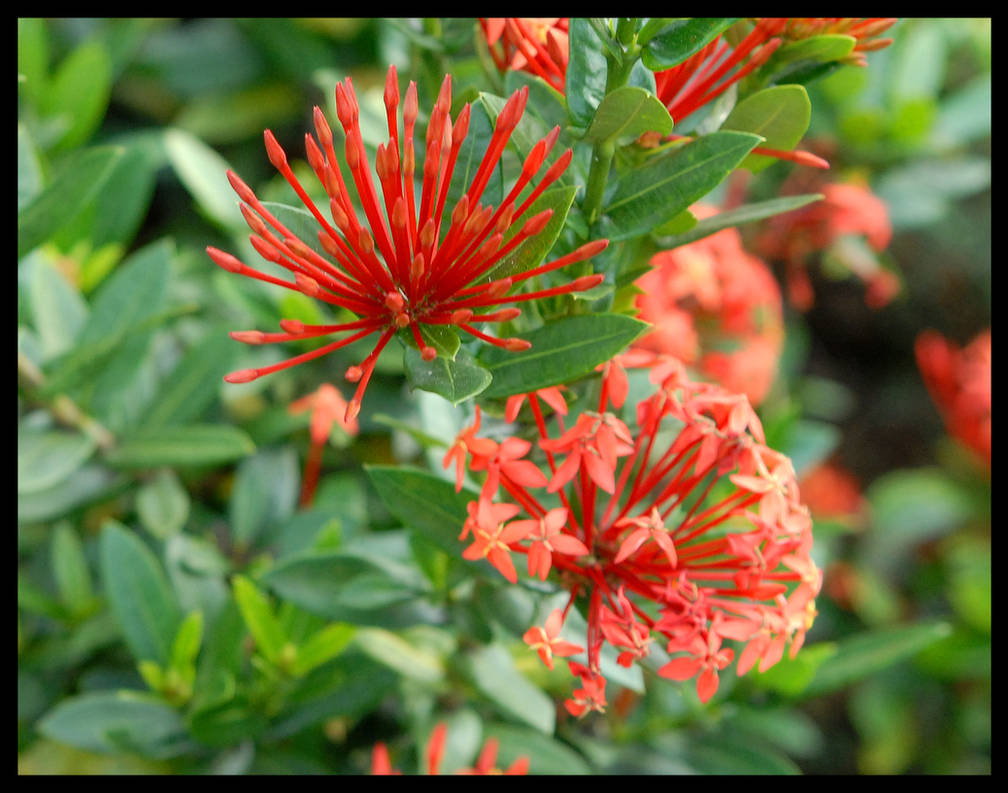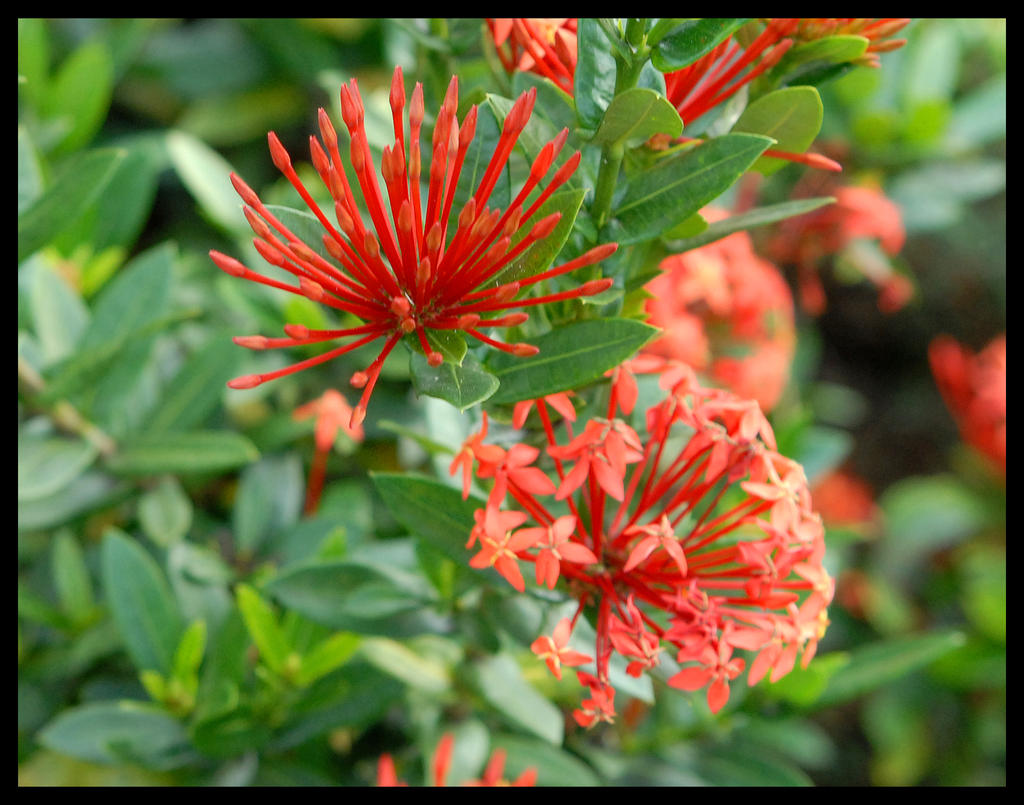 Watch
Shot at Grissom Hall at the Florida Institute of Technology in Melbourne, Fl.
I know jack-all about flowers, if you can ID these please let me know, I'll correct the title & link back to your DA.

Aprox. 28.067363,-80.623643
Image © James Glendinning/SilverLight Esoterica Photography.
Image may not be used, copied, or distributed in any way or form without express written consent.
This work is NOT in the public domain.
This work MAY NOT be used as stock.