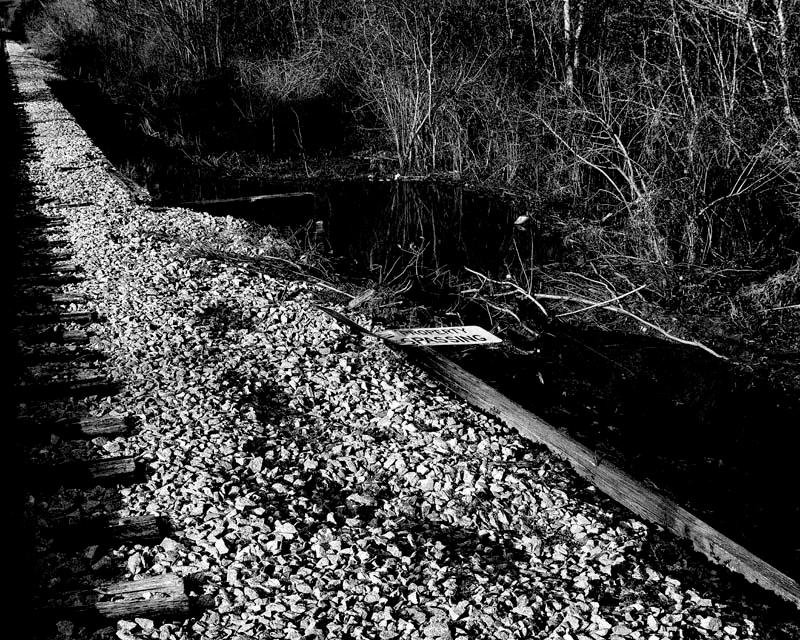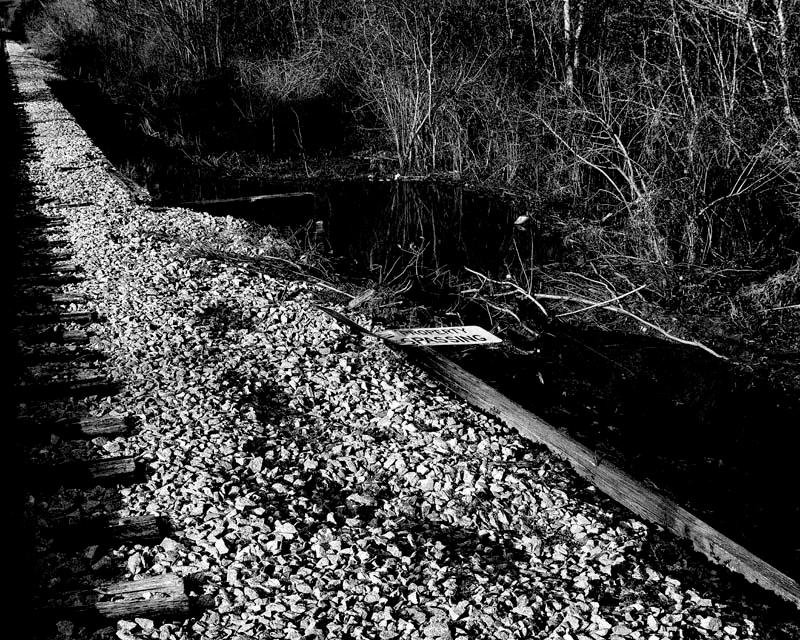 Watch
This's an abandoned railroad siding running thru a marsh near my current home. I was walking along it birding & found the old "No Trespassing" sign, left where it fell.


Image © James Glendinning/SilverLight Esoterica Photography.
Image may not be used, copied, or distributed in any way or form without express written consent.
This work is NOT in the public domain.
This work MAY NOT be used as stock.