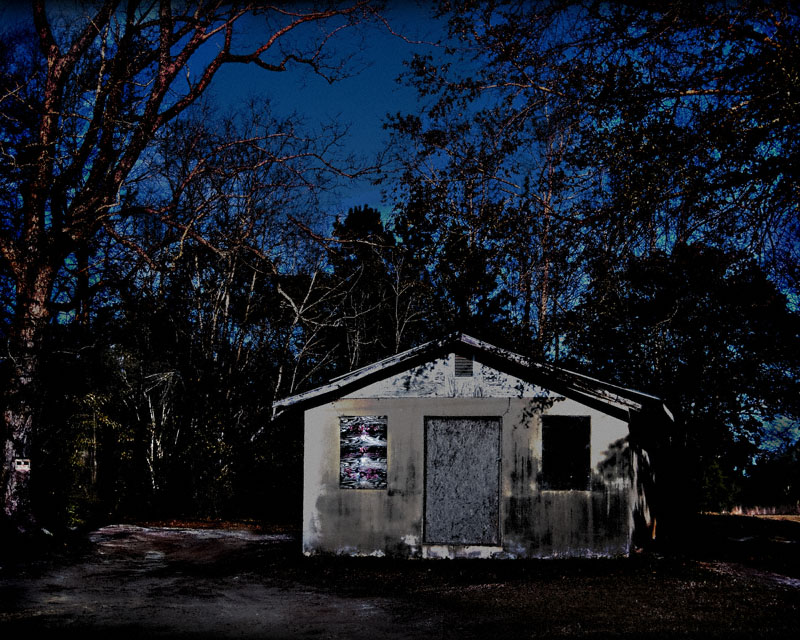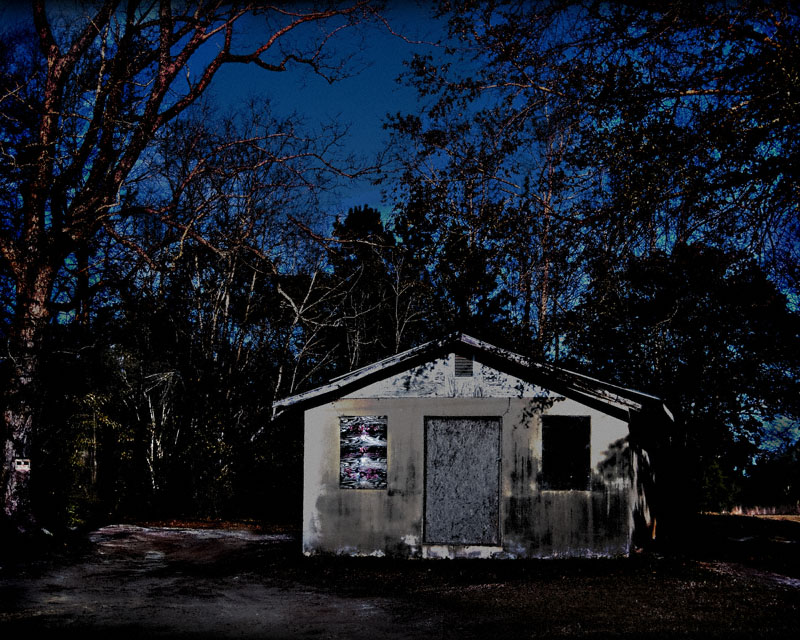 Watch
WTF, re-loaded because DA totally uploaded the wrong file at first.

Creepy old abandoned check-in building at the entrance to a defunct camping area. Reminds me of the old buildings at Jason Voorhees' favorite haunt, Camp Crystal Lake.

I did a lot of level adjustment & then Draganized this for extra-creespines over original recicreep.


Image © James Glendinning/SilverLight Esoterica Photography.
Image may not be used, copied, or distributed in any way or form without express written consent.
This work is NOT in the public domain.
This work MAY NOT be used as stock.

Nice one. Its creepy as hell
Reply