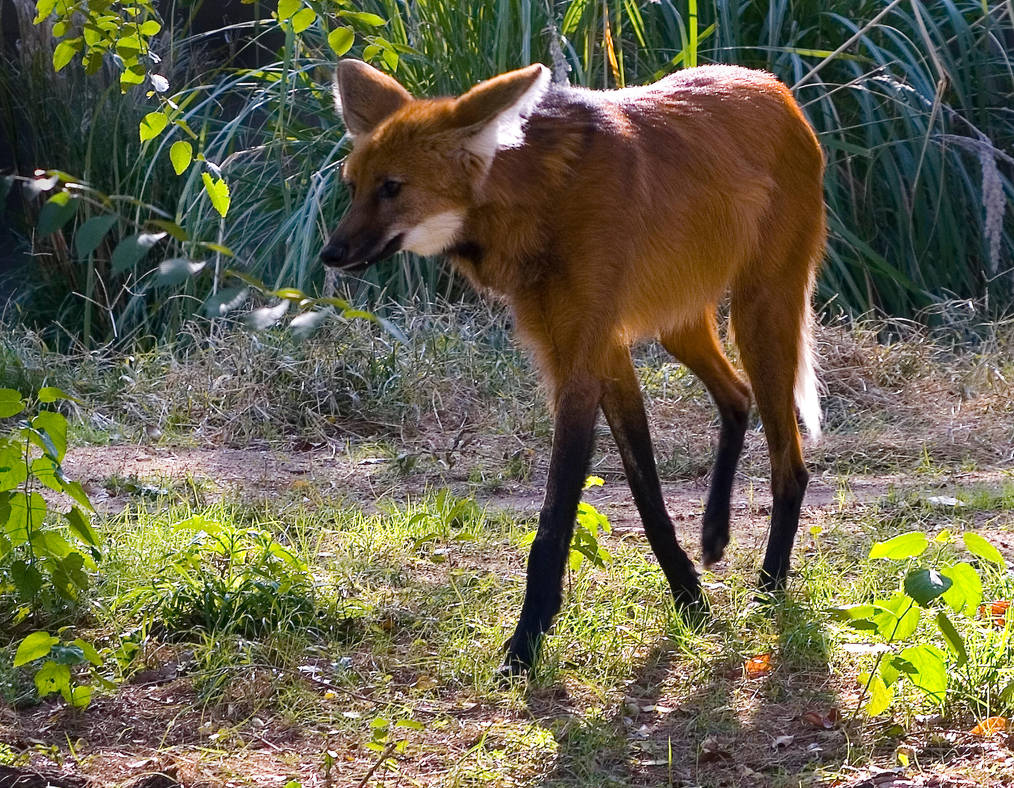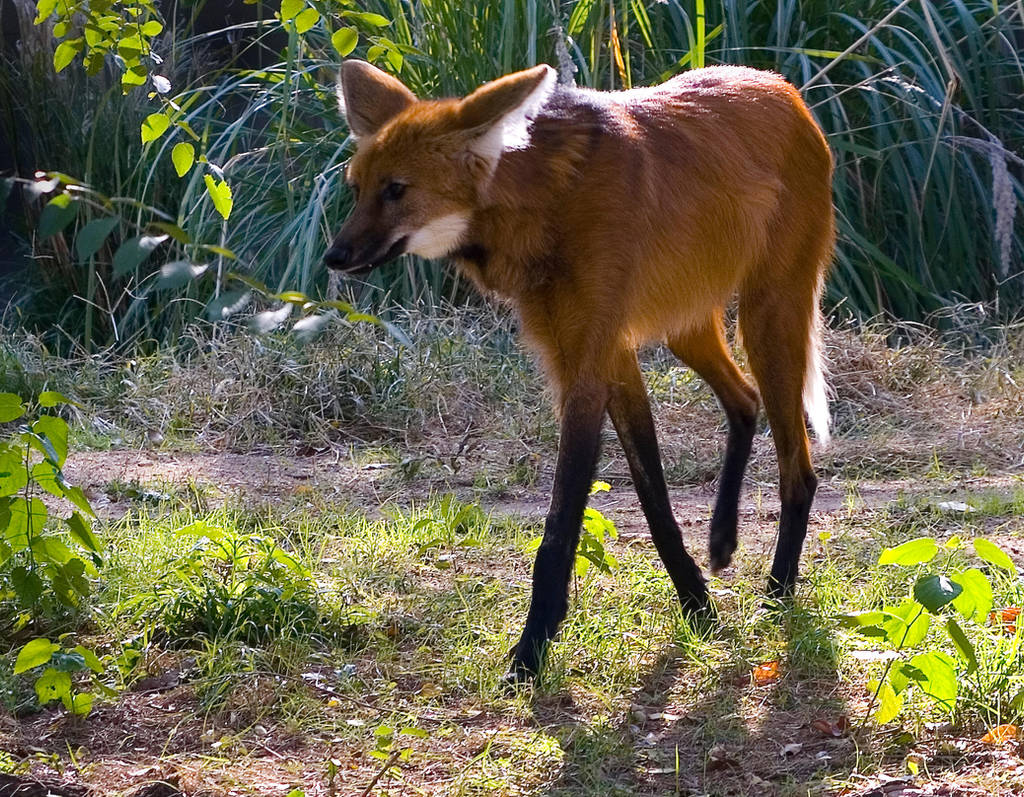 A
Maned Wolf
(Chrysocyon brachyurus) shot in his habitat at the National Zoo in Washington D.C. on 10-23-10. While this image is here for stock use, I have also uploaded it as a print. If you like it, please consider helping out a starving artist by buying something made with it.

If you would like a signed, limited edition, numbered print rather than a DA print, please contact me.
Non-DA members can contact me for prints/merchandise at:
prints *a t* slephoto *d o t * com
A Google search let me know Dogster is using this as one of the illustrations on their
Maned Wolf encyclopedia page
.

This image may be used as stock per the terms of the Creative Commons license listed. Commercial & derivative works are perfectly acceptable so long as my source material is credited.
Please provide credit to:
James Glendinning/SilverLight Esoterica Photography
(if that is too long for the applicable credit line please use James Glendinning)
If using outside DeviantArt & linking to me in addition to providing credit, please link to www.slephoto.com.
THIS IS NOT A REQUIREMENT, but I would be GRATEFUL if you would let me know about any work you create with my stock. I'd just like to see how it's been used.

More stock photos
This image has been used here:
Were the World Mine WIP
by ~
xTaboo
All Star
by ~
Fridaythe12th
DEVIDAGAIN
by ~
Odephris
Vielan Sorril
by =
Arkaian
AT: land of B R O K E N hearts
by ~
lupus-volaticus
Everywhere I Go
by ~
Durr-Dee-Durr
Cadell and Orcon: On the eve of battle...
by ~
Aimorragia
Hawk
by ~
FamousShamus109
Viviane Synklar
by *
sanctus-lacrymis
How To Use Reference
(off DA tutorial) by ~
thaily
Sandman
by ~
BeckoningSilence
Circe Table 2
by ~
QuixoticFox
Note that NONE of the work I display here on DeviantArt **EXCEPT the work displayed in my "Stock" folder and SPECIFICALLY labeled as stock** may be used, copied, or distributed in any way or form without express written consent, nor is it in the public domain.