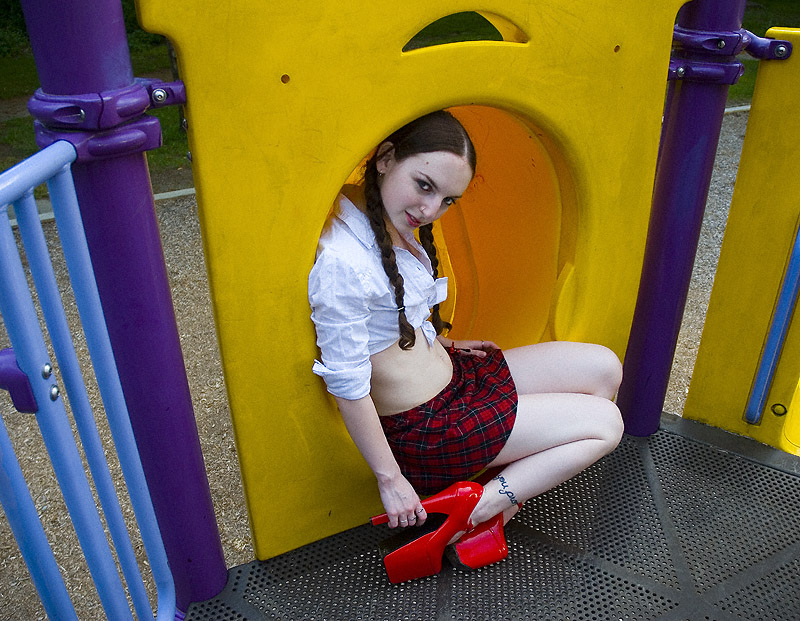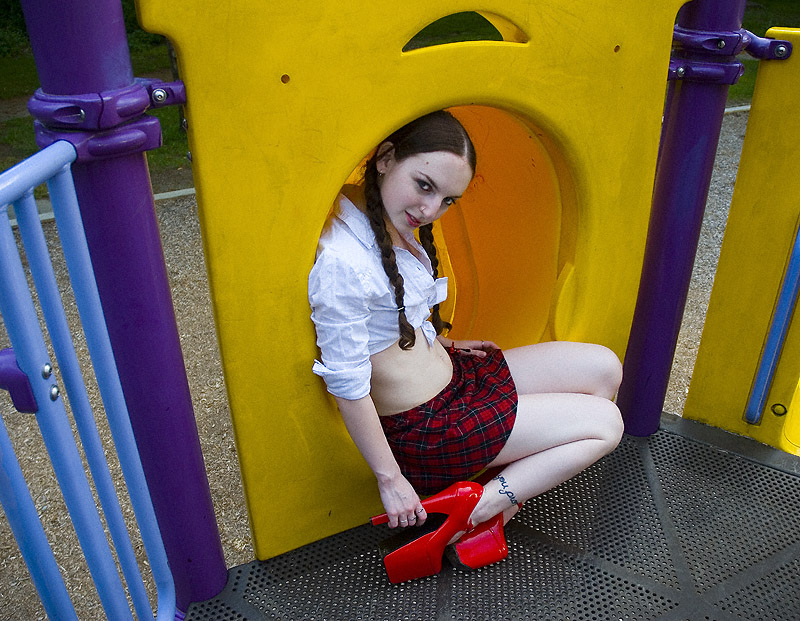 Watch
~
LauraUnBound

, shot at a park in Md.
The title's from catcalls a crowd of teen boys were shouting as we shot this.
Signed limited edition prints are available thru me directly.
Additional images of ~
LauraUnBound

From this set (mix of several genres/styles):
A Noise In the Basement
Backbend No. 1
Sundown
When Zalman Met Dario
From other shoots:
She Opens Her Throat to Sing
Image © James Glendinning/SilverLight Esoterica Photography.
Image may not be used, copied, or distributed without express written consent.
This work is NOT in the public domain.
This work MAY NOT be used as stock.