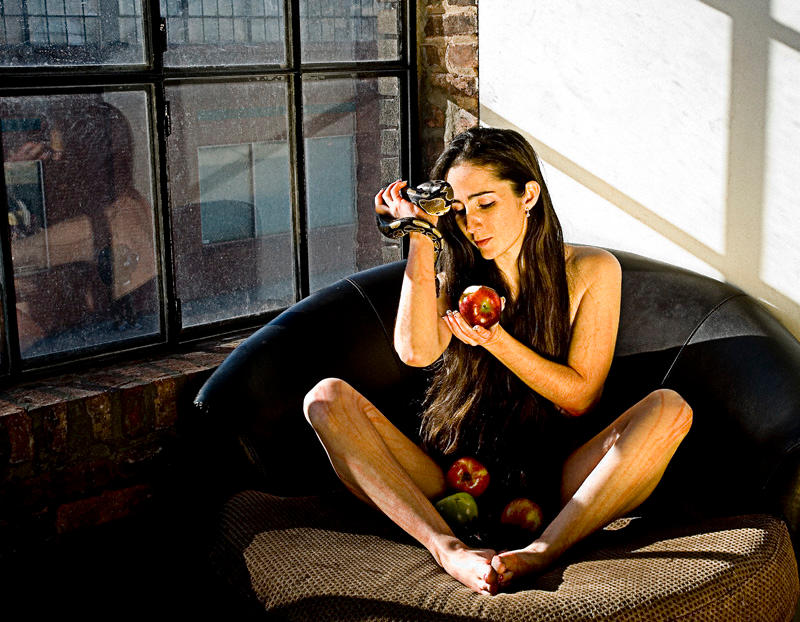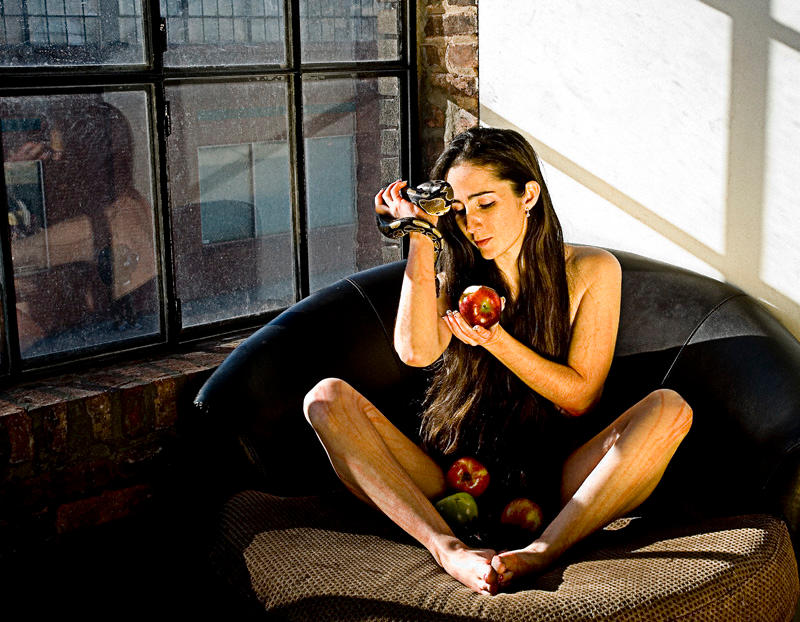 Watch
Jellyfishlion
and
Imriel the Model
photographed at the
Graffiti Warehouse
NWO M&G.
See more of my work at
my Model Insider portfolio
or
my website
Prints (signed, limited edition, numbered) are available for sale directly, please contact me if you're interested.
Non-DA members can contact me for prints/merchandise at:
prints *a t* slephoto *d o t * com
Image © James Glendinning/SilverLight Esoterica Photography.
Image may not be used, copied, or distributed in any way or form without express written consent.
This work is NOT in the public domain.
This work MAY NOT be used as stock.

Very good concept and setting. Lighting is great!

Reply

Oh how lovely - I especially love the scratches. Great picture again, wonderful lighting!
Thank you for showing!



Reply

Those were actually stains from the fake blood left from a shoot she'd done prior to this one, but they fit so I left them LOL
Reply

I love the look there, even now that I know I misinterpreted the stains they are still looking great!
Reply

feels like a modern Eve from the Adam and Eve story.

Reply