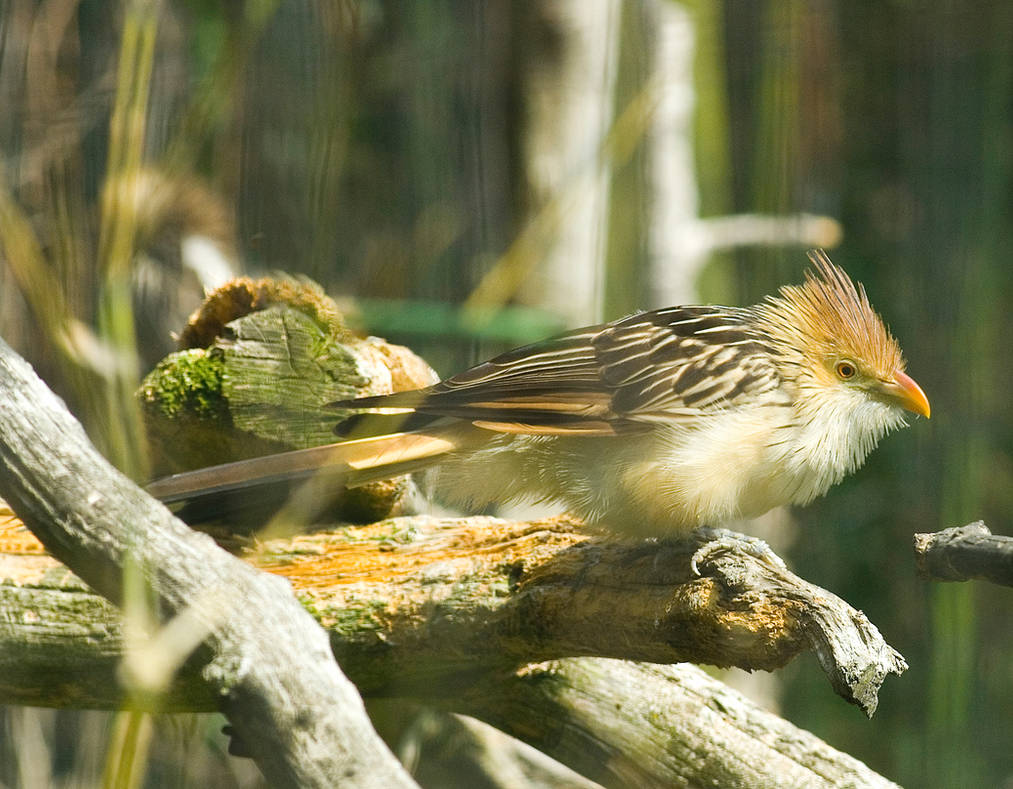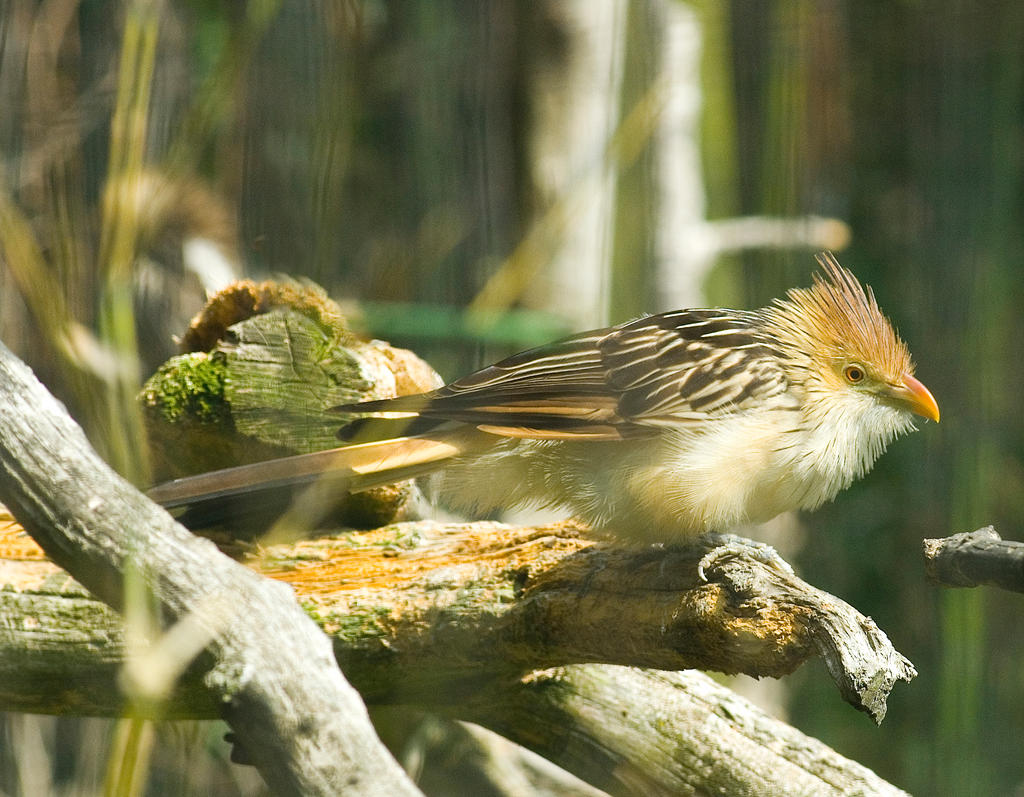 A
Guira Cuckoo
shot in his habitat at the
Salisbury (Md) Zoo
on 03-17-11. While this image is here for stock use, I have also uploaded it as a print. If you like it, please consider helping out a starving artist by buying something made with it.

This image may be used as stock per the terms of the Creative Commons license listed. Commercial & derivative works are perfectly acceptable so long as my source material is credited.
Please provide credit to:
James Glendinning/SilverLight Esoterica Photography
(if that is too long for the applicable credit line please use James Glendinning)
If using outside DeviantArt & linking to me in addition to providing credit, please link to www.slephoto.com.
THIS IS NOT A REQUIREMENT, but I would be GRATEFUL if you would let me know about any work you create with my stock. I'd just like to see how it's been used.

More stock photos
Images this stock has been used to create:
Note that NONE of the work I display here on DeviantArt **EXCEPT the work displayed in my "Stock" folder and SPECIFICALLY labeled as stock** may be used, copied, or distributed in any way or form without express written consent, nor is it in the public domain.

Reply

Reply

Love the shallow depth of field on this one, James. I might actually end up using this stock, it is brilliant.
Reply

Thanks Shawn. It was actually forced on me by the way I had to shoot it... see how it looks a little fuzzy in places in front of the bird? The low dof not only killed the background, it's also what allowed me not to show the mesh in the foreground. The bird was maybe 10, 15 feet away & I was shooting thru heavy mesh, so it let me make it effectively "invisible" aside from some ghosting.
Reply

Reply