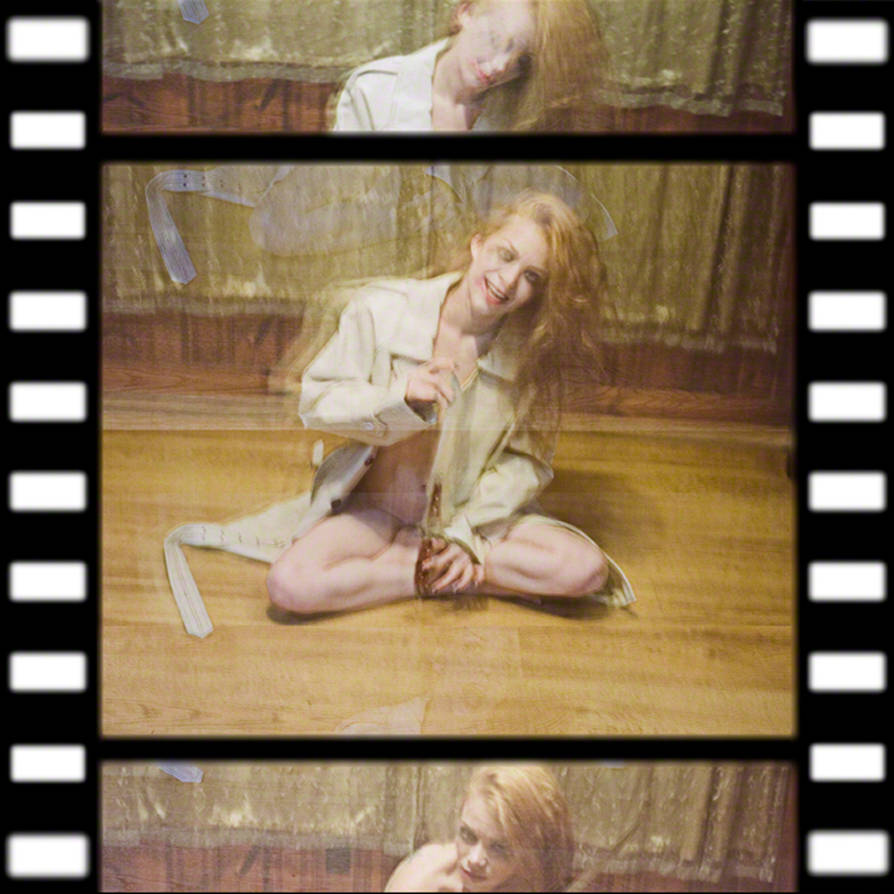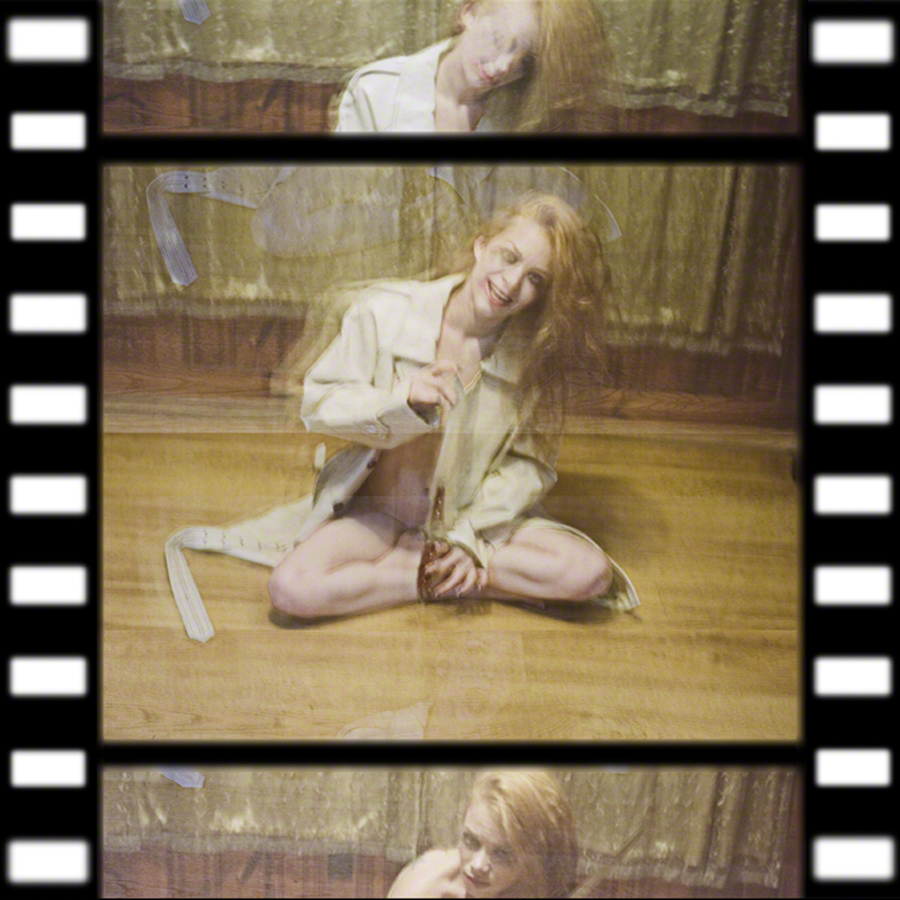 Watch
Ivy Rose (
www.facebook.com/profile.php?i…
) photographed in her home studio. Shot on film (Kodak Porta 400) with my Yashica MAT 124G. The image effects are all via double exposure, Photoshop was only used to assemble the scanned frames in to a single image and create the film edges. The final gallery print will be "attached" to a police report with this text:
"...forensics confirmed the blood and body parts found at the scene belonged to the exorcist. No trace of the crew, other than their badly damaged equipment, was found. Identification of the suspect was made from a few strangely distorted frames of film as 'Jane Doe,' a violent escapee from a local asylum. Whereabouts currently unknown."
See more of my work at my website, SLE Photography; and don't forget to follow me on Instagram SLE Photography, Tumblr slephoto, Twitter SLEPhoto, and Facebook SLE Photography. For behind the scenes looks at my shoots, check out @ slephoto on Snapchat.

Prints (signed, limited edition, numbered) are available for sale directly, please contact me if you're interested.
Non-DA members can contact me for prints/merchandise at:
prints *a t* slephoto *d o t * com

Image © James Glendinning/SilverLight Esoterica Photography.
Image may not be used, copied, or distributed in any way or form without express written consent.
This work is NOT in the public domain.
This work MAY NOT be used as stock.
I love this piece. It has an impact, and it leaves the viewer asking more questions than it answers. It is blurry in nature, but the image is clear and exact both at the same time. I usually look for your work in artistic nudes, but here is a shocking image that combines horror and nudity brilliantly. I love the colors and the models expressions, from crazy to joy to scary. I congratulate both eh photographer and the model as well as the editor for all the carefully detail and work that went into this deviation. Please keep up the great work!!
The Artist thought this was FAIR
9 out of 9 deviants thought this was fair.