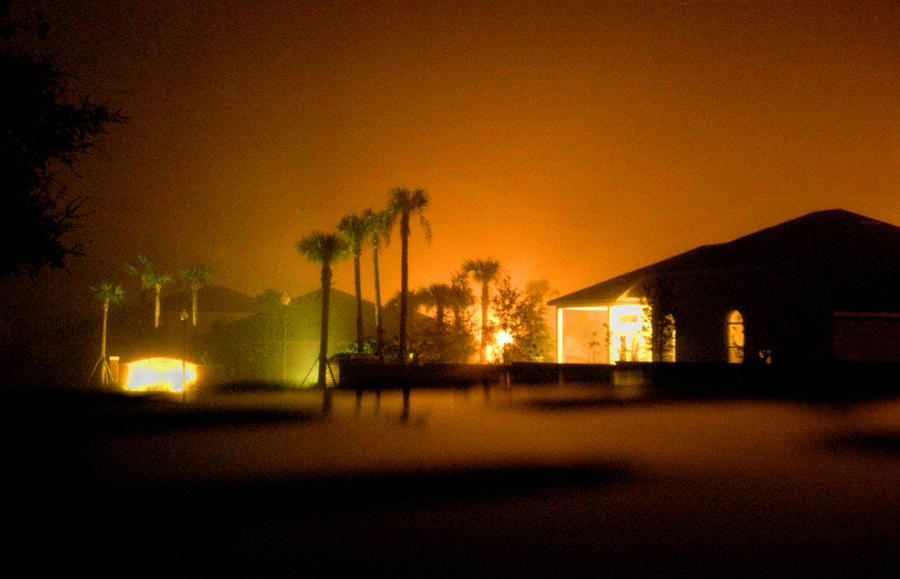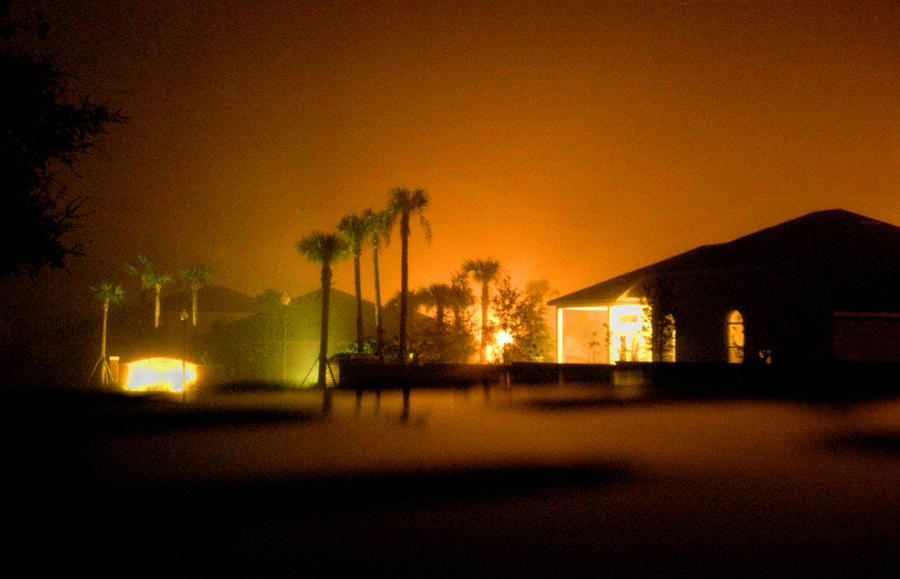 Shot early morning outside my home. This has NOT been photo-manipulated other than a slight adjustment of levels.
The look here is a combination of the colors created by the clashing types of artificial light and moonlight filtering through the fog bank.

Re-uploaded with a larger higher-res file for print sales. Buy stuff!


Image © James Glendinning/SilverLight Esoterica Photography.
Image may not be used, copied, or distributed in any way or form without express written consent.
This work is NOT in the public domain.
This work MAY NOT be used as stock.

I love fog..

And artificial light, in the fog.

Reply

Yay! I came home really late, got out of my car, and saw that weird trick of light & color & just had to capture it.
Reply

Hahah isnt that really the only way to do it on foggy days? If you dont take it when you see it by the time you get out to see it, its fucking gone!...
That has happened to me multiple times.
Reply