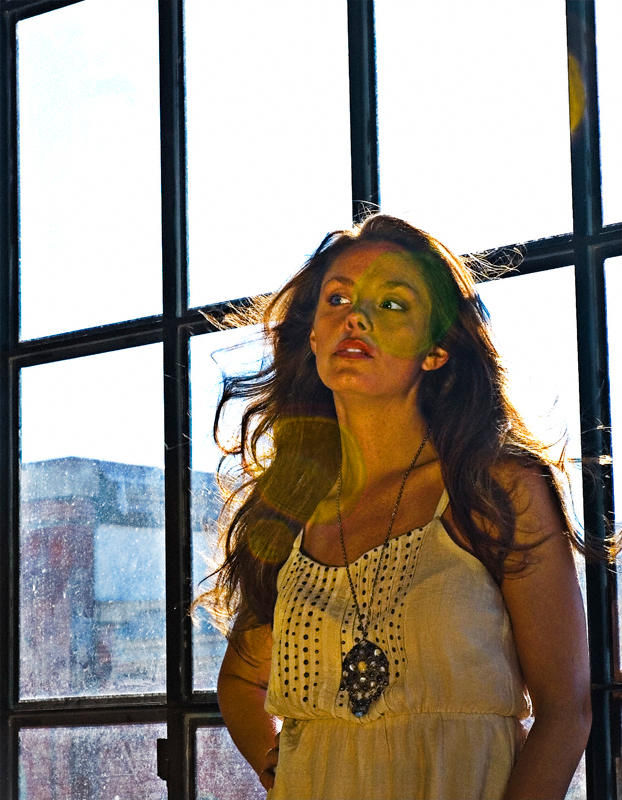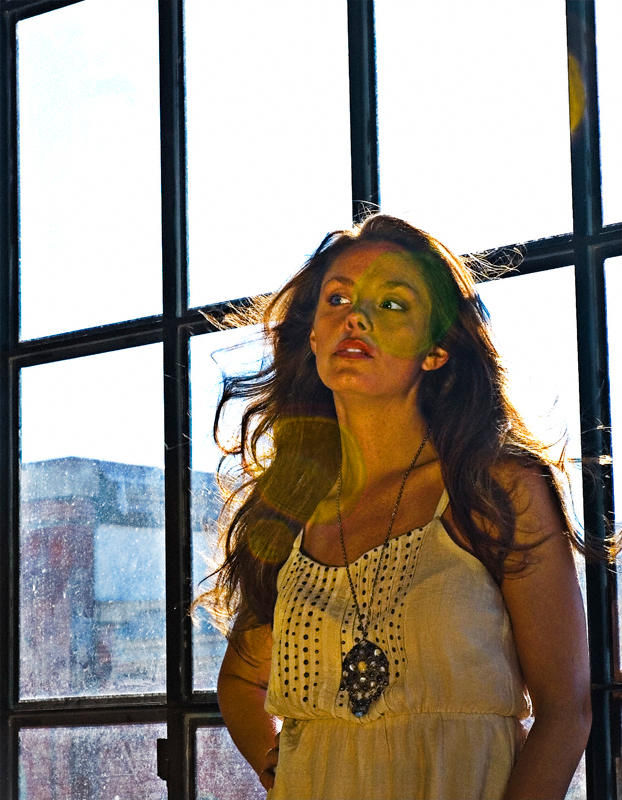 Watch
Karma
photographed at the
Graffiti Warehouse
. Shot & edited in a very 70's style, the sunbeam/orbs are natural, not PS, and were included on purpose.
See more of my work at
my Model Insider portfolio
or
my website
Prints (signed, limited edition, numbered) are available for sale directly, please contact me if you're interested.
Non-DA members can contact me for prints/merchandise at:
prints *a t* slephoto *d o t * com
Image © James Glendinning/SilverLight Esoterica Photography.
Image may not be used, copied, or distributed in any way or form without express written consent.
This work is NOT in the public domain.
This work MAY NOT be used as stock.

The lighting really nice. I like seeing modern versions of the 70's photo aesthetic.
Reply

Thanks! No strobes used, we went old school with the window light & a gold reflector. Her outfit, hair, and makeup screamed 70's Lauren Hutton with maybe a touch of Farrah Fawcett so I ran with it.

I grew up with that look & it's stuck with me. And to think my stepdad used to worry when I was a boy about all the time I spent with mom's magazines LOL.
Reply