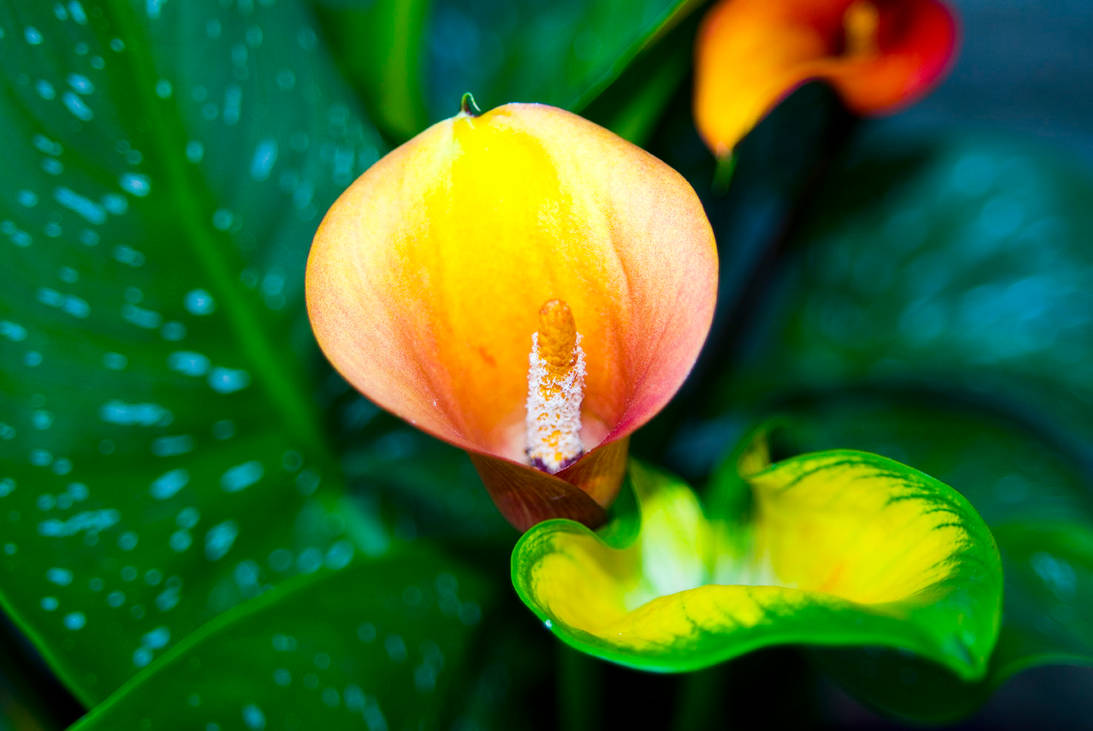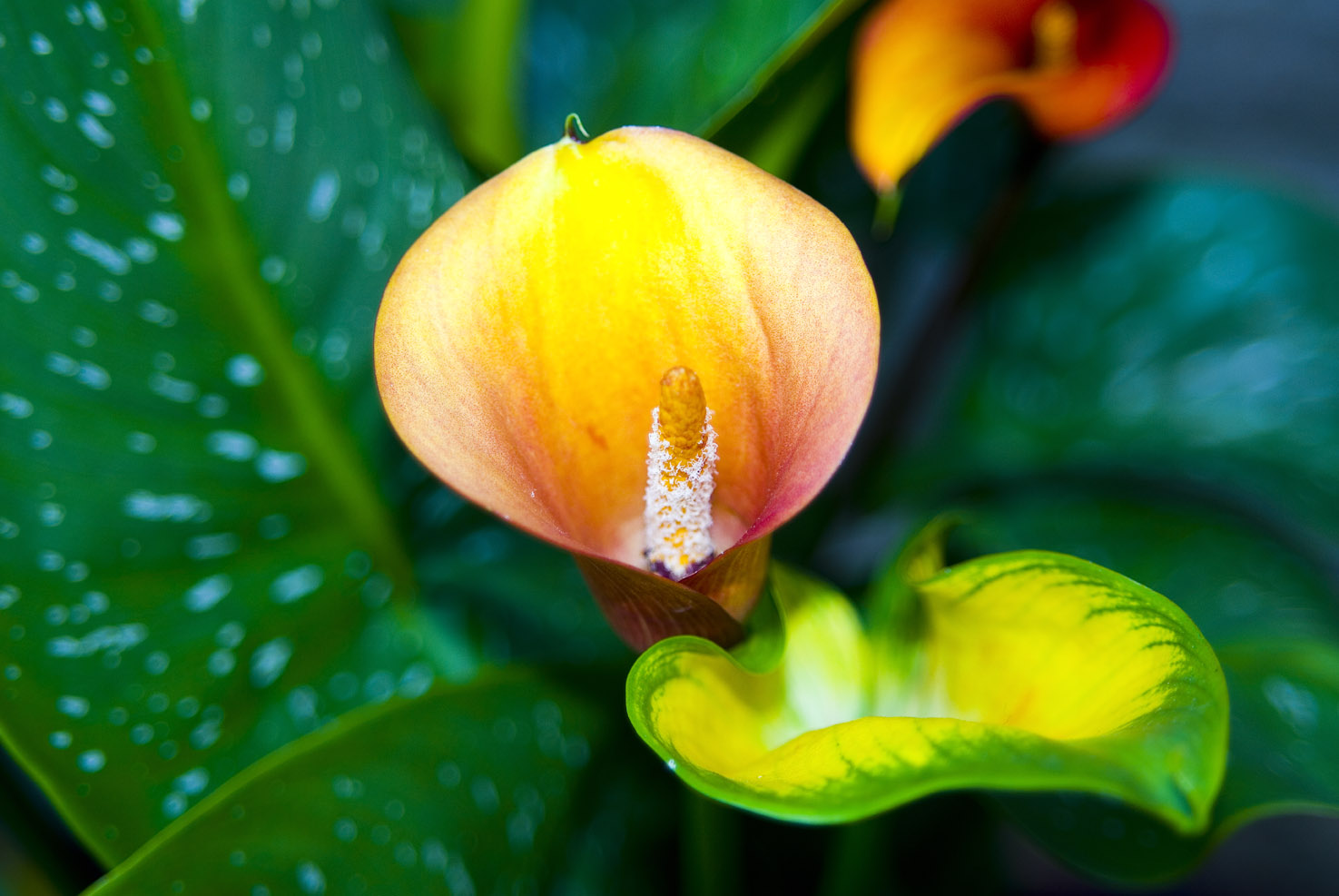 Watch
A lovely example of
Zantedeschia aethiopica
, aka a Calla Lily, photographed in my neighbor Cheryl's garden. Please view full size to see some really fine details.
Non-DA members can contact me for prints/mechandise at:
prints *at* slephoto *d o t * com
Image © James Glendinning/SilverLight Esoterica Photography.
Image may not be used, copied, or distributed in any way or form without express written consent.
This work is NOT in the public domain.
This work MAY NOT be used as stock.