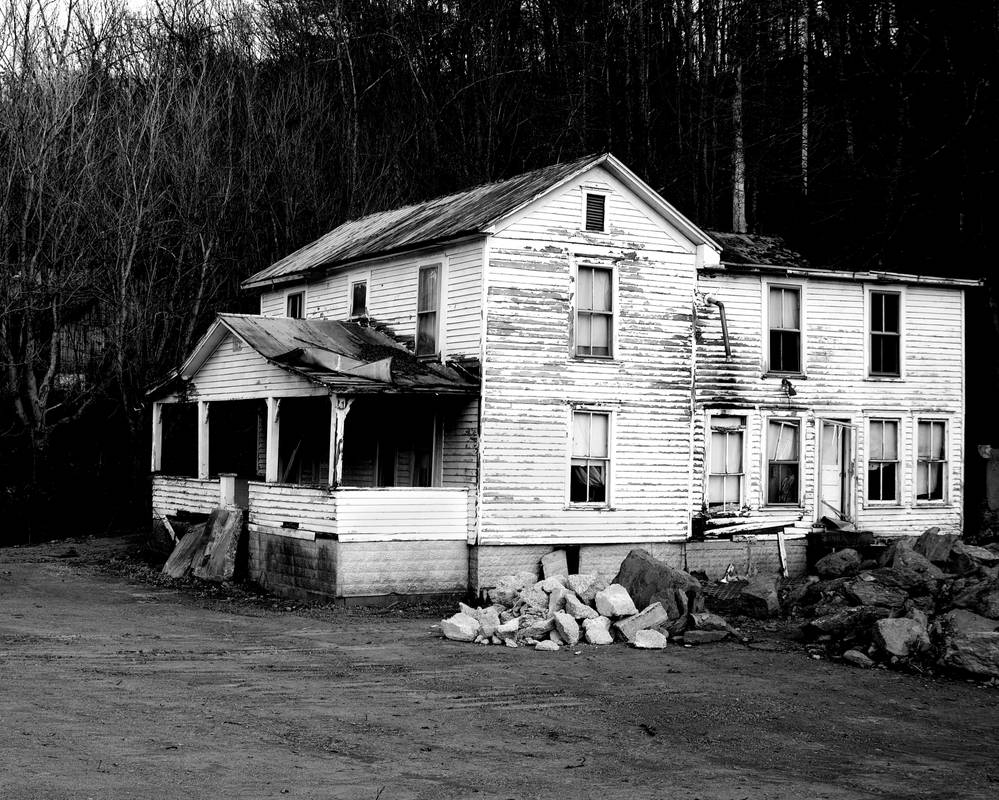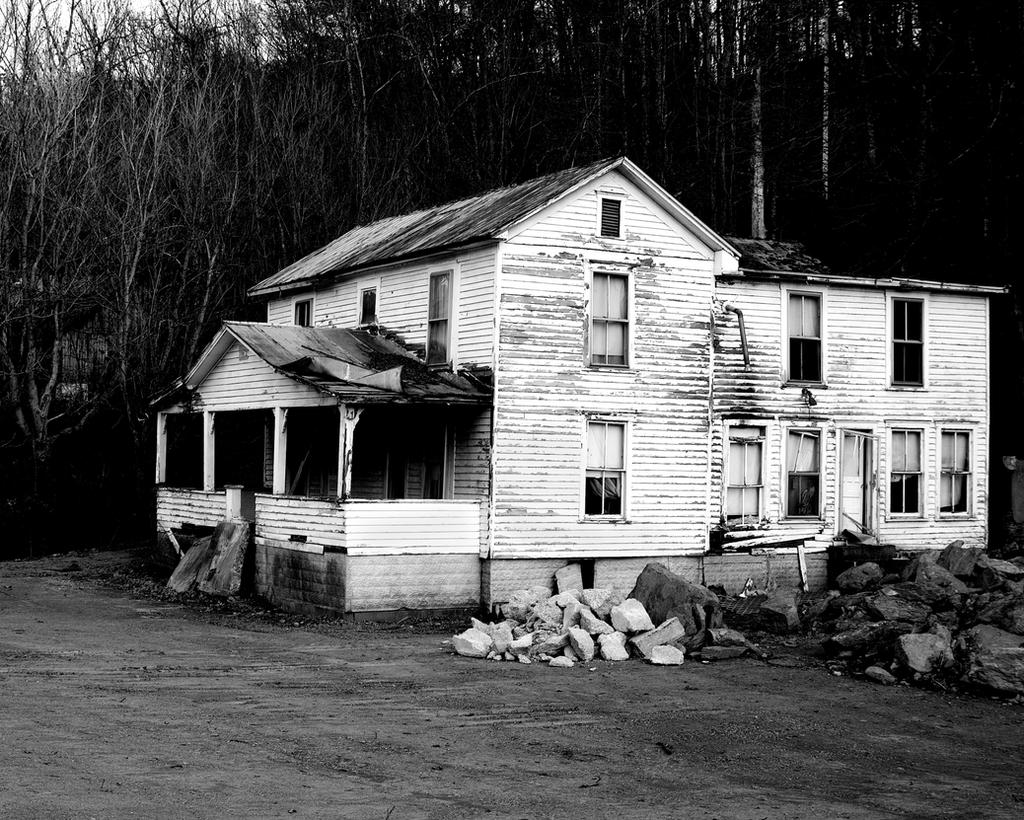 Watch
I saw this place from the highway while driving thru West Virginia on 10/30/2010. It caught my eye, so on my way back the next day I went looking for it. I found it from the highway, then had to find a place to turn around, come back, and exit so I could get to it. Sundown was approaching, on Halloween, as I cruised the twisty back country roads, and visions of Stephen King novels filled my head. Finally I found it, and to my delight behind it I found this
Abandoned Barn, W. Va.
.
You can find this at approximately 38.471889,-81.474967.
Image © James Glendinning/SilverLight Esoterica Photography.
Image may not be used, copied, or distributed without express written consent.
This work is NOT in the public domain.
This work MAY NOT be used as stock.

Nice house. I could live there...

Reply

LOL, it's probably a bit drafty in the snow

Reply

very nice, reminds me of a smashing pumpkins song
Reply