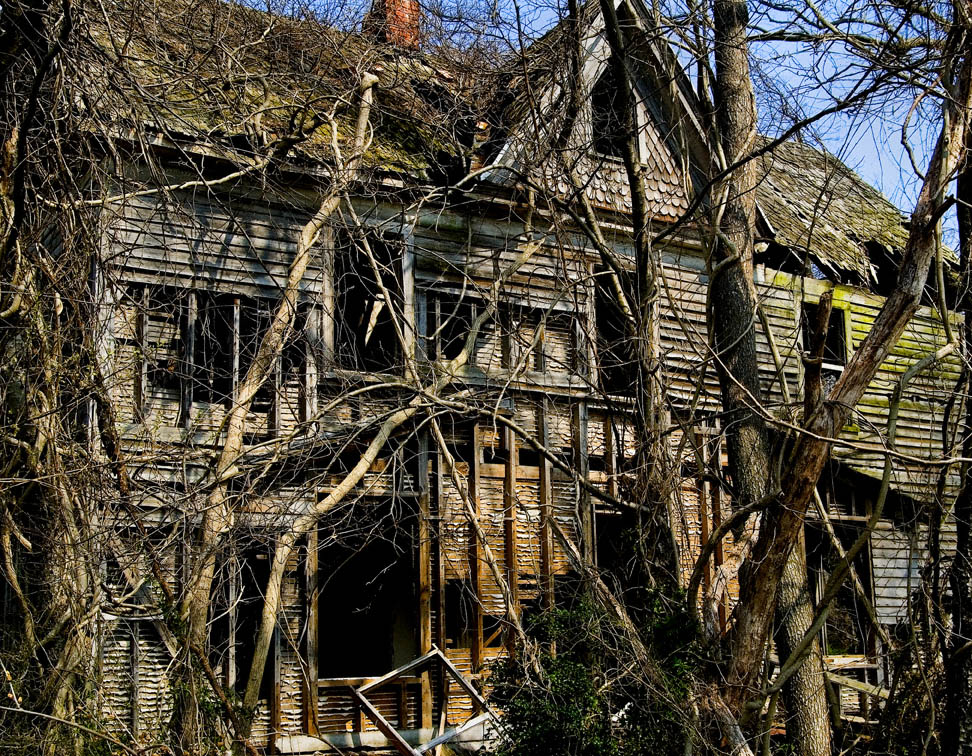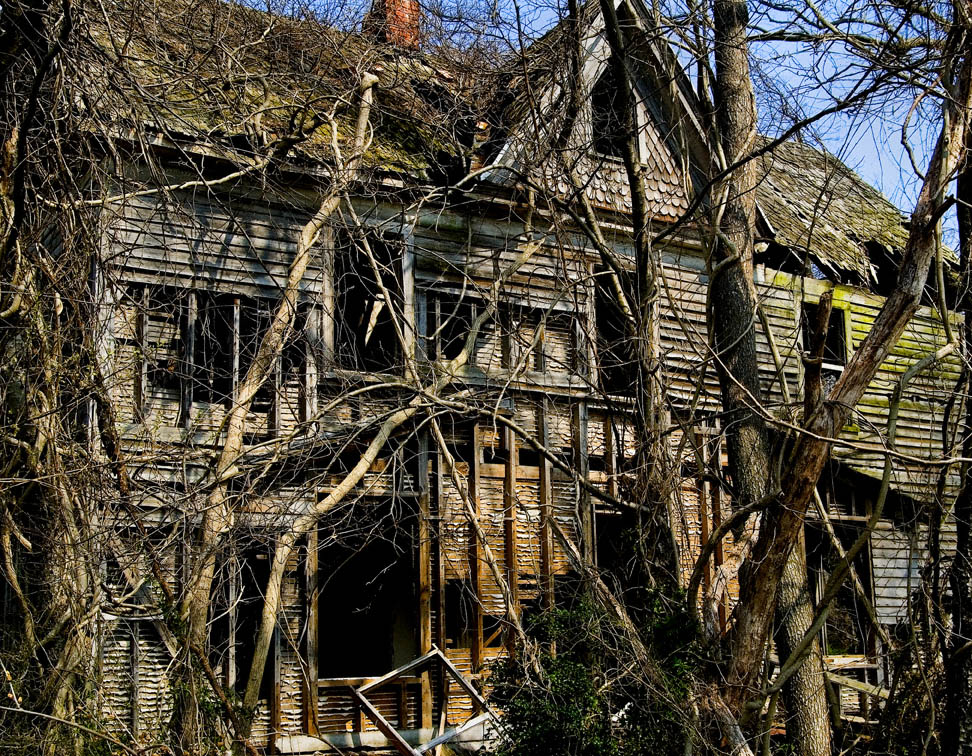 Watch
CLICK TO SEE LARGER!
House from a long-abandoned chicken farm off Route 50 outside Salisbury, Md. Saw this when I was coming back from a zoo trip & had to stop and explore.
Title's a play on "28 Days Later," and the idea of how quickly nature will reclaim anything man builds once we fall.
See more of my work at
my Model Insider portfolio
or
my website, SLE Photography
and don't forget to follow me on Twitter,
@SLEPhoto
, and Facebook,
SLE Photography
.
If you would like a signed, limited edition, numbered print rather than a DA print, please contact me.
Non-DA members can contact me for prints/merchandise at:
prints *a t* slephoto *d o t * com
Image © James Glendinning/SilverLight Esoterica Photography.
Image may not be used, copied, or distributed in any way or form without express written consent.
This work is NOT in the public domain.
This work MAY NOT be used as stock.

Reply

Reply

Wow, I really love this. I would have seriously done anything to get to explore that place. Really awesome shot.
Reply

Thanks! I went back yesterday & it's just crazy, in the few months since I was there it's become almost entirely overgrown & has caved in far more.
Reply

Amazing! The house must have looked stunning when it was still occupied.
Reply


Yup. More of this & its outbuilding coming, too. I'm just glad I saw it from the highway.
Reply

Wish I had been with you! this is my kind of thing!
Reply

Thanks! I have a few more of this from different angles & some shots of the outbuilding going up too, unfortunately between overgrowth and a completely collapsed floor I couldn't get inside.
Reply

Yeah, some houses are not safe to go into. Do you shoot a lot of this type of thing?
Reply

Your stuff looks a lot like mine. I like it!
Reply