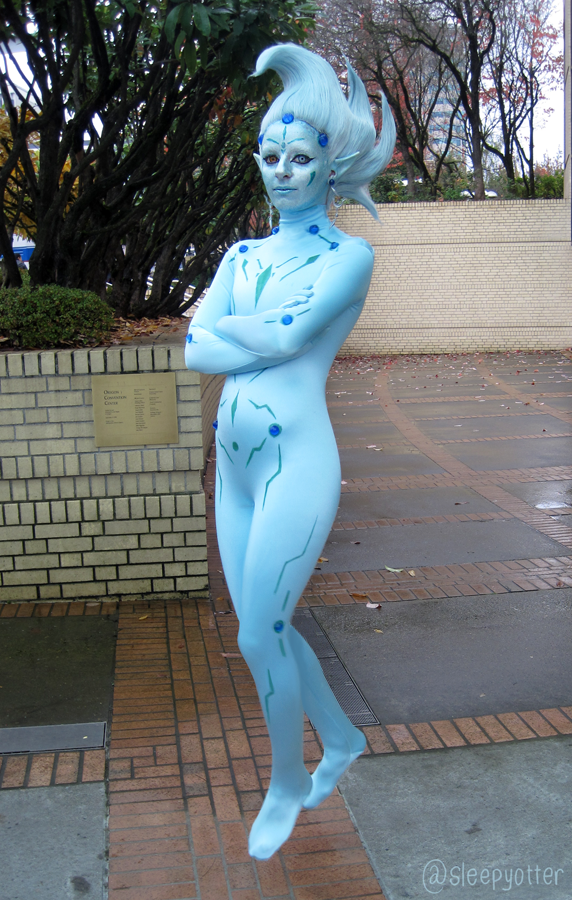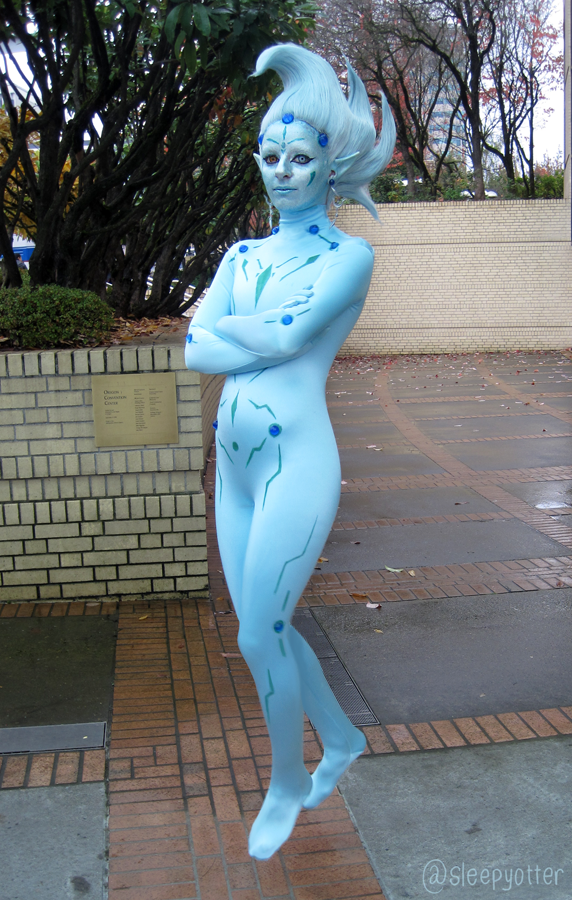 Watch
So. Around the end of March my good friend Squeakyballoon introduced me to a show called Yu-gi-oh Zexal. I immediately wrote it off because the first word out of main character Yuma Tsukumos mouth made my ears bleed. And then Astral showed up. And he was sassy and beautiful and won over my cold heart. Then he and Yuma definitely became boyfriends (sweet god, do they ever) and that's how I became complete and utter Zexal trash. I'm hard pressed to think of any show that I've sunk more time into, fanart and otherwise. Maybe Kingdom Hearts???
Anyways, obviously I decided to cosplay my beautiful space son. It was pretty difficult for something so deceptively simple. That bodysuit. Help me. But I thought it turned out alright for a first go! Expect a 2.0 version sometime in 2017, where I'll probably have made his duel disk.
My contacts are from
Samhain Contacts
. Again, highly recommend them. Super high quality and worth the price.
You can see more of this cosplay on Tumblr or Instagram!. And if you, like me, are utter Keyshipping trash, please come scream with me on my
Side Blog.


Astral is from Yu-gi-oh Zexal. Please don't disregard it because the character designs and dub voices are, well, somewhat ludicrous. It's actually a super good show, in my opinion.