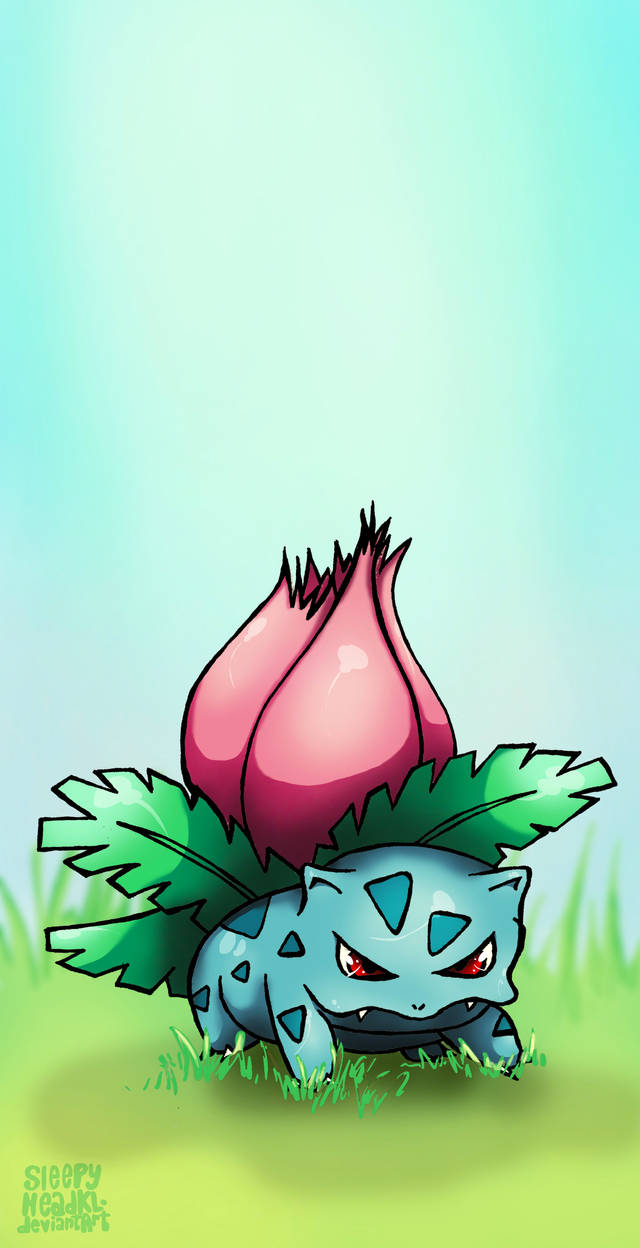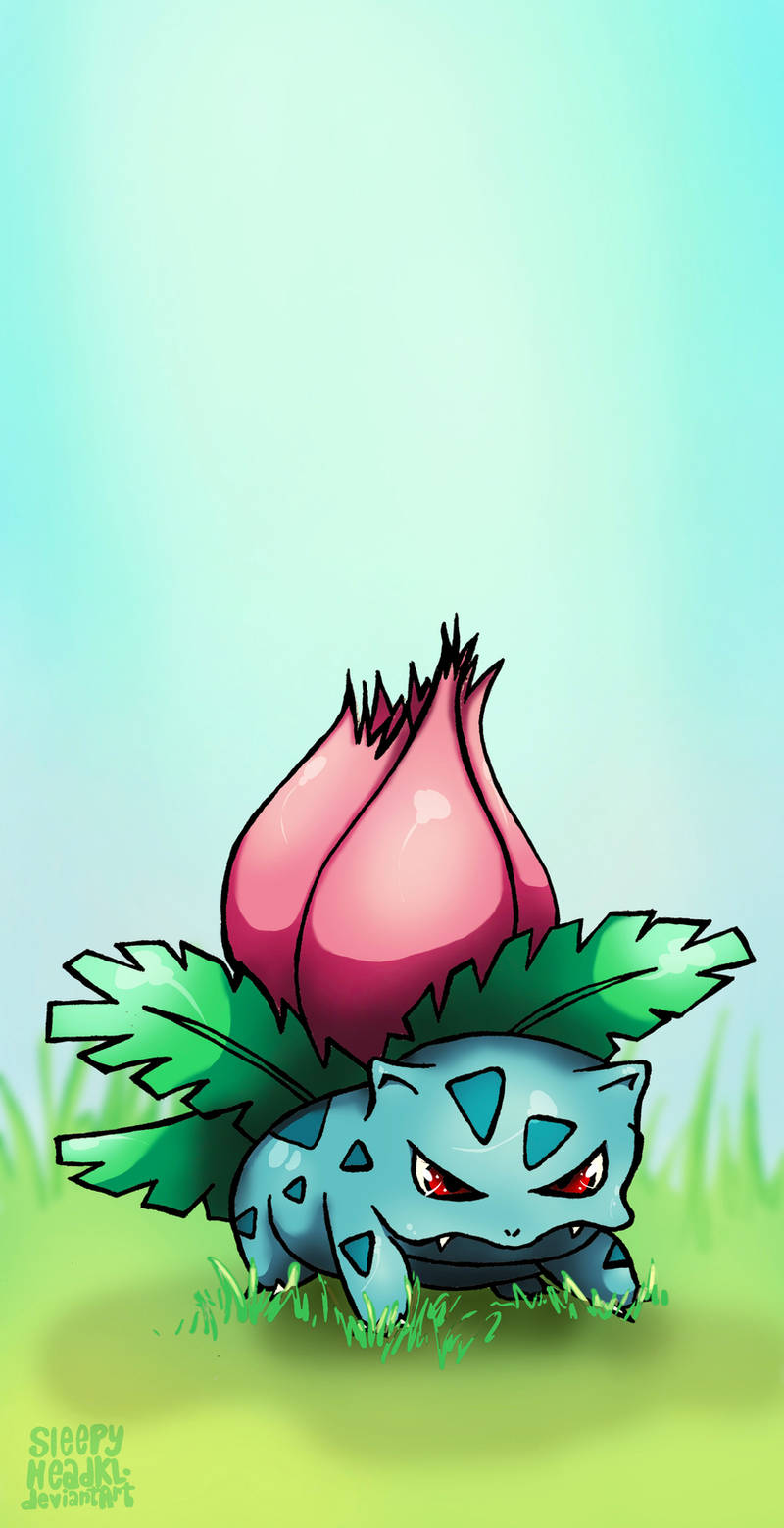 Watch
Pen, Photoshop.

Trying out a new way of coloring things, as well as not having texture with the ink.

Ivysaur is from Pokemon owned by Game Freak.

-----
Edit 1 Update: I woke up and realized that I had forgotten all the shine highlights and the grounding shadows.... haha. Win. They are there now.