Spread the love entry and payment for
Mimi-McG
of her boy Walnut on the left.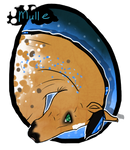 and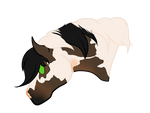 Show (Walnut): Eagle Creek's OnGoing MiniShow
Discipline:
Free For All
Padro Points:
Shaded Chibi +3Detailed Background +3Show Entry +3
Total = 9
All art was created by me for use by Mimi-McG and KimboKah only! Do not steal or claim as your own!
Image details
Image size
6000x4000px 10.9 MB