Interview for Journal "
Passion for Photos"
Slava is a member of the International Association of Wedding and Portrait Photographers (WPPI), Las Vegas , USA. He is one of the ten top wedding photographers in Moscow. Until 2012, he worked with the World Fashion Channel and now there is over 10 glossy covers in magazines and more than 50 publications and articles in his collection. Besides working, he interested in marine aquariums, athletics and he also writes music. His favorite genres of photography - Wedding, Cosplay and Nu Art. I think most people remember his cosplay photo shoot- Captain Jack Sparrow (
with CJS impersonator Vitaly Sparoff
), who in first day got more than 100,000 reposts and one million likes (In the United States, Russia, China and around the world).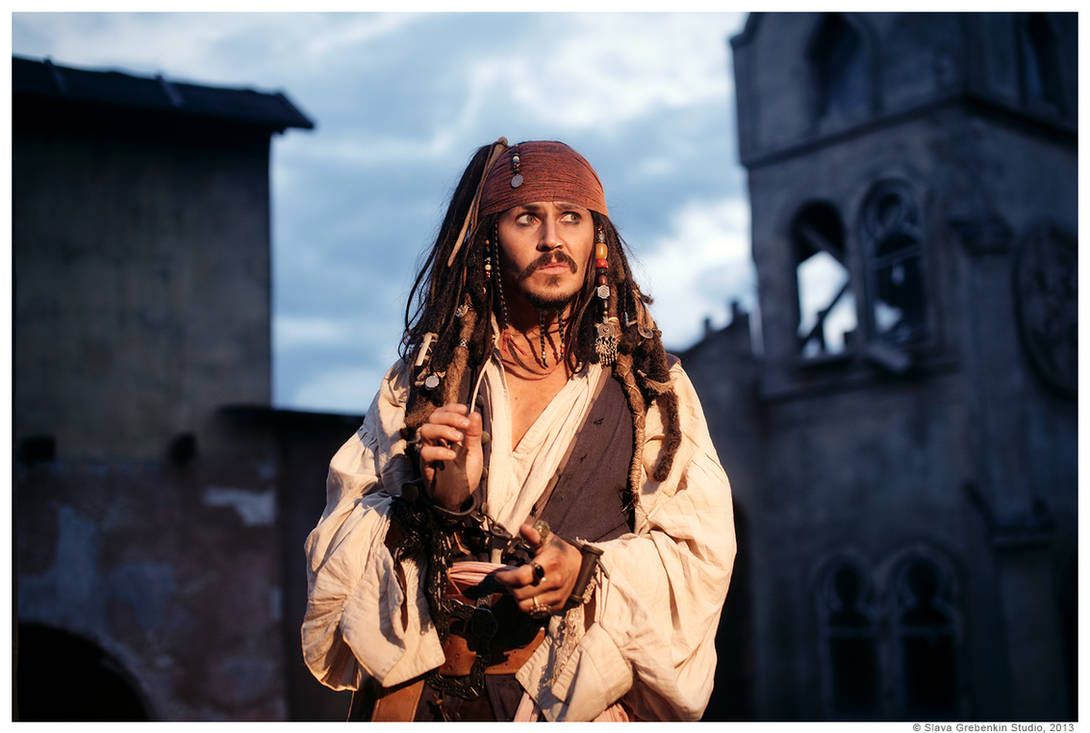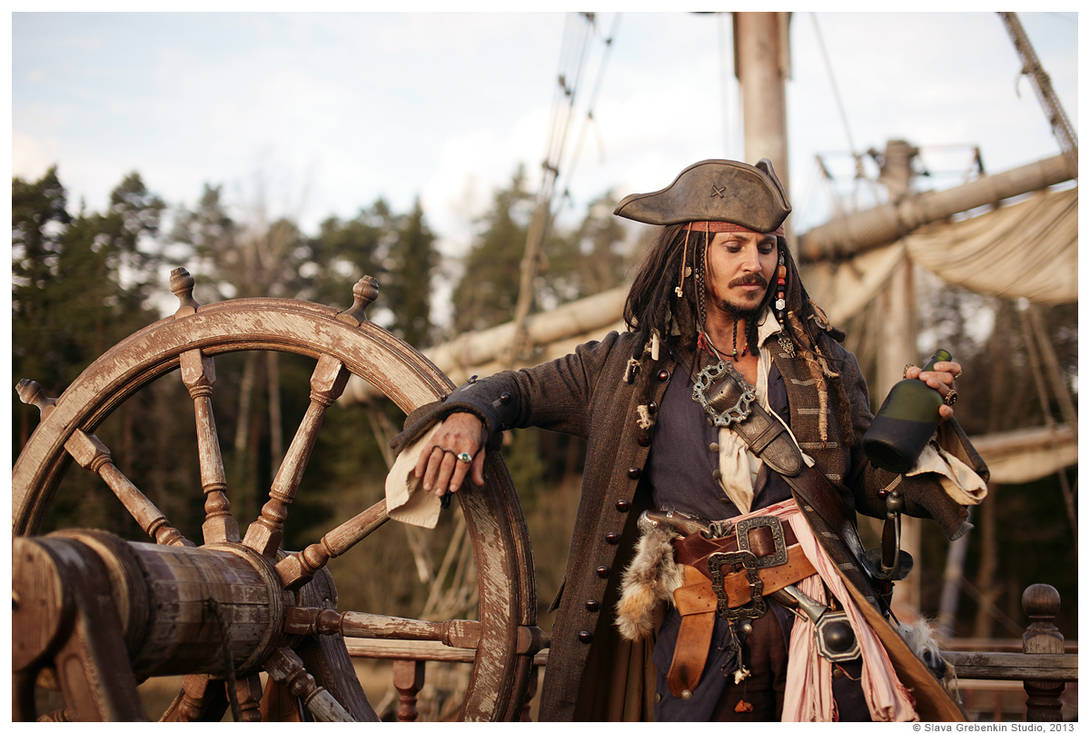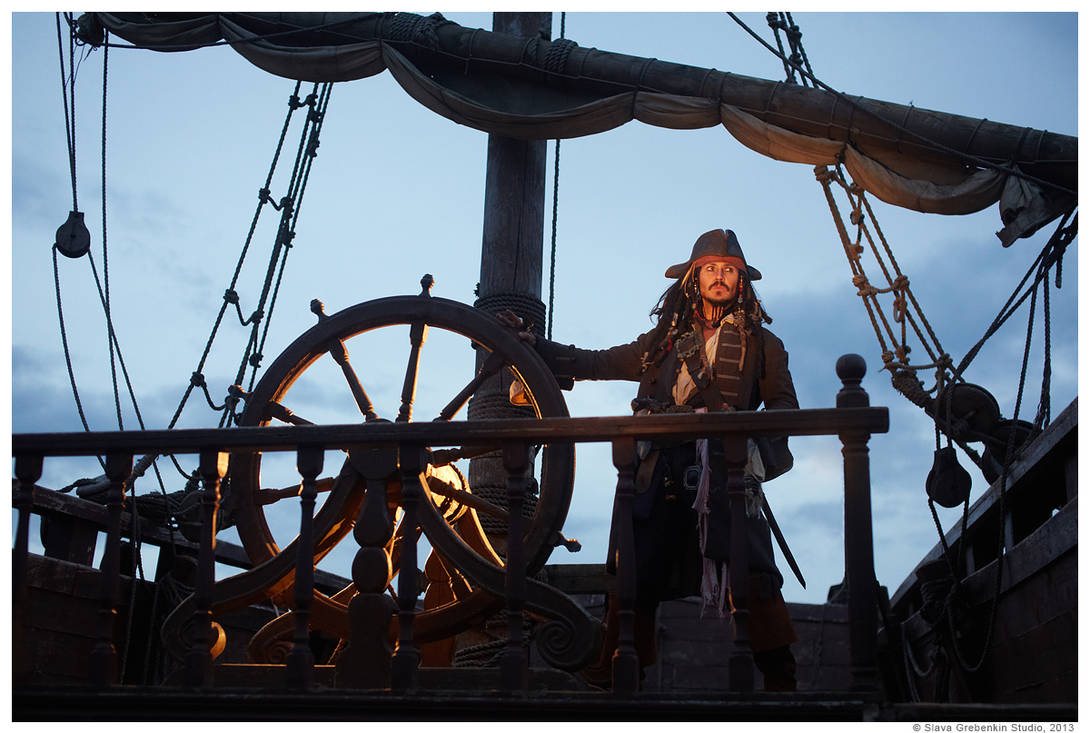 We took an interview from Slava
- Hello Slava! How would you describe your style?)
- Hello Sofi!
I like to take photos of people , that is why basically I'm shooting portraits. I really love beautiful staged photography. My style wasn't found immediately, at first I've been experimenting a, worked at myself, perfecting my skill, and a vision of photography. Almost all of my works are in warm tones , golden- brown tones . That looks stylish, impressive and interesting. I try to show the warmth of feelings of newlyweds , their tenderness for each other and love. Assistant helps me during shooting with professional cinema light)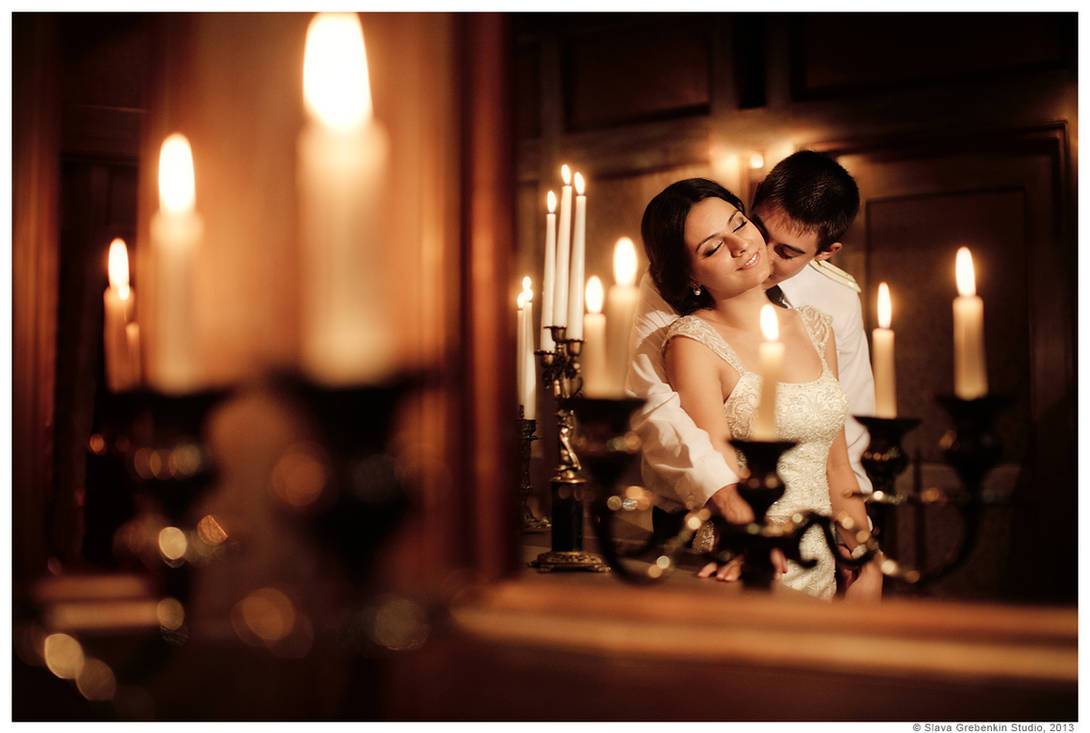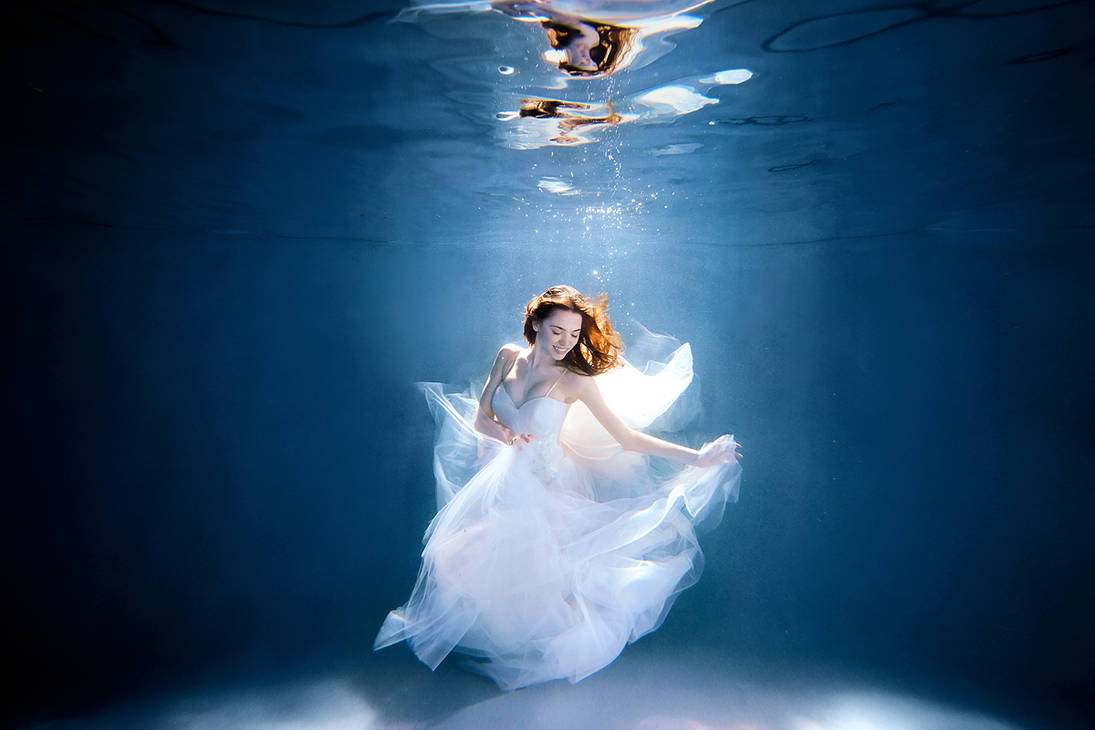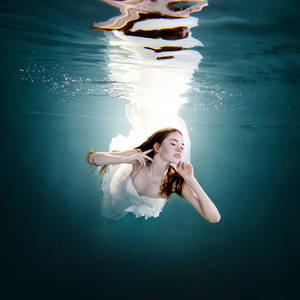 - When did you start taking pictures?
-
In 2003 I started working as web designer. I studied the color correction and how to work in Photoshop, but I couldn't have imagined that I would be a photographer. In 2007, I first picked up a digital camera. At that moment I wasn't really good at photography, but I was good at color correction. Experience in design sites helped me a lot)
- What are your projects in the future?
- Because I'm the wedding photographer, now I'm trying to connect 2 styles- love story, and cosplay. That's why 2 loving people can be in the role of characters from any movie or anime.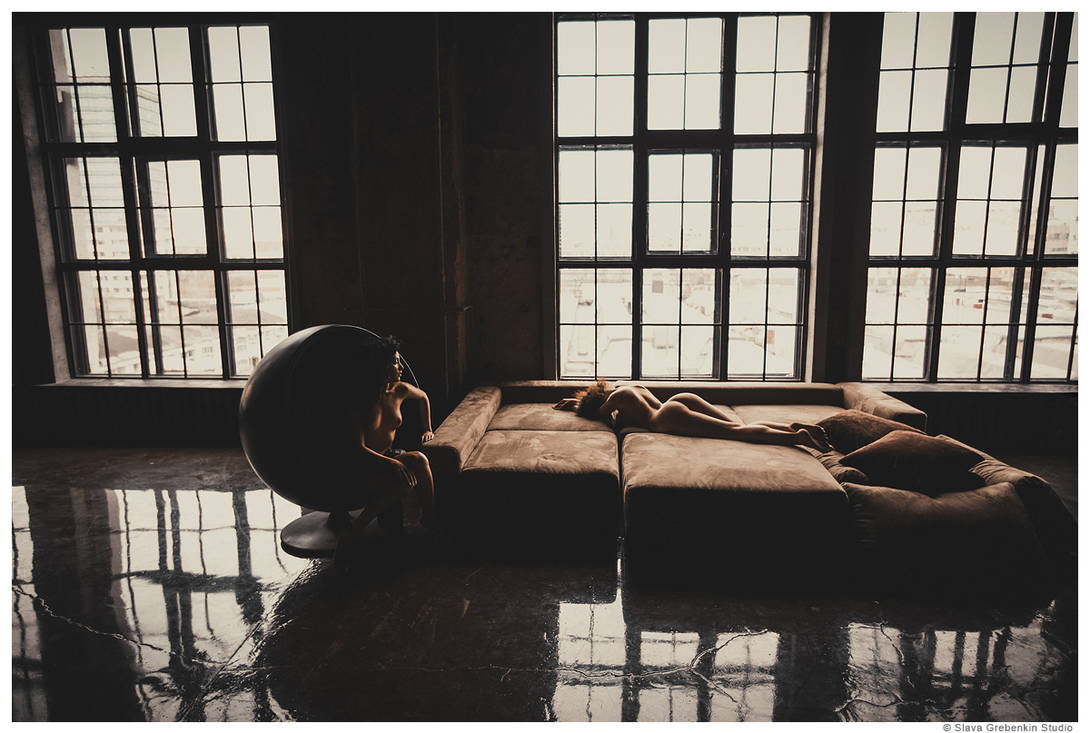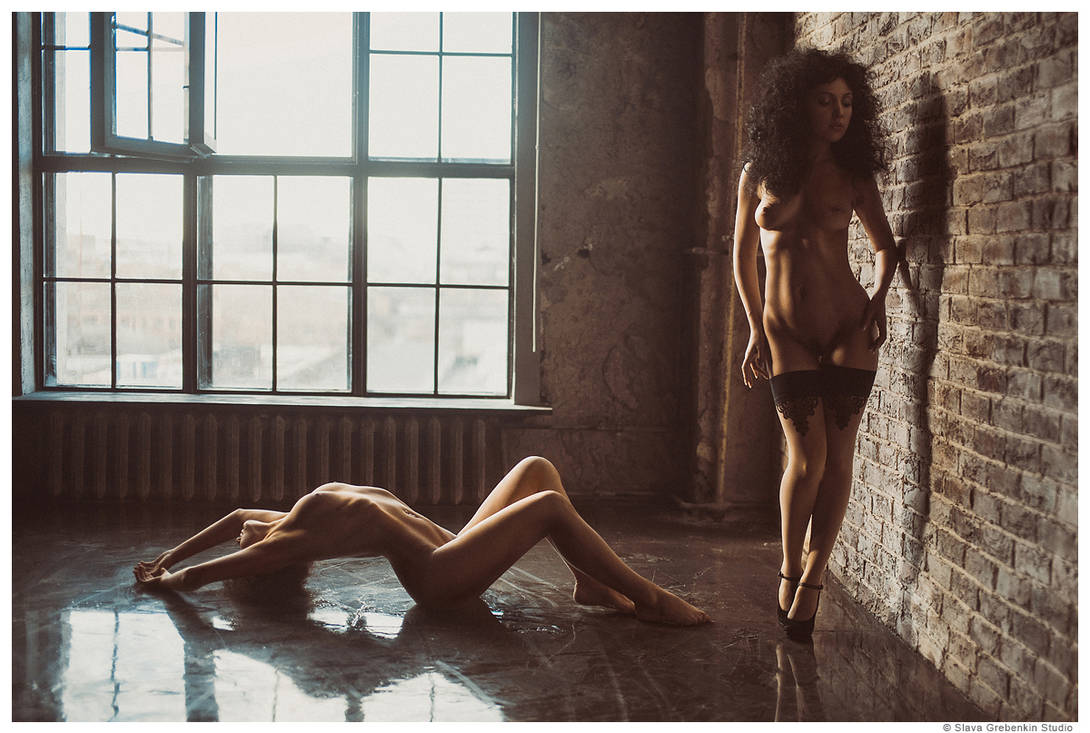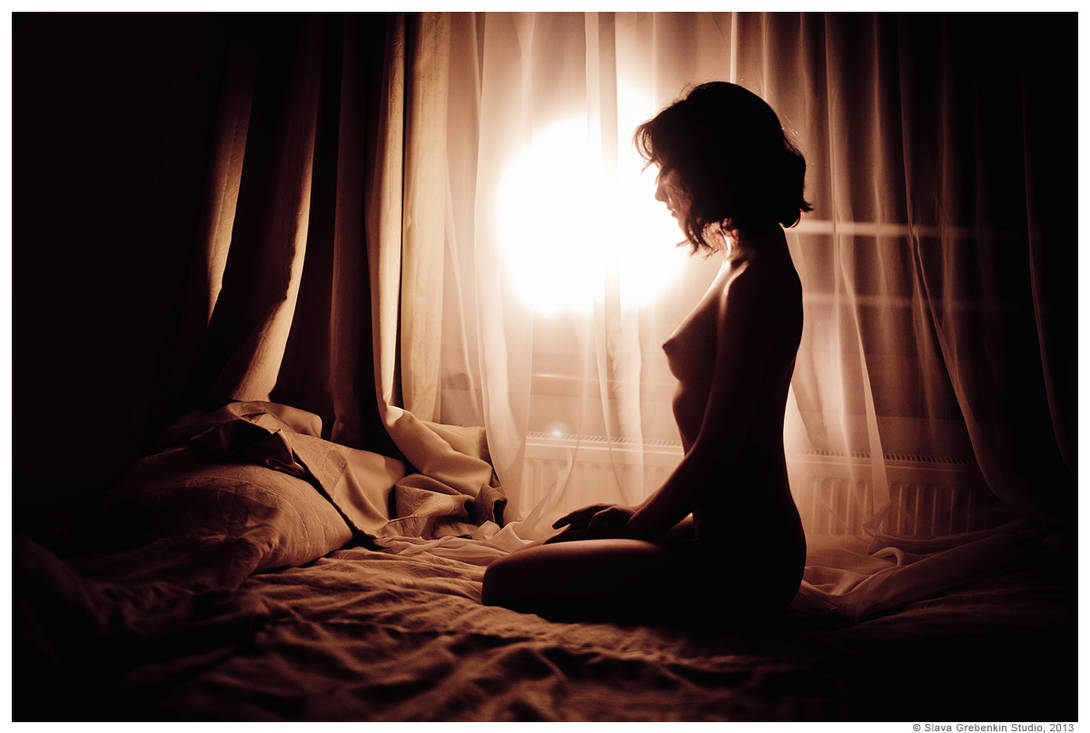 - What are your goals?
- Build a house, plant a tree, father a son)
And in terms of creativity - to improve, to grow, to find new ideas, create new projects, and continue to please everyone with my photo works.
- At the end of our interview, what would you advise novice photographers for its promotion?
- Above all, make sure that you like it, and if you really like it, just do it. Most importantly, believe in yourself and in your abilities! Work hard and reach the perfection!)
_______________________________________________________________________________________________________________________________

for CosplayGen Magazine
Site:
www.SG-Photo.ru