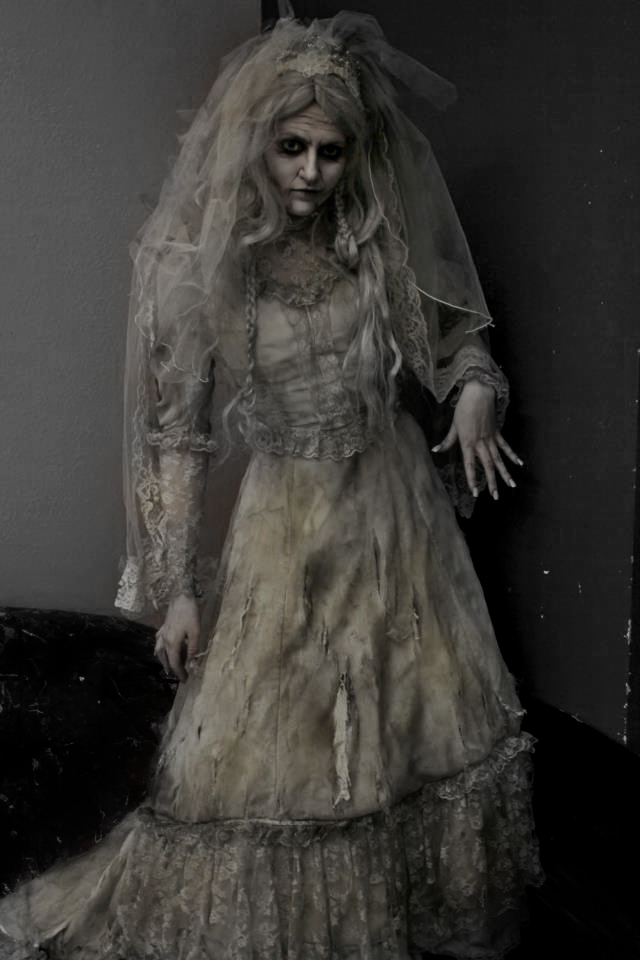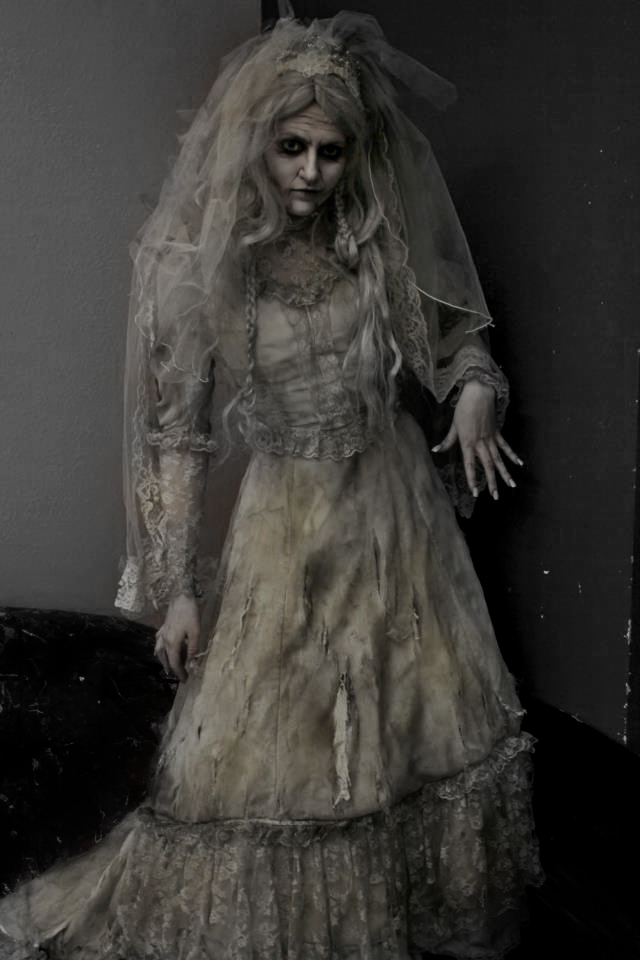 Watch
The creepy jilted bride from Great Expectations. My school did the play, and for my senior project I did the costumes, makeup & backdrops.


Model/actress is Shantelle Brown.
Costume/makeup/picture by me.

Sick detailing! Are those bloody nailbeds I see??
Reply

Yes, they are. You can't tell in the photo, but the nails are all yellow and chipped, too. It took AGES to do all her makeup and she had to arrive early in order us to be finished on time.
Reply

Holy fishsticks, that is amazing! <3
Love the costume!
Reply