Happy Thanksgiving Feature
4 Favourites
46 Comments
8K Views
Your Title - version 2.0
sub-title
I thought since it was Thanksgiving for my American friends and watchers. To all of you I present a mixed medium feature. I hope you discover a new artist you like or a new work you wouldn't mind hanging on your wall.
Turkey trivia:
46,000,000 turkeys will be eaten today!
If a turkey looks up when it's raining, it risks drowning. - True fact
SO for all the turkeys here you go

Gratitude

November 21, 2012
I believe in deviantART. Which is to more accurately say I believe in the concept and the reality of the deviantART community.
When in contemplation of the eternal wellspring that is the deviantART project and how it has become the engine keeping my heart and mind on a full burn as I strive to be an upstanding member of the community as well as a helpful architect and eager participant in the conversation -- my thoughts inevitably settle upon my attempts to define my concept of Gratitude.


Marma Lisa by *HenrySchreiber
No matter your medium of choice as an artist, your artistic intentions or the mystic guiding force that has led you to this community, there is one thing all constituent members have in common:
A first step into this world consisted of a simple return to the practice o
:thumb337488318:
:thumb337446914:
:thumb337926386:
:thumb337968948:
thumb338077807: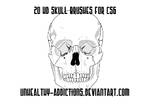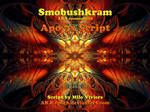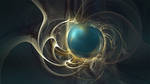 :thumb338591207:
:thumb338655059: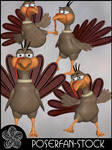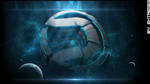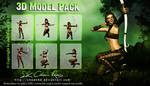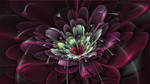 Trying out a new journal skin. Too bad I know nothing about CSS and coding.