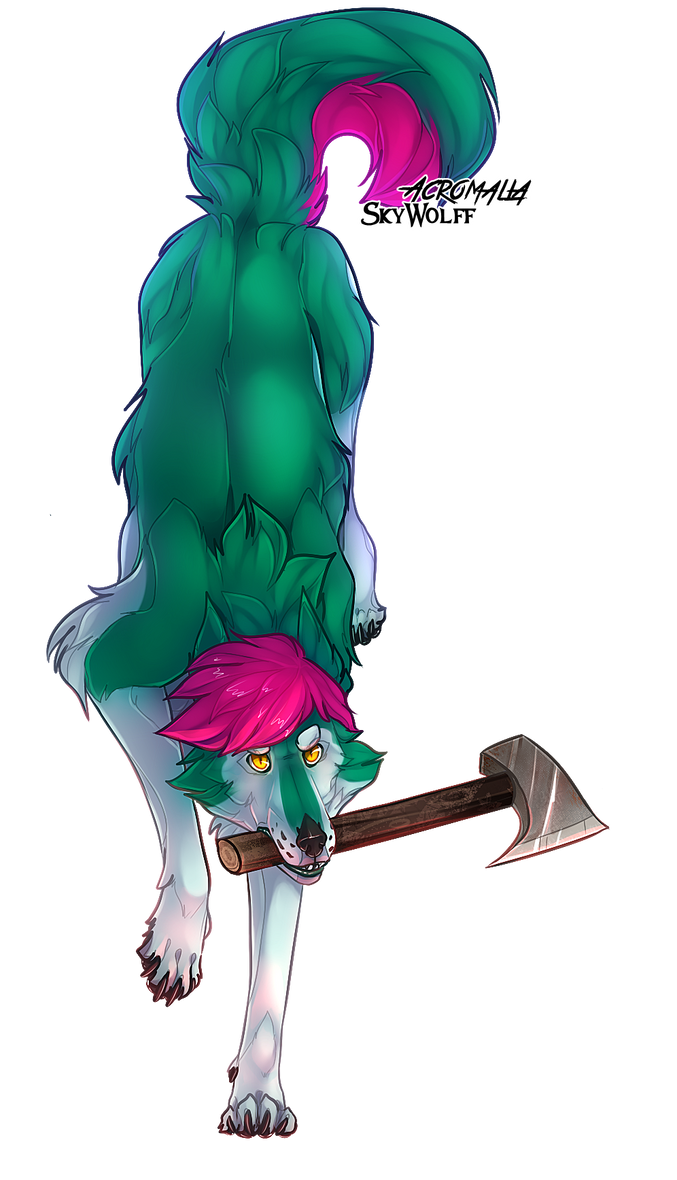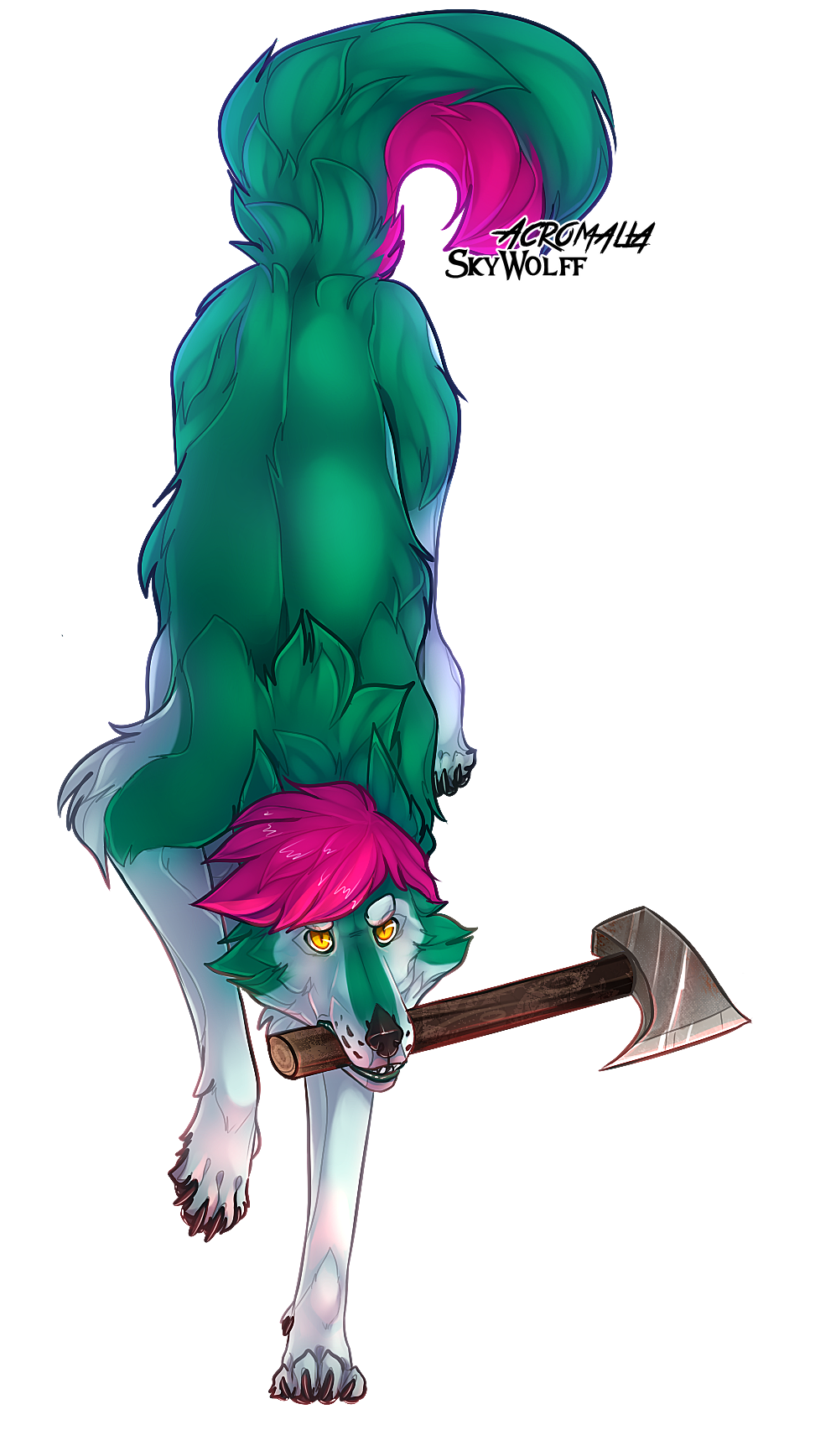 Watch

Looks really amazing

I love it.
Could you please send me a Version to my Email please?
Reply

thank you!

yes, like I said before, give me your email again uvu
Reply

wow this looks amazing! i love the shading! And the detail in that axe is simply epic! your an amazing artist!
Reply