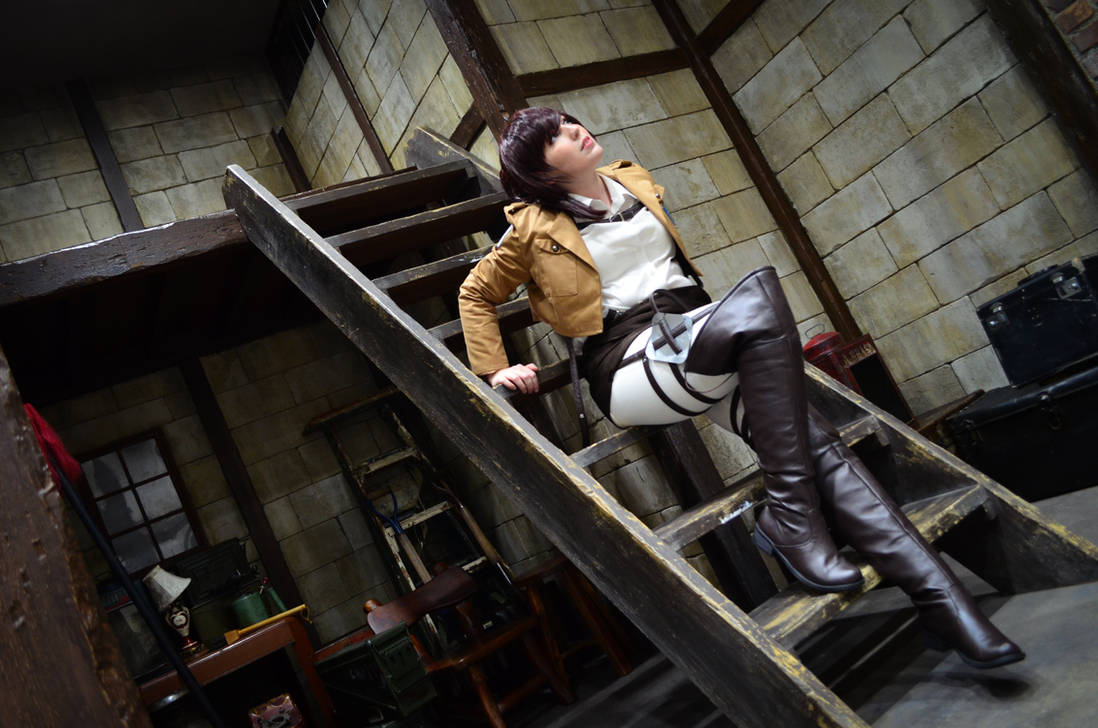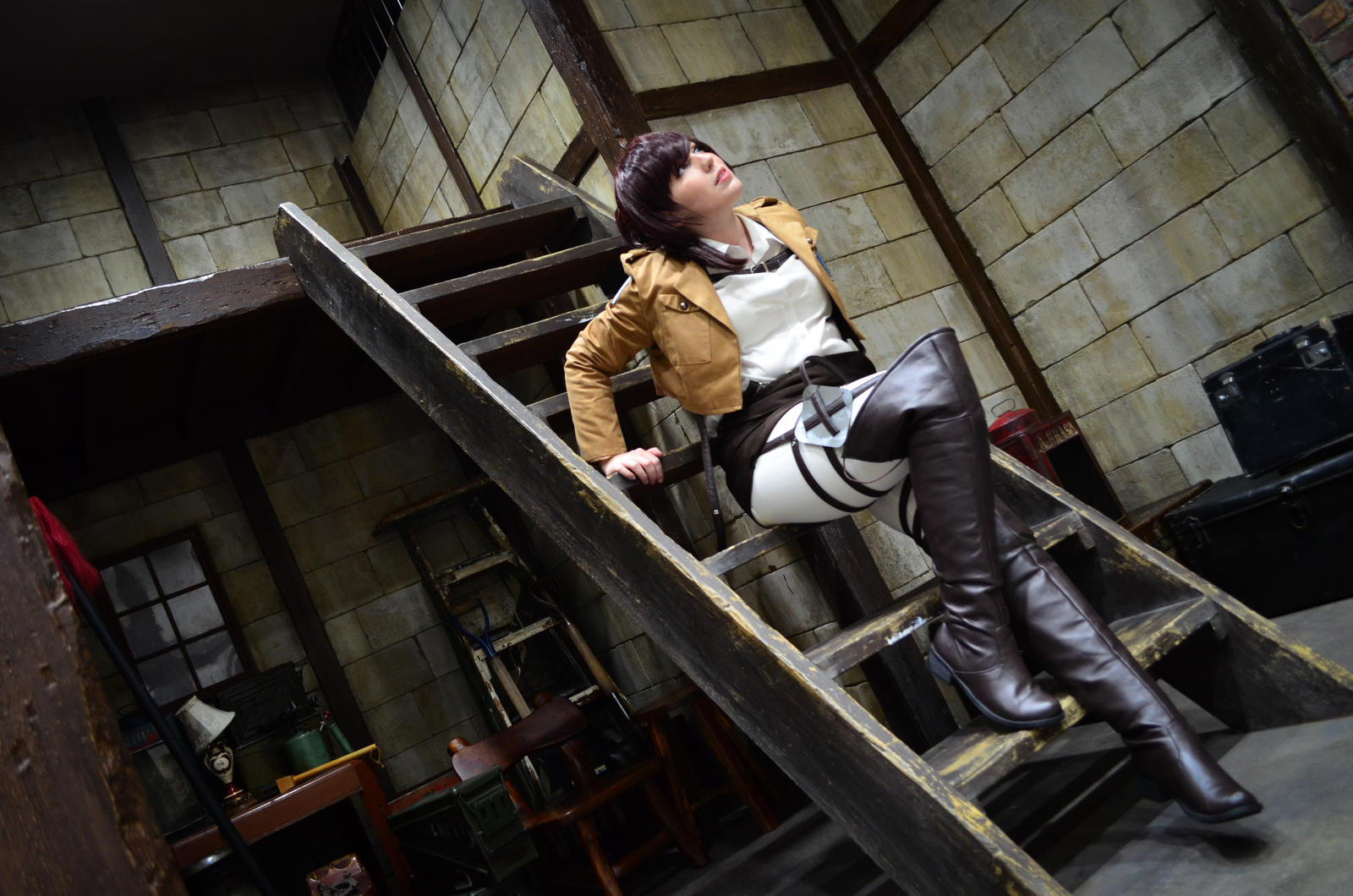 Watch
Bet nobody knew I cosed Sasha. She's one of my favorites from the series for a variety of reasons though.
This is my favorite shot of my Sasha cosplay. I really adore her and had a lot of fun cosing her. I think she's very endearing and encapsulates a lot of girl power. Oh and potato feasting powers.
If you like it, be sure to check out more shots on my World Cosplay and Facebook accounts.

Till next time,
~ Skywing


My Facebook Page:
www.facebook.com/SkywingKnight…

My WorldCosplay Page:
worldcosplay.net/member/156009
Character: Sasha Braus from "Shingeki No Kyojin/Attack on Titan"
Sasha Costume Made By:

SkywingKnights
Sasha Model:

SkywingKnights
Photo by:

Tsukasa325
Sasha Braus Created By: Hajime Isayama
Related Photos: