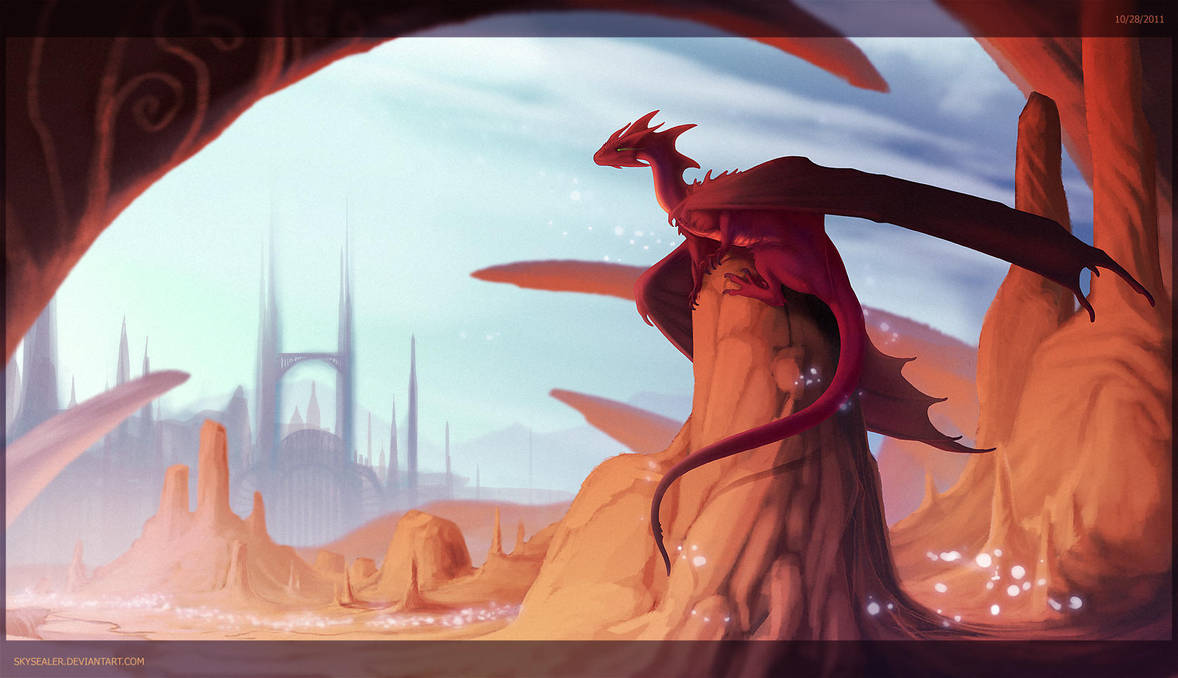 Watch
Speed paint commission for ~
LunaticMoth
of his character Daniel! Daniel was described to me as a "patron saint of the Forsaken in his world, those who have perished without hope or while in deep suffering, and it is his purpose to protect their spirits and give them a voice". So I painted him overlooking and guiding those fallen souls away from desolation and despair towards something a little brighter. c:
YAY SYMBOLISM.
Anyway. Another speed where I found myself getting carried away -- this one became a little personal as you can tell (which I wholly blame on the music I was listening to which is basically everything in the Two Steps from Hell channel on Pandora). The somber strings of violins and cellos really got to me in a few songs. D;
Apologies to -everyone- whom I haven't been able to reply to over the past week or so. I've been busy churning through these and just haven't had the time to reply to all of the comments! I don't want anyone to think they're being ignored; I greatly appreciate everyone's thoughts.

Tools: Photoshop CS, Wacom Intuos 3
Time: Unrecorded, but started and finished today
Music: Two Steps from Hell channel on Pandora Radio
Daniel ©

Image ©