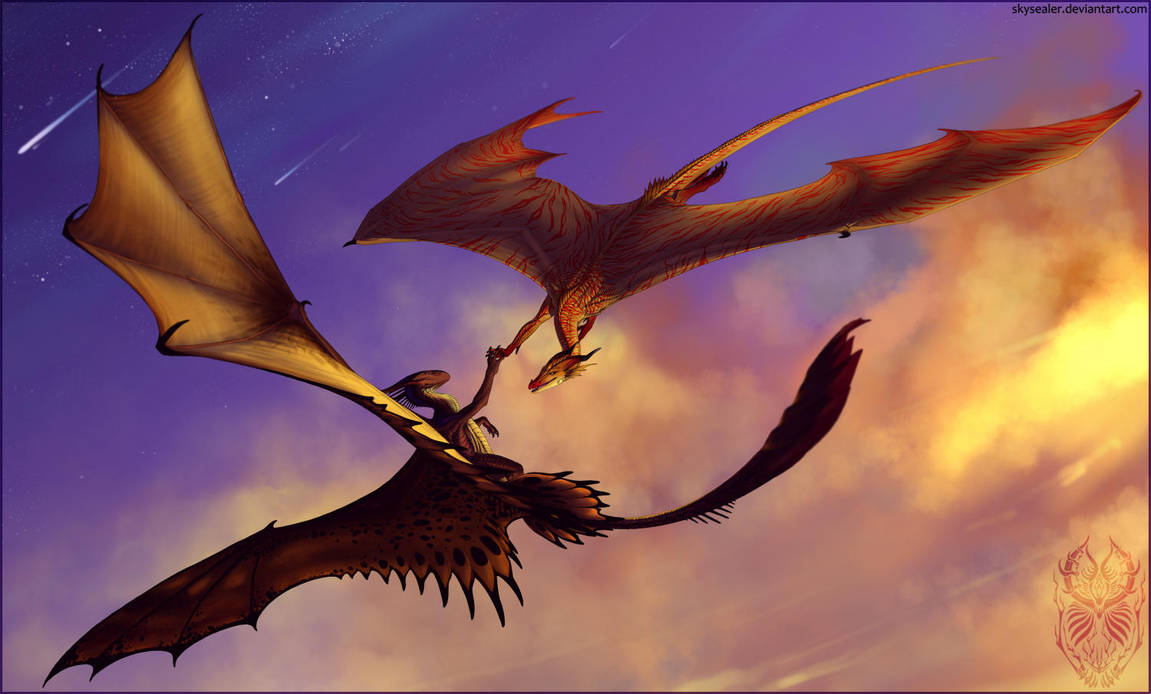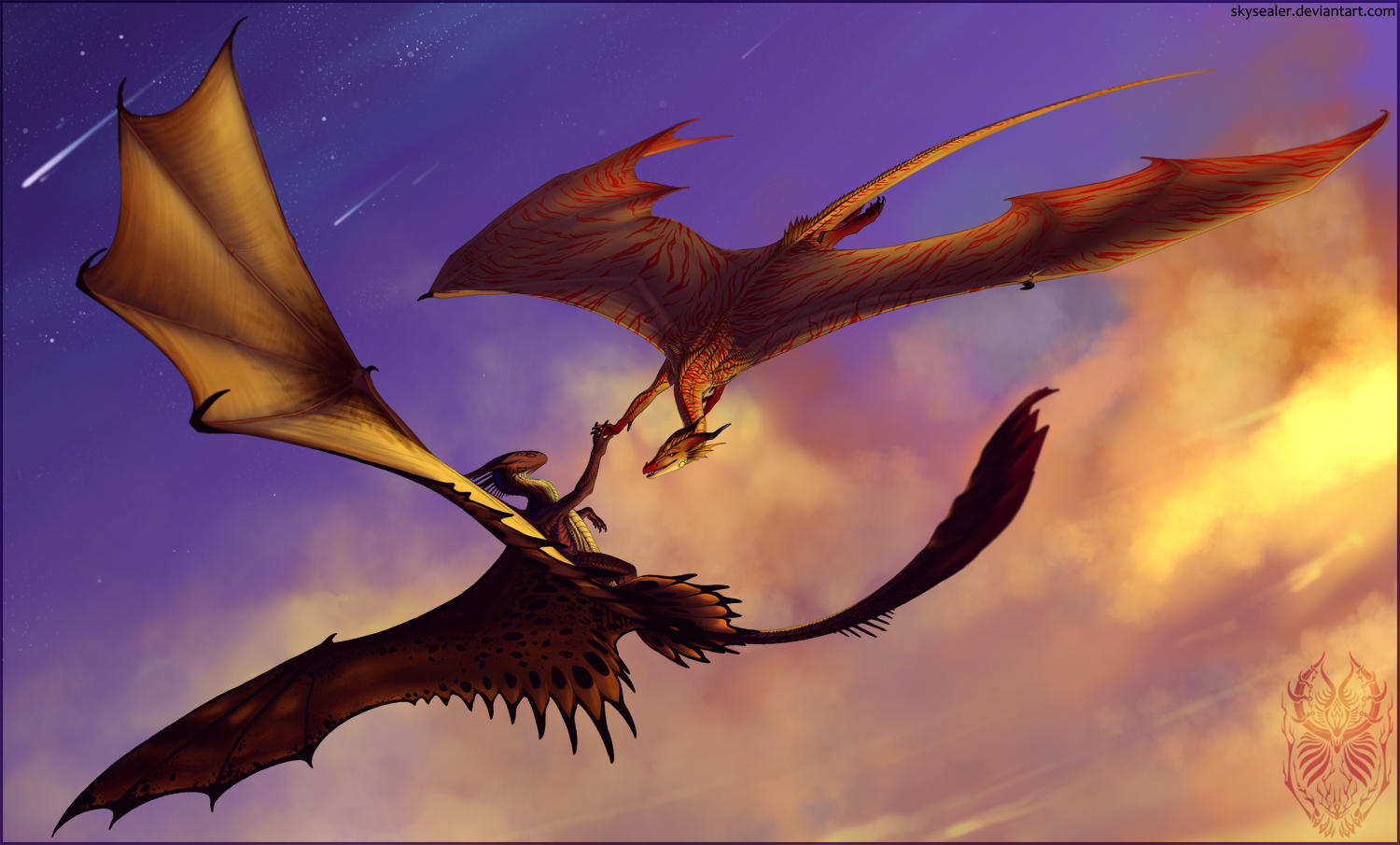 Watch
Fully shaded sketch for ~
Melanath
of Nara and Melanath!
This was a mixture of cel-shading and the soft shading evident in 90% of the sketch commissions. I really like where I'm heading with this. C:
Thanks to everyone who watched me stream this! C:
It was fun and I hope to do it again on my other commissions!
Photoshop CS, Wacom Intuos 3
Time - A few hours over the course of a few days, I didn't really take record.

Nara ©

Melanath ©

Image ©