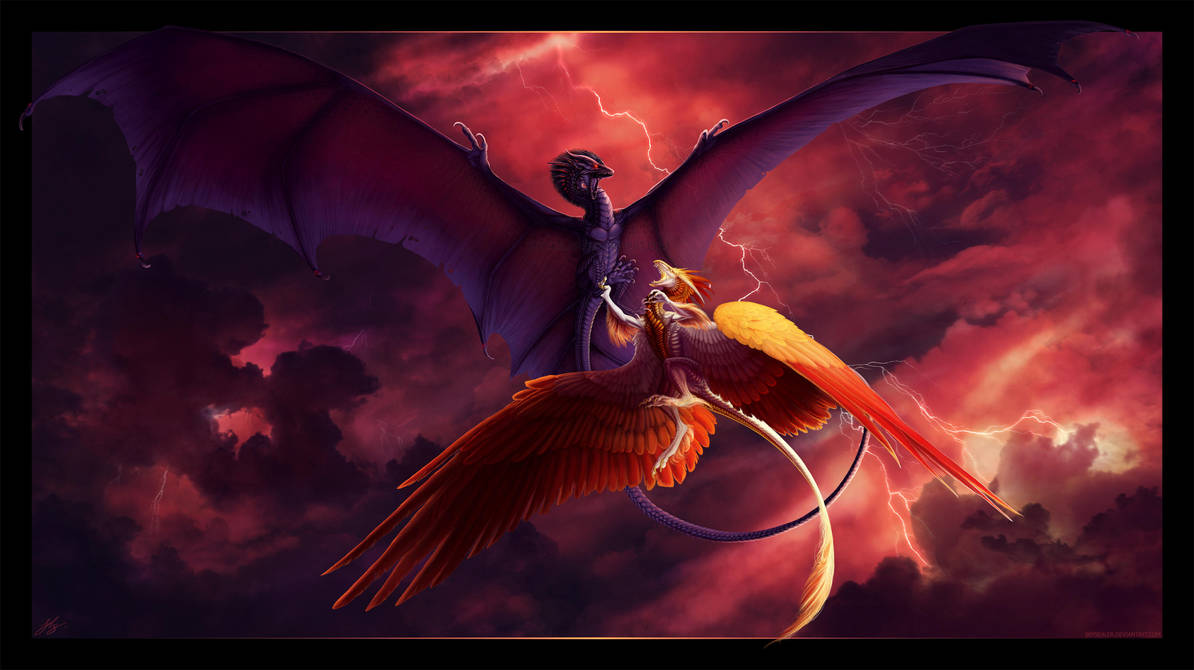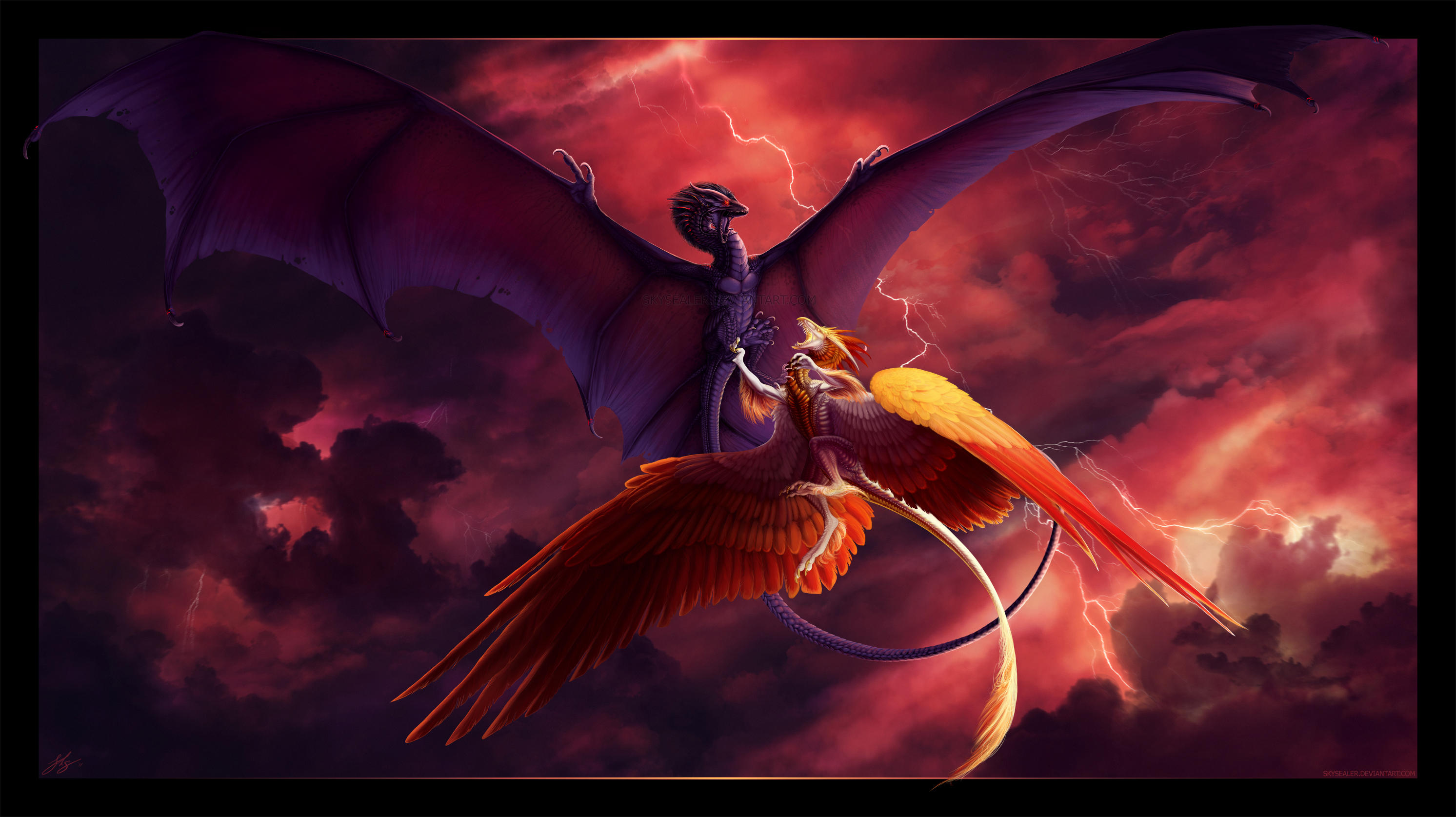 Watch
I highly recommend downloading this image!
Detail shots:
A very, very, very long awaited full illustration commission for my awesome beb *
Foxchibi
!!
Guys, it feels like the weight of the world has lifted from my shoulders. I've had this commission for a few years and worked on it every now and again (I did NOT work on it for a full year, but rather an hour one day, a few hours a week later, that sort of thing), it was only in the last couple of weeks that I truly sat down and fleshed it all out. I wanted to get this done by Christmas, and while I may be a day late, it is done. And I am proud of it. <3
I had an absolute blast working on this, as it was not only challenging to try out different painting techniques that I usually utilize, but also a relief from relying on line work for the form and character of the image. This image is 100% LINELESS. c;
Due to having spent such a long time lapse from working on this, I would prefer not to have critiques or suggestions on this piece. Please respect this wish! I learned immensely from myself due to working on this and would prefer to reflect on it personally. c:
I would like to thank everyone who personally provided suggestions and critique while this was a work in progress! But most importantly *
Foxchibi
for allowing me this epic opportunity.
Important Reminder:
If you have been commissioned by *
Foxchibi
in the past of her personal world and characters, please do not post those works unless it was agreed upon in the original commission contract that the commissioned piece was available for public viewing. Thank you for understanding!
Tools: Photoshop CS, Wacom Intuos 3 and many custom and textured brushes
Time: About 30-40 hours total?
Music: The Rooster Teeth Podcast
Rayeir | Seraphis ©


Image ©