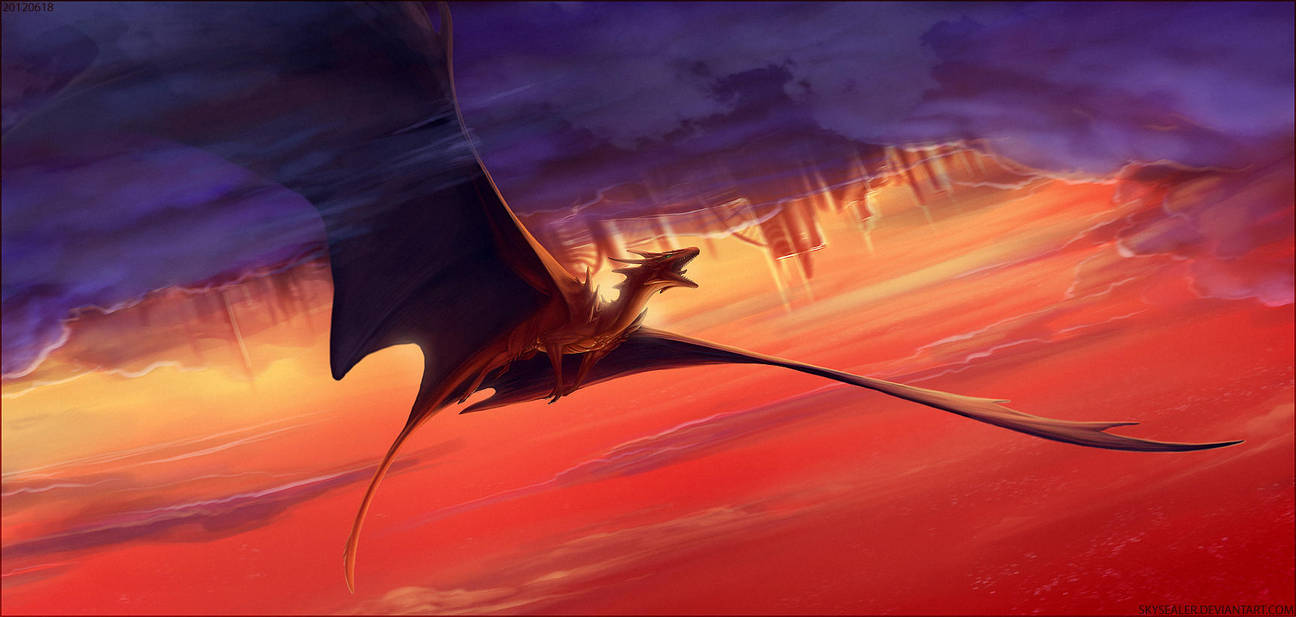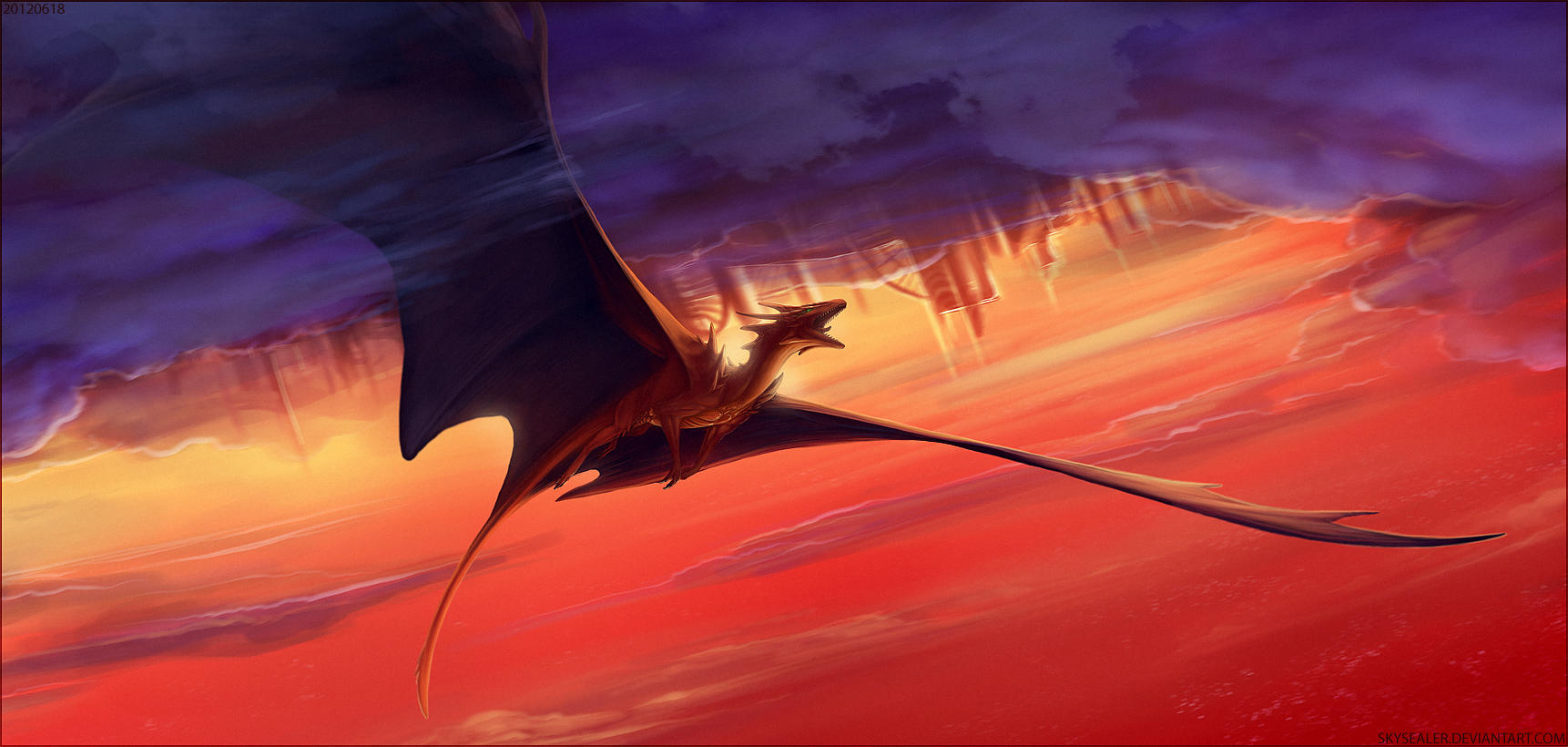 Watch
Speed paint commission for ~
LunaticMoth
!
It was a pleasure painting for you again!

Yes, those buildings are in the SKY. BAM! EPIC!
Two realms facing each other, sharing the same sky, was really tricky. The adjacent realm was described as the stars but is similar to the landscape you see here, so just so you guys know... those aren't stars.
they're space stations
Tumblr WIP:
[link]
Started and completed today.
Daniel ©

Image ©