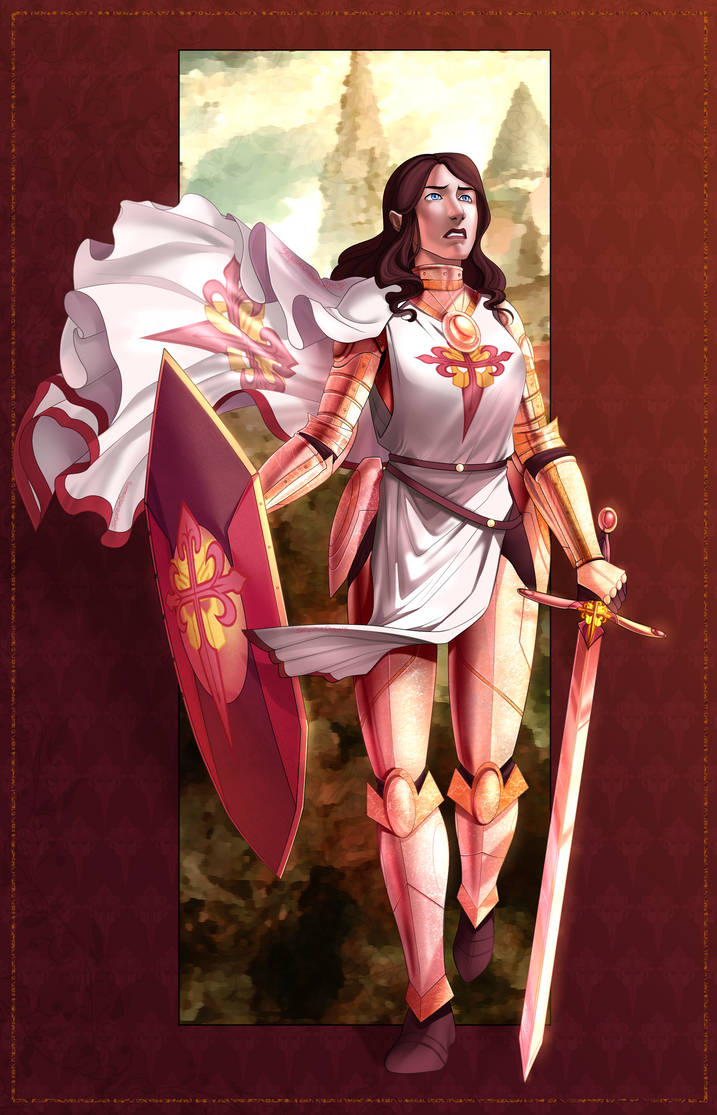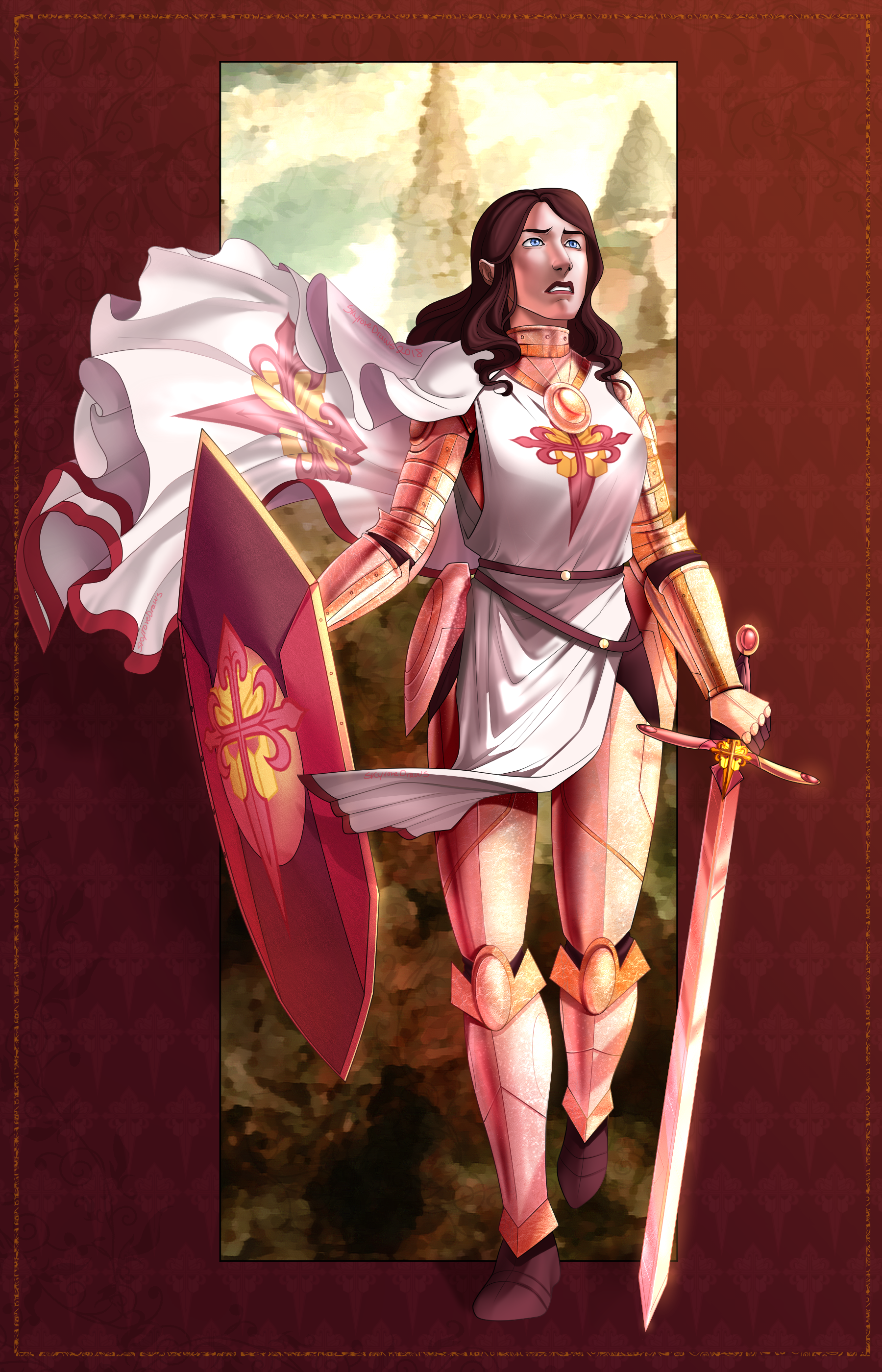 Watch
My Entry for
Autumn123Charlotte
's Contest, if you'd be interested in joining, please check it out here:
[CONTEST] TF HUMAN-KNIGHT AU
I took a lot of inspiration from Byzantine crusader uniforms, and the Joan of Arc. I was very against making her armor Pink, so I went with a RoseGold instead. I found some amazing references in this Wiki Page, please, please PLEASE go check it out, the paintings are absolutely breathtaking.
en.wikipedia.org/wiki/Cultural…
I decided to post the Concept and drafting work that went into her design, enjoy!
---

Since she's got a human version of herself, I wanted to give her a unique name to compliment the design. My main objective was to create a design that could stand on its own, without needing the context of her Transformers design. I've decided to name her
Helaine
, it's traditional name of the french 14th century, which is the culture and era she is primarily based in. It's got some of the letters in her original name and fits her very stoic, puritan personality.
---
Tumblr:
skyroredraws.tumblr.com/
---
More Art with Highwire: