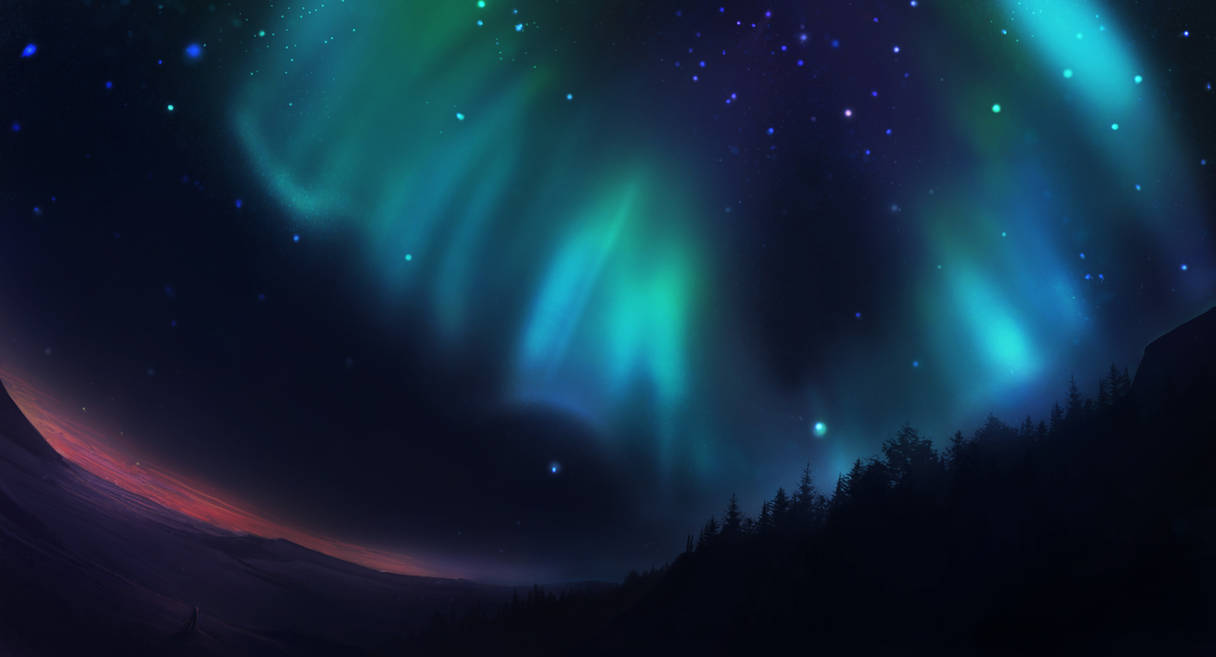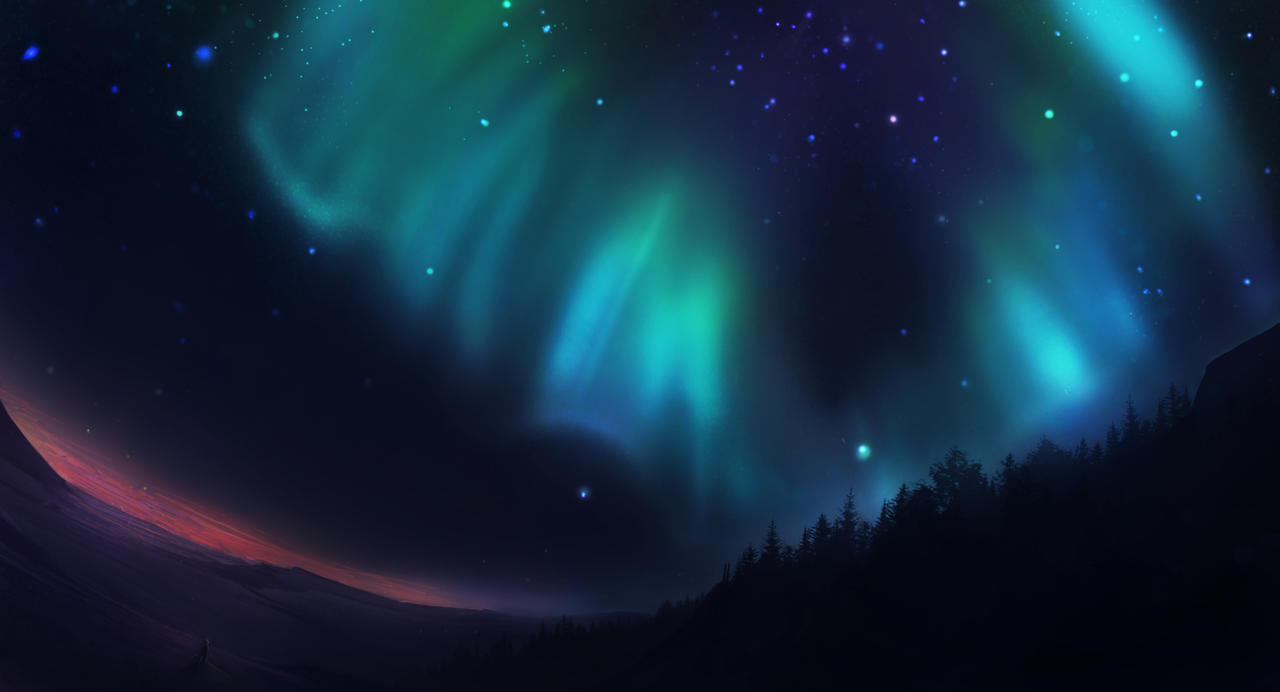 Watch

Reply

I'm actually rather intrigued by the red on the horizon to green/blue of the sky here. The color contrast and balance are great! I may try to play with that red in my sketchbook a bit.
Reply

Auroras are so lovely to look at

Reply

I love these kind of photos!
Reply

Reply

Reply

Wow beautiful atmosphere, I love it

Reply