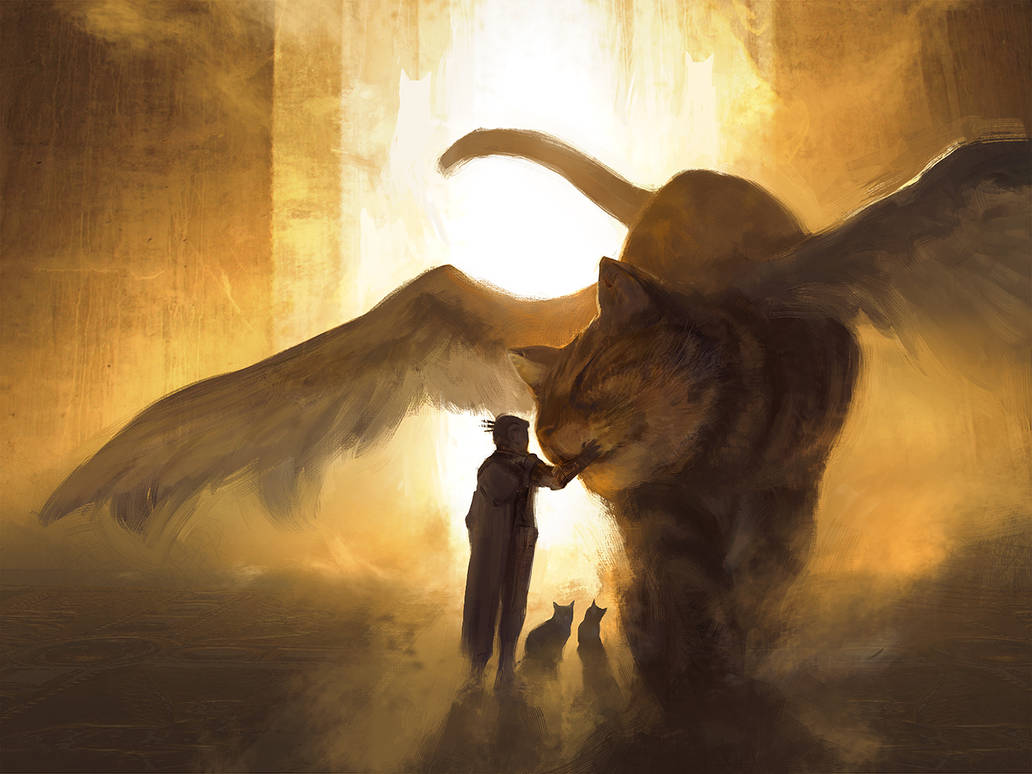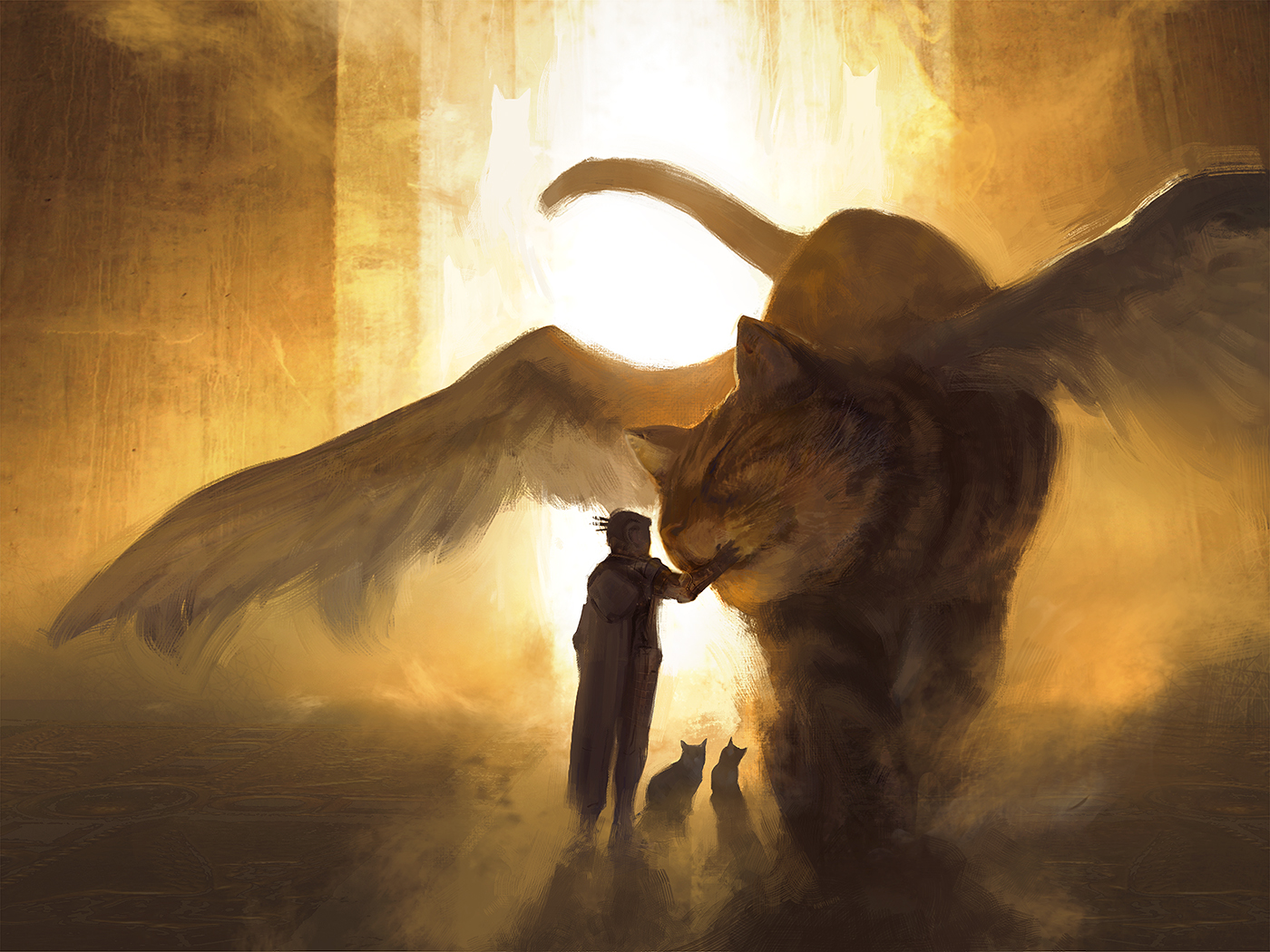 Go forth~ We will join you shortly.
A tribute to my cat, Momo. He passed away two days ago at the animal hospital after bravely combated death for more than a year.
I always know that we human will outlived them, I felt mentally prepared for when the time comes... or so I thought. It's devastating. I though his health is turning for the better but sadly no.
Momo is the most gentle cat I've known and has always been by my side. Slow to anger and always ready to lay down next to you. He is also my source of stability for my emotion.
I thanked him for these 5 years of companionship and I hope to meet him again in the future, if I'm good enough.

I miss him so much. At least, he's at a place with no pain and suffering.