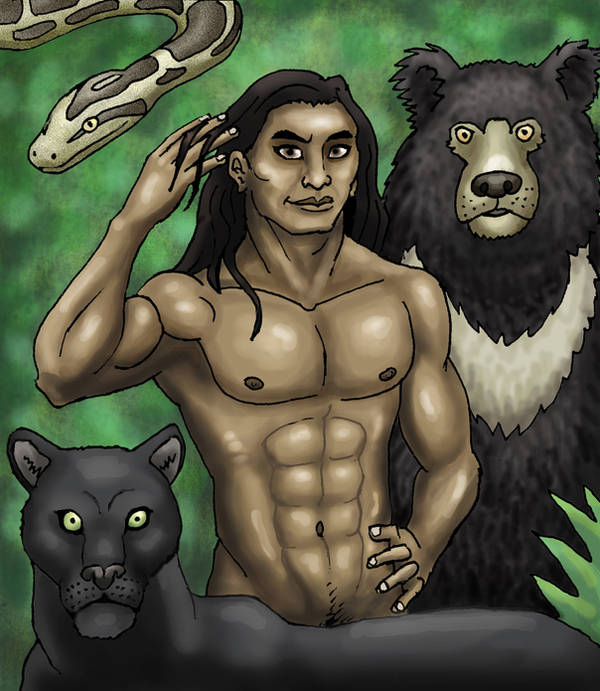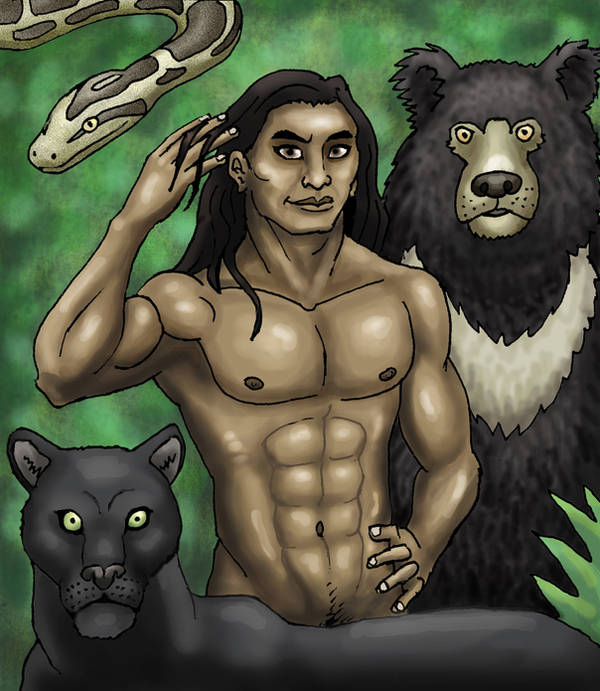 Kipling's hero, all grown up, the way I envisioned him!


Nice job, but I feel the right eye is bigger than the left & the bridge of his nose looks too sunken in!
Reply

Huh... those things I can probably fix. It's just funny because all the flaws I had noticed about this picture previously (the worst of which are already fixed) were all on his body. I never looked at his face much, LOL!
Reply

This is great! Well done! Can you please draw some drawings of the jungle book? I think the group we are both a member of will need some anyway.
Reply