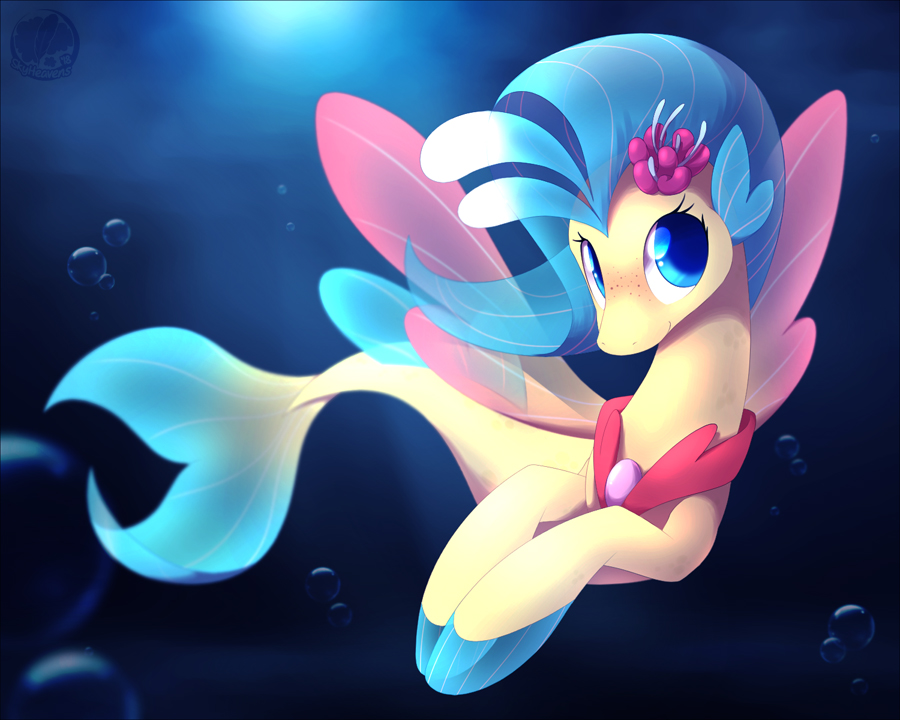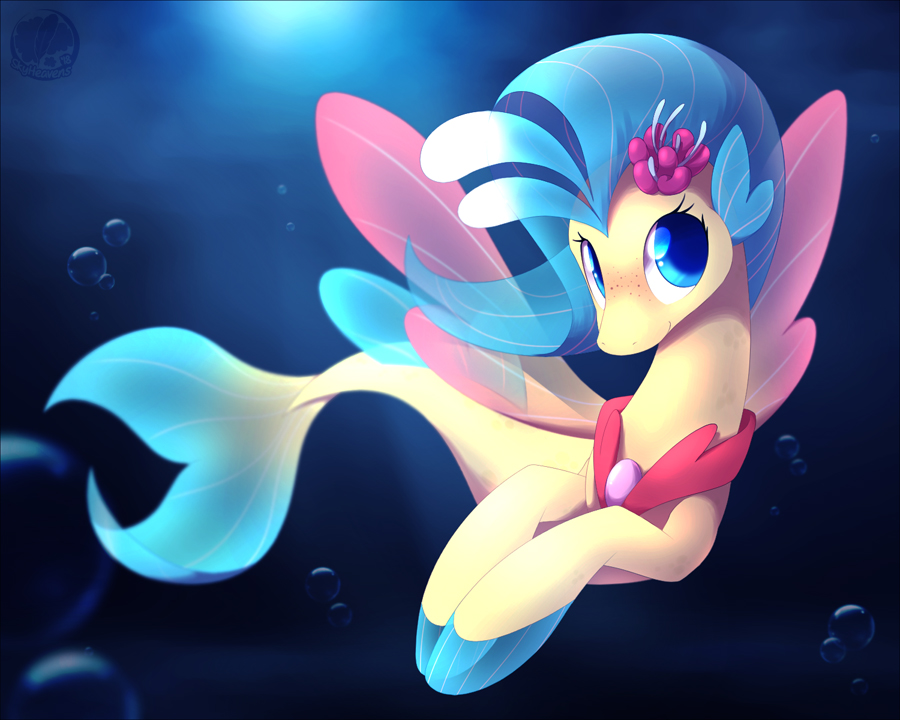 Watch
Hoi! It's been a while since I posted something actually new! O: Well, if you followed my main account, you would know why.

Experimenting with a new style!

Thought I'd start "fresh" again with a new shading technique as I'm coming back~
Hope ya'll like it! Drew this for a contest in a forum.

---
Art © SkyHeavens (Hakunaro)
My Little Pony - Friendship is Magic © Lauren Faust, Hasbro



Please do not copy, claim it as your own or edit without my permission! Ask me first. ;]


You may upload it elsewhere as long as you link back to this page and give proper credit~ :>