There is one commission slot left. Send me a message or note if you interested^^
Also, this is my commission list^^


1) ACEnBEAKY (sketched)

2)
ReikaReigawa
(sketched)

3) Sovereignofdreams
4) Peace-Lightborn
5) Blackmambauk
6) HedgeCatDragonix

1) DIGITAL STYLE
a) Fullbody : 40
USD (or 4000

) ;additional fullbody +20 USD (or 2000

)
b) Halfbody : 25
USD (or 2500

) ;additional halfbody +20 USD (or 2000

)

c) easy background +15 USD (or 1500

)
d) complex background: prices vary depending on complexity
**Example**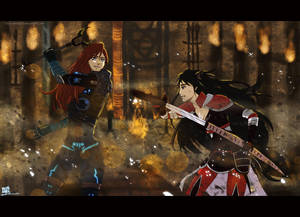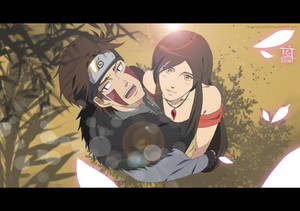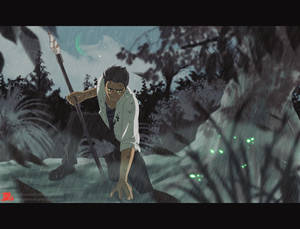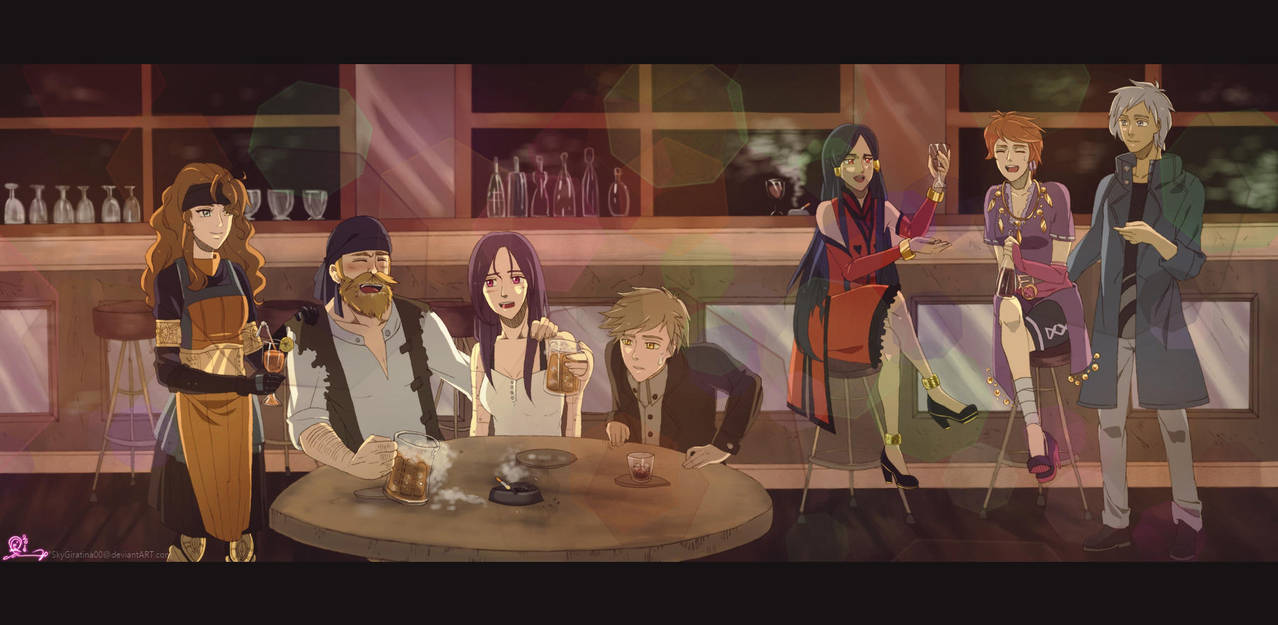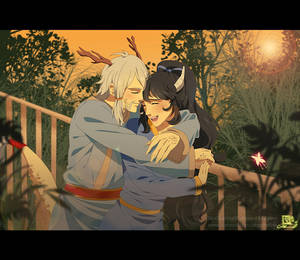 2) TRADITIONAL STYLE
a) fullbody : 25
USD
(or 2500

) ;additional fullbody +17 USD (or 1700

)
b) halfbody : 19
USD
(or 1900

) ;additional halfbody +14 USD (or 1400

)
c) headshot : 14
USD
(or 1400

) ;additional headshot +8 USD (or 800

)
**Example**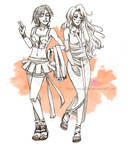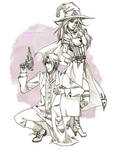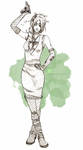 3) COLORED SKETCH STYLE
a) fullbody : 25 USD (or 2500

) ; additional fullbody +13 USD (or 1300

)

b) halfbody : 20 USD (or 2000

) ;additional halfbody +15 USD (or 1500

)
c) headshot : 14 USD (or 1400

) ;additional headshot +9 USD (or 900

)
**Example**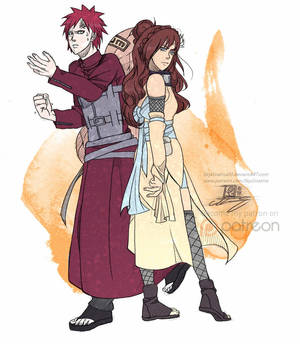 4) REFERENCE SHEET STYLE
a) Reference sheet with 2 fullbodies + details: 80 USD (or 8000

)
*includes 2 fullbodies(front + back), eyes + chosen close-up detail
*there is a chance of adding a fullbody (for example: profile stance) or more details to the sheet; prices different
**Example**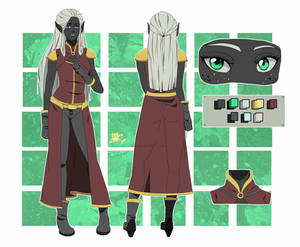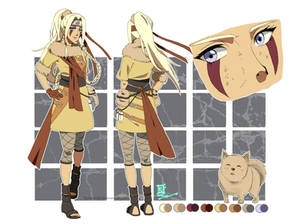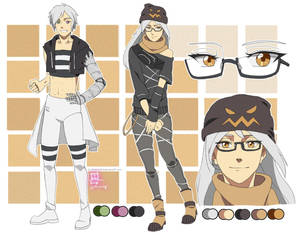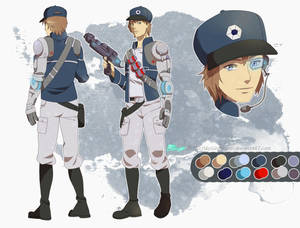 b) 2 fullbodies, 2 headshot: 95 USD (or 9500

)
c) 2 fullbodies, 1 halfbody, 1 headshot : 110 USD (or 11000

)
d) 3 fullbodies, 1 headshot: 130 USD (or 13000

)

**Example**
a)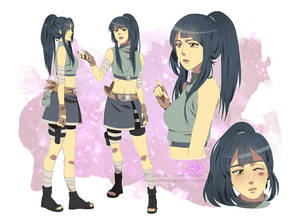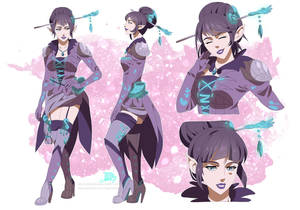 b)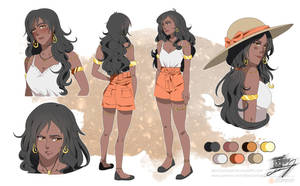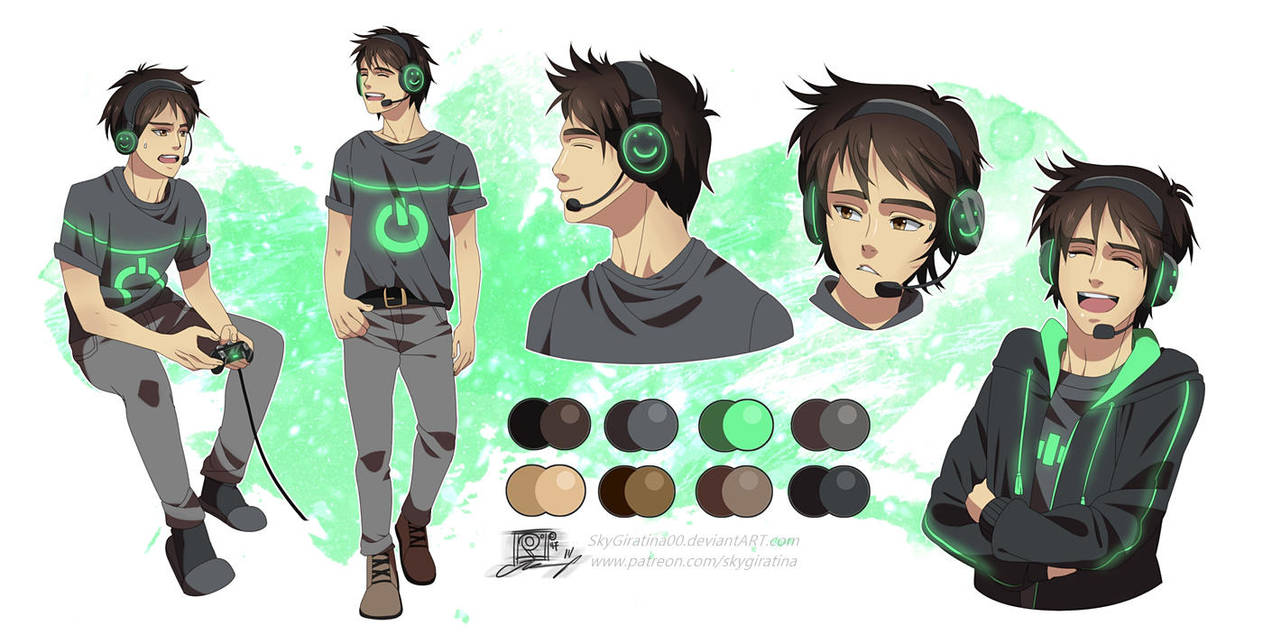 c)
5) CHIBI STYLE
a) 1 character : 18
USD (or 1800

) ; additional character +17 USD (or 1700

)

**Example**



6) MANGA BLACK/WHITE COMIC STYLE
a) 1 black/white manga page: 40 USD+ (or +4000

)
(depending on how many characters, complexity of them, how many panels etc.)

**Example**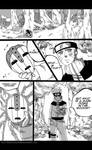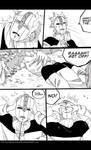 -------------------------------------------------------------------------------------------------------------
-------------------------------------------------------------------------------------------------------------

RULES
-You're paying with the
PAYPAL or DeviantART points!
-You have to pay first,then I'll start on your commission.
-once you pay I consider it bought. If you, in the meantime, decided you don't want it,
you'll get 50% refund.
-For complicated characters/clothes the prices vary
-NO DEADLINE!
-Send me a

NOTE with the title COMMISSION!
-for smaller corrections no charging, for changing clothes, hairstyles etc. +10 USD
-for a private commission additional 15 USD (or 1500

)
-every 3rd character is fullprice
- NO REQUESTS AND NO ART TRADES!
-------------------------------------------------------------------------------------------------------------