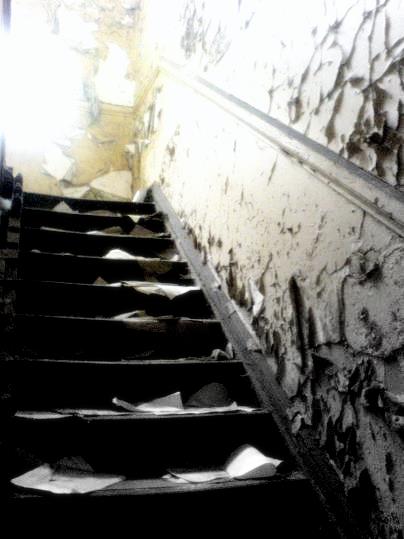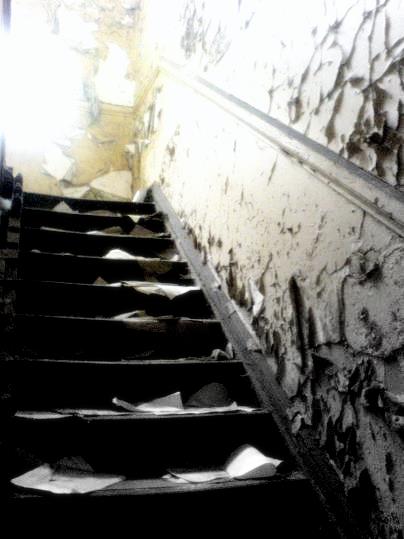 Watch
Also from the Insane Asylum collection, Speaks for itself.

Reply

It's like it has been waiting for you to take a photograph of it. Deserted, but with a glimpse of hope at the end, which is the light.
Reply

Yea a little editing goes a long way

The actualy shot was just plain creepy (the whole place was creepy for that matter

)
Reply

this really looks amazing!!!
Reply