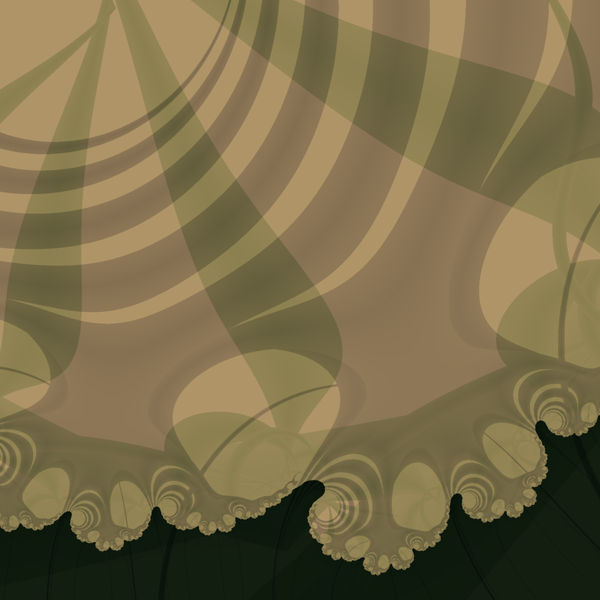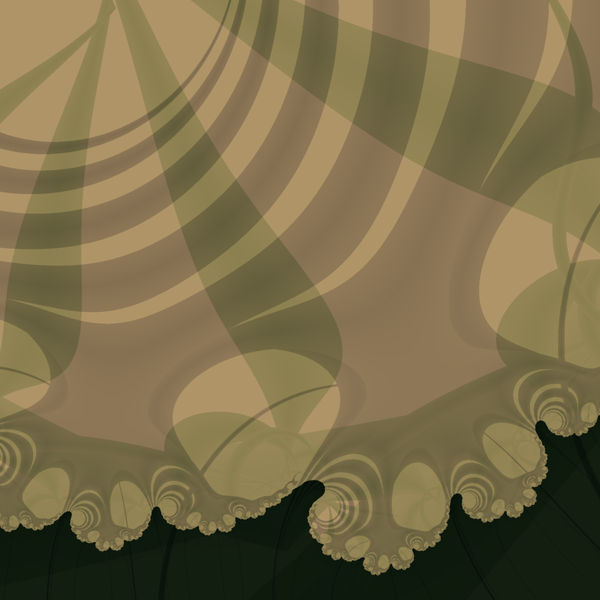 Watch
Sometimes I work on a fractal file for several weeks in a row, saving it when I really don't get anything good out of it and than trying again in a week, repeating the action as many times as necessary. This was the result of one of those, ENJOY!

P.S. A suggestion for the tittle is welcome

hmmm, ik vind het ook iets weghebben van een moeras, op de een of andere manier. Mooi is 'ie in ieder geval ^^

Reply

It reminds me of cappuccino.

I can see ~shapudl's dress association in it as well. For a title, "Cappuccino Wave" was actually the first thing that popped up in my head, so that would be my suggestion. It's a good thing to keep trying with fractals. Every single fractal you start with should have an interesting outcome, but sometimes it needs a little more time, so spreading the work over several weeks is a really good idea.

This fractal came out to be quite nice, soothing colors and a pretty clean pattern.

Reply

my first association was little girl's dress, from 16th century

but name it after your own association!
Reply

i don't associate it with anything to be honest, it's the first time that happened...
Reply